2019 All Area Team: Defensive Backs
SAN ANGELO, TX — With our fifth installment of the 2019 All Area Team announcements, San Angelo Live presents the cornerbacks.  These athletes were a blanket this season and often found themselves playing on an completion free island.  Quarterbacks were in trouble when throwing it their way, and if a pass was intercepted, good luck stopping them before they reached the endzone.
From heavy hitters to run stoppers to ball hawks, here are the top four defensive backs from the San Angelo Area.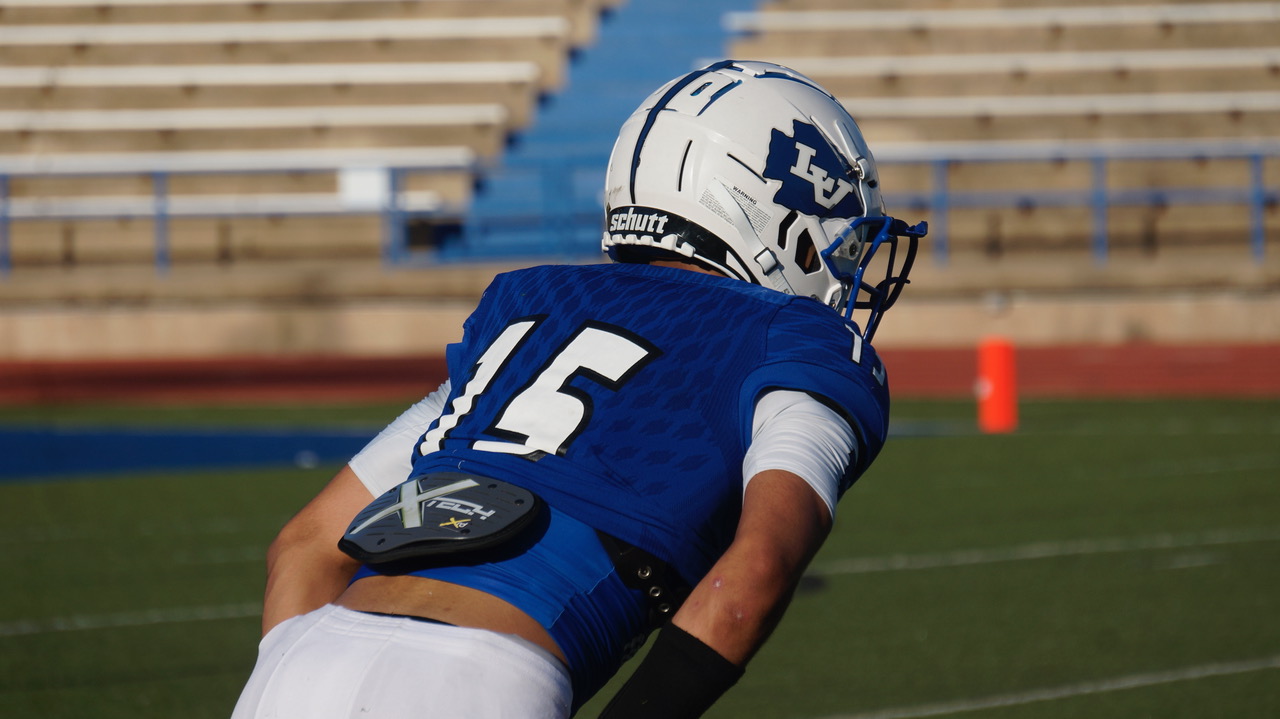 Johnny Espinosa, 15, Senior, Lake View
There might not be a better player embodiment of the term "ball hawk" than Johnny Espinosa.  He had a knack for finding the ball as a wide receiver for the Chiefs in their air raid attack, but he made the biggest impact as their most talented defensive player. 
Espinosa was a lockdown cornerback whose wide receiver skills allowed him to often make better plays on the ball than the offensive player it was thrown to.  His athleticism and size, 6'1" and 185 pounds, allowed him to play man to man on any receiver Lake View faced.  Teams eventually wised up and stopped throwing it in his direction towards the end of the season.
There is no better example of his play making ability than his season opening performance against Lamesa.  The senior reeled in one interception and returned a kickoff for a touchdown. He also had two receiving scores. 
Beau Jolly, 2, Sophomore, Christoval
Beau Jolly will be a star for Christoval for years to come, not that he isn't one already.  As a sophomore this year, he was a crucial piece for the Cougars on their way to a 10 win season.  Head Coach Casey Otho and Defensive Coordinator Jonathan Downey could rest easy knowing that he was lined up at corner.  He was a talented man to man defender, but he also played well against the run.  He had no problems getting involved inside and making tackles against running backs and quarterbacks, alike.
He single handedly ended their first round playoff game against Cross Plains with a 100+ yard pick six to go up 28-7 with 7:23 to play in the fourth quarter.  That was his second interception of the game.  The first was a diving catch that ending a promising Buffalo possession towards the end of the second quarter.
Similar to Espinosa, Jolly is also Christoval's most dangerous receiver.  His skills on that side transfer over remarkably well and help him when guarding talented 2A DII receivers.  Jolly still has two more years of high school football left to improve on his technique and get bigger.  He is already listed at 6' and 180 pounds.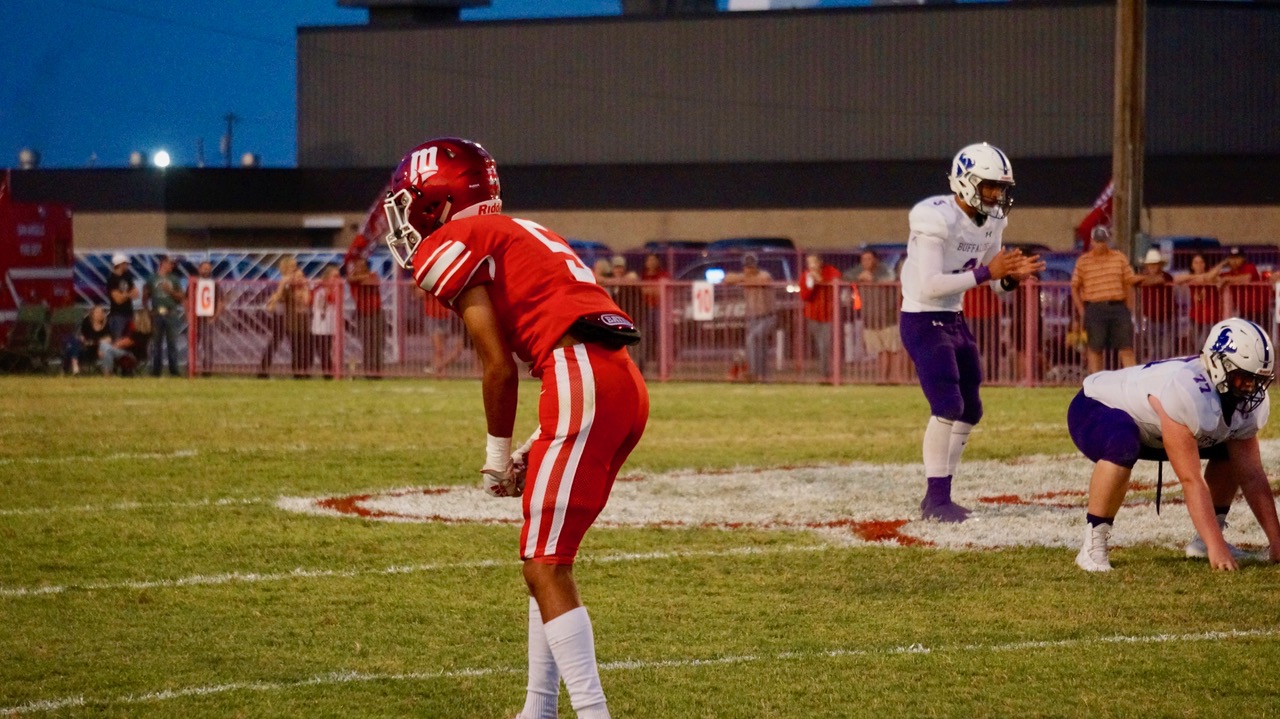 Jose Mata, 5, Senior, Miles
Named to the All District 8-2A DII First Team, Mata was a long, athletic corner for the Bulldogs.  Listed at 6' and 130 pounds, he has a much slighter frame than the first two corners, but used it very well.  His speed allowed him to stick with receivers downfield, and his length helped him deflect passes and make interceptions throughout the season.
Mata was a big part of Miles' 7-win year.  The Bulldogs defense started hot and only let up 12 or fewer points in three of their first four games.  By the end of the season, their seven wins were enough to put them in the playoffs once again.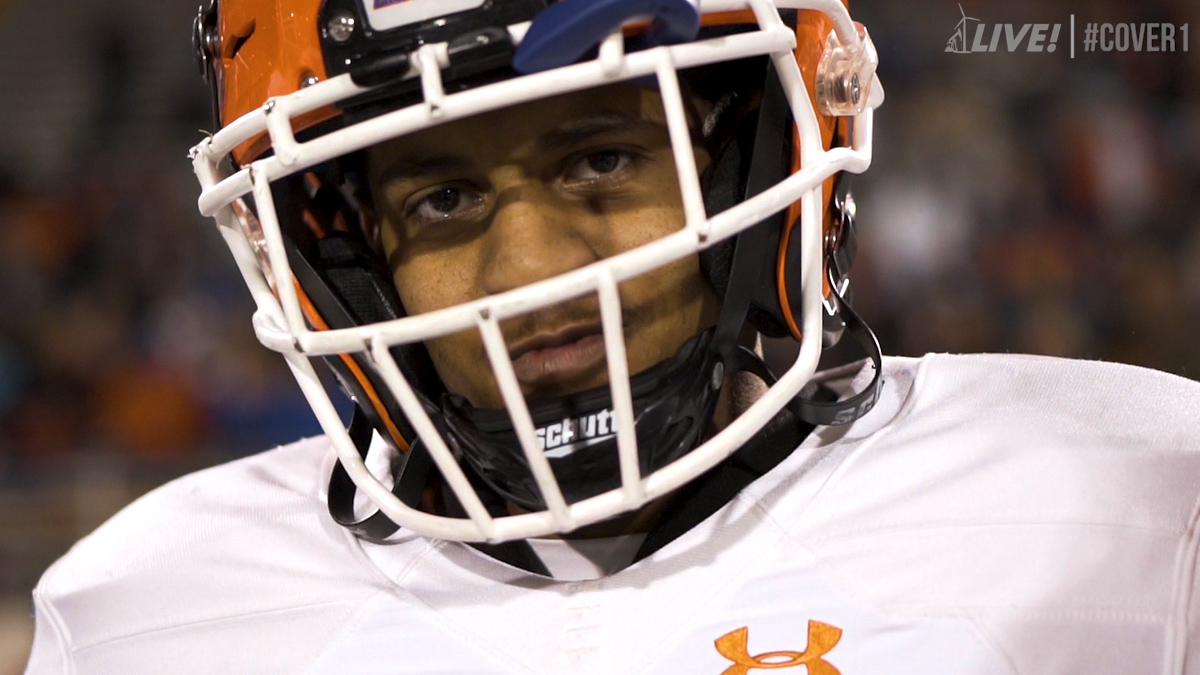 Malik Finley, 21, Senior, San Angelo Central
Rounding out our defensive backs is Bobcat senior and team captain Malik Finley. From the start of offseason training to their playoff game, Finley was expected to be a leader on and off the field for Central.  He answered the bell and helped teach and bolster a young secondary that improved from week to week all season. 
From his safety spot, he was a great tackler and often made plays in the run game.  He had 51 tackles through the regular season.  His talent and performance from start to finish this year earned him a spot on the Second Team 3-6A All District Defense. 
Who knows where this Central team would have been without him.  He was a coaches dream with his combination of skill, passion, and leadership.  There are not many high school players like him, and he will leave a big gap on defense for someone to replace.
Here are our previous position group honorees:
2019 All Area Team: Offensive Line
2019 All Area Team: Defensive Line
2019 All Area Team: Linebackers
2019 All Area Team: Running Backs
2019 All Area Team: Wide Receivers
2019 All Area Team: Quarterbacks
Get more stories like this by signing up for our daily newsletter, The LIVE! Daily.