2019 All Area Team: Linebackers
SAN ANGELO, TX — As we continue through all the position groups until the announcement of 2019's Most Valuable Player, San Angelo Live presents its top linebackers from this season.
All three of these players were leaders for their teams and brought energy and a play making ability to the field.  They all helped their team make the playoffs and were instrumental in shutting down opposing offenses with their speed, power, shiftiness, and vision.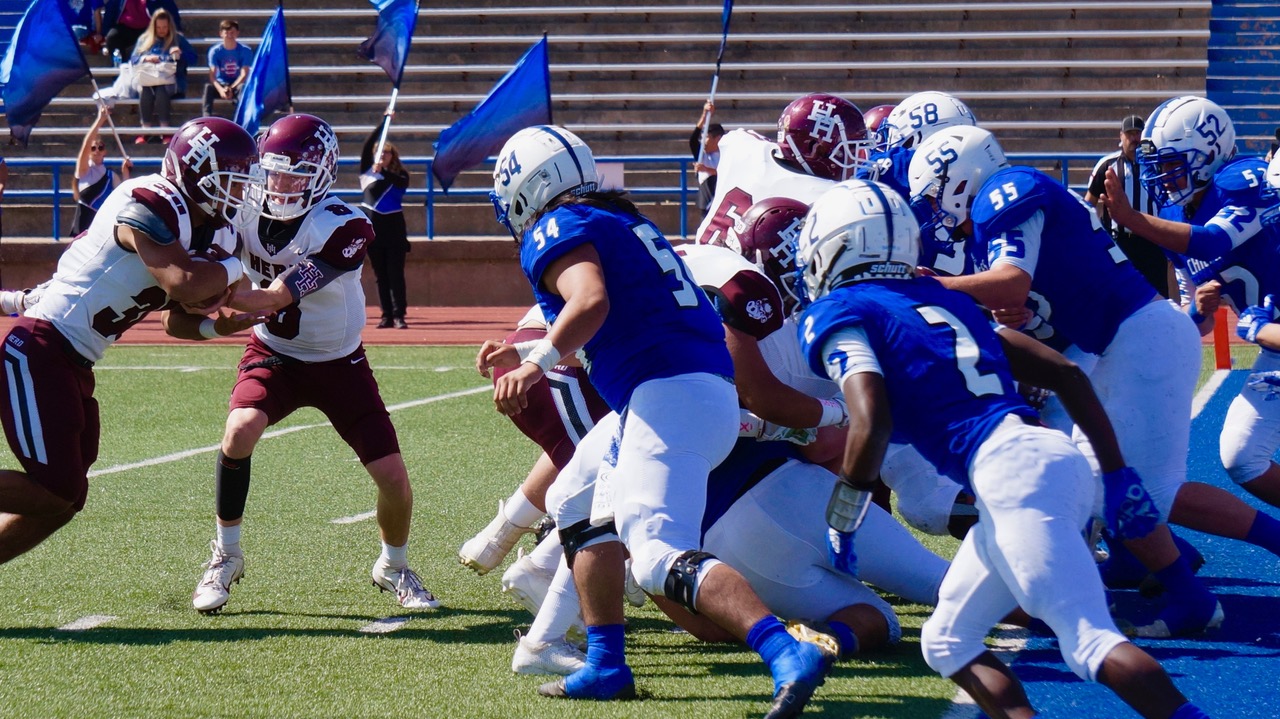 Logan Sanders, 55, Senior, Lake View
Logan Sanders was a heavy hitting, prototypical middle linebacker.  His size and power were evident in every Lake View game this season, and he was a force to be reckoned with in the inside run game. 
Although his calling card was being a defensivie stopper in the middle of the field, he also had the athleticism to get out in coverage and make plays from sideline to sideline.  He was a captain for Coach Guevara's squad as a senior this year and led his team on the practice field and when it mattered on gameday. 
Lake View will have to reload in 2020 with his loss, and with the possibility of Brownwood joining the 2-4A DI District, the Cheifs' guaranteed playoff spot will be gone.  His absence with be a huge one.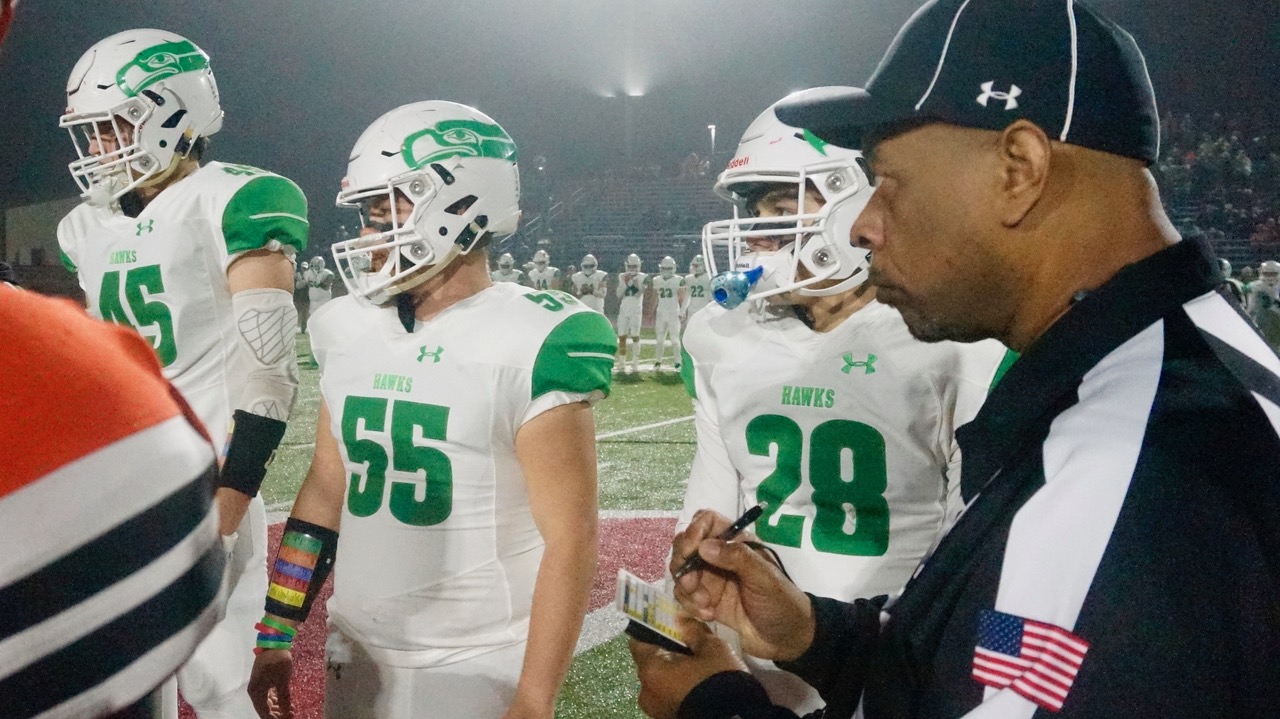 Nate Fedor, 28, Senior, Wall
Lining up beside linebacker turned iron man quarterback Drew Morrison in the middle, Nate Fedor brought the energy to the stout Wall Hawk defense.  His smart play and overall enthusiasm for hitting people made him an extension of Defensive Coordinator Craig Slaughter on the field. 
He could make plays in the backfield on running or passing plays, in pass defense, and on special teams.  Wall only allowed an average of 9.8 points through thier 12-1 season, and Fedor played a big part in that.  With the incredible Wall defensive line in front of him, he could clean up plays or chase down runners with ease. 
Drew Morrison will be back next year, but his time on defense may be cut down when he inherits the full time starting quarterback position from a graduating Mason Fuchs.  Fedor, on the other hand will be gone and will leave a sizable gap for Houston Guy to fill.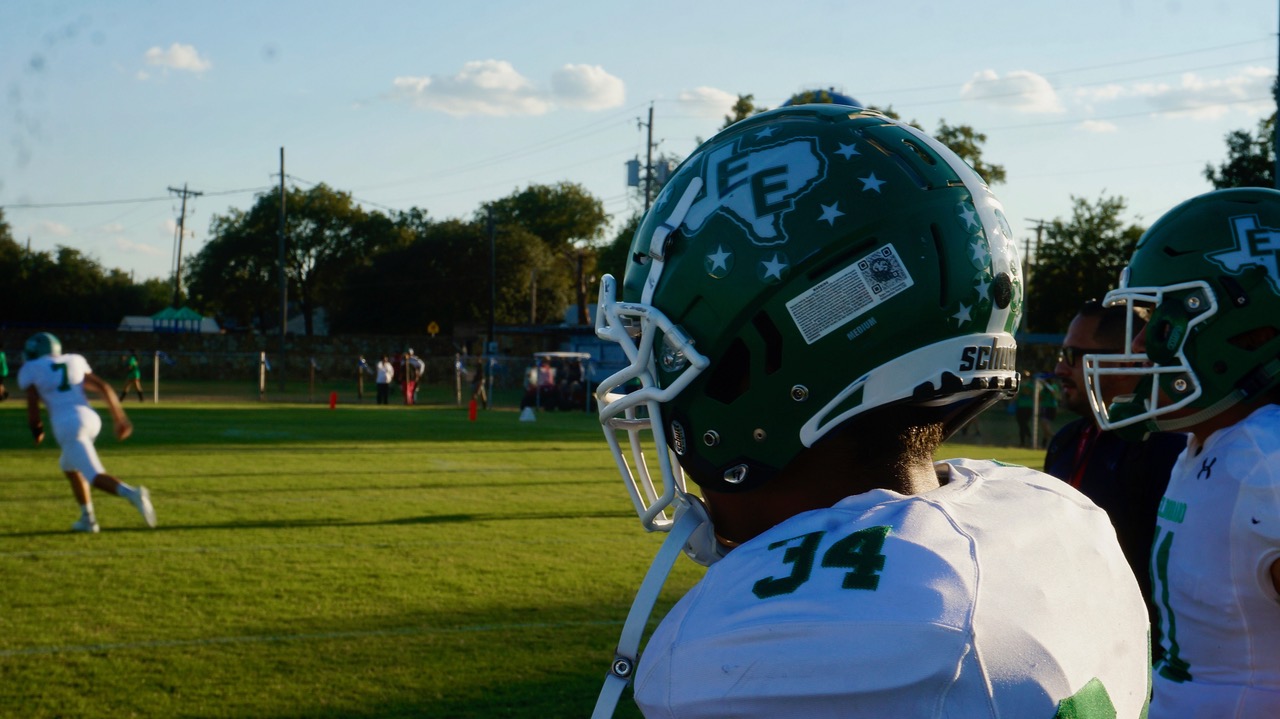 Edgar Muniz, 34, Senior, Eldorado
Here is an outside linebacker to round out our honorees.  In Eldorado's 3-4 defensive front, Muniz had to do it all.  On his to do list were pass rushing, outside containment, and a whole lot of pass coverage.  He was good at it all.
His lateral quickness made him a talented run stopper and a very difficult defender to try and block.  In pass coverage, he would often trail running backs out of the backfield, but he was also one of their best man-to-man defenders on wide outs. 
When he was not in coverage, big interior linemen Isa Vasquez and Emiliano Hernandez swallowed up blockers in the middle of the line of scrimmage and let Muniz work one on one with tackles.  His size at 5'8" 175 was enough to help him get leverage when being blocked but still maintain his quickness.  He will certainly be missed next season.
Here are the links to our previous honorees:
2019 All Area Team: Offensive Linemen
2019 All Area Team: Defensive Linemen
2019 All Area Team: Running Backs
2019 All Area Team: Defensive Backs
2019 All Area Team: Wide Receivers
2019 All Area Team: Quarterbacks
Get more stories like this by signing up for our daily newsletter, The LIVE! Daily.