SAN ANGELO, TX – The hairstylist that trashed an Arock salon chair spot was arrested on Wednesday night.
As previously reported, on Oct. 15, 2022, a police report was submitted to the San Angelo Police Department alleging that Charles Hardy, 24, of San Angelo, had caused hundreds of dollars worth of damage at his former employer's hair salon. 
A source from Arock claimed that Hardy was upset over bad reviews of his hair styling business on Google. One review accused Hardy of stealing the customer's wig he was commissioned to style. Before storming out of Arock, Hardy allegedly began breaking a number of items including a large mirror. 
Although the police report was submitted a warrant for Hardy's arrest had not been issued until Dec. 14, 2022. Hardy was arrested by the police and was booked into the jail on Dec. 28, 2022 at 10:44 a.m. and was released at 12:43 p.m. after posting at $500 bond. He is charged with criminal mischief between $100 and $750.
At the time of his booking Hardy was classified as a female as he claims to be transgender. It is unknown if that classification remained as female. Sheriff Nick Hanna said Hardy was only at the jail for formal booking and was not held in the general population, male or female. He added that his jail policy classifies its inmates by the inmate's "plumbing" and not the inmate's desired pronouns.
Hardy is no stranger to the news after he provoked a local female business owner to call him names. A video of Hardy and his partner Taylor Ogelsby confronting Evan Berryhill in a dark parking lot in front of Berryhill's apartment went viral. The video led to the first hate crime charges ever filed in Tom Green County by Assistant County Attorney Leland Lacy. During that incident it was accused Berryhill of "unwanted touching" of Hardy because of her animus against homosexuals. The case against Berryhill was dismissed the same day Hardy was arrested for this unrelated crime.
The irony is, instead of Berryhill, Hardy is now facing the criminal justice system. His next court appearance is scheduled for Jan. 18, 2023 at 9 a.m.
For more on the Berryhill case, see: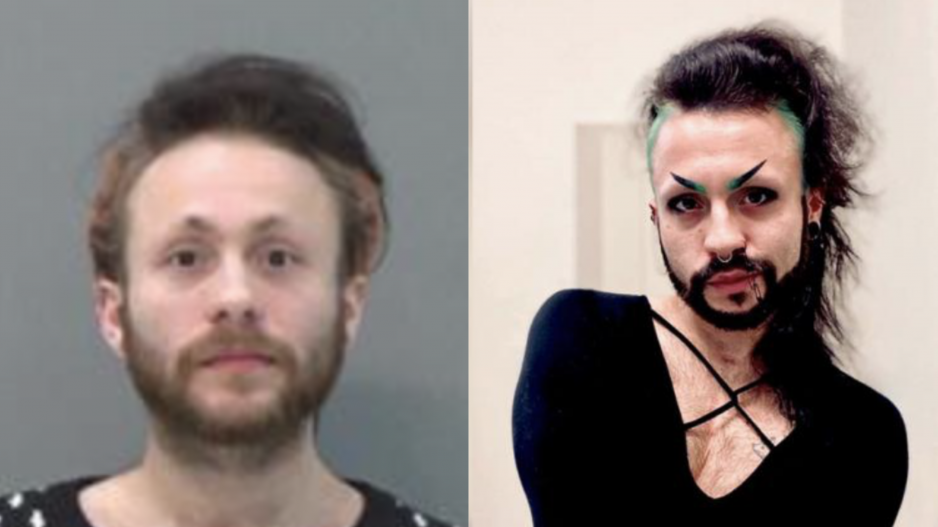 Most Recent Videos