SAN ANGELO, TX — The County Attorney dropped all charges against local businesswoman Evan Berryhill according to court documents. In August of this year, Assistant County Attorney Leland Lacy charged her with a hate crime stemming from an altercation with two gay activists on a dark night in front of her own apartment.
Charles Hardy told County Attorney Chris Taylor's office that he wanted to pursue assault charges against Berryhill after his self-produced video of the encounter went viral on Facebook and even though Berryhill publicly apologized on Hardy's Facebook page. The video footage was picked up by TikTok influencer Danesh Noshirvan, aka That Danesh Guy, who spread his version of the confrontation to hundreds of thousands of accounts on TikTok and Instagram.
When San Angelo LIVE! Refused to publicize Hardy's video, Noshirvan went after the publisher of this website, accusing him of being a homophobe. During the weeks long online harassment campaign, the Facebook pages of "Sapphira Jade Silver," aka Taylor Oglesby, and "Maximus Silver," aka Charles Hardy became a clearing house of content, primarily screen shots, for leftist activists to harvest to load into bot farms and use in messaging to defame and harass Berryhill, the media, and San Angelo's law enforcement. Noshirvan said he retrieved the content for his videos from the two men's Facebook pages.
In the videos the two men made of their confrontations with Berryhill, Oglesby identifies himself as a police dispatcher and declared, "This will not end well for you." Hardy can be heard asking Oglesby if his mother was working that night. Oglesby's mother is a San Angelo police officer.
During the apex of the April 12 confrontation, one of the two men declared that they were more attractive to other men than Berryhill was. That led to Berryhill calling the two men "f-ing f-gg-ts" while she thumped the cell phone Hardy was holding to record her.
After a thorough criminal investigation that lasted for months, the evidence was enough for county prosecutor Lacy to charge Berryhill for unwanted touching because of animus towards homosexuals. Berryhill was booked into jail on the Class B Misdemeanor charge and her mug shot taken. The mug shot became new fodder for Noshirvan to publish additional videos to foment anger and another round of online harassment and stalking of Berryhill. Berryhill was receiving harassing phone calls from men across the country, some threatening to rape her. 
While the harassment campaign was ongoing, Berryhill said her business cash flow was impacted negatively and she didn't have enough money to pay for an attorney. After the publication of the first article, The Execution of Evan Berryhill, several friends stepped forward and paid San Angelo attorney Shawntell McKillop to represent the distressed business owner.
Having the charges dismissed is remarkable. It is better than probation accompanied with a pretrial diversion or deferred adjudication.
Berryhill has no criminal history.
Meanwhile, on the same day that Berryhill's charges were dropped, Charles Hardy was arrested for a Class B Misdemeanor for criminal mischief. Unrelated to the Berryhill saga, Hardy is accused of breaking fixtures at the hair salon where he rents space. He was released on a $500 bond and his arraignment is set for January 18, 2023.
For more on the Berryhill case, see: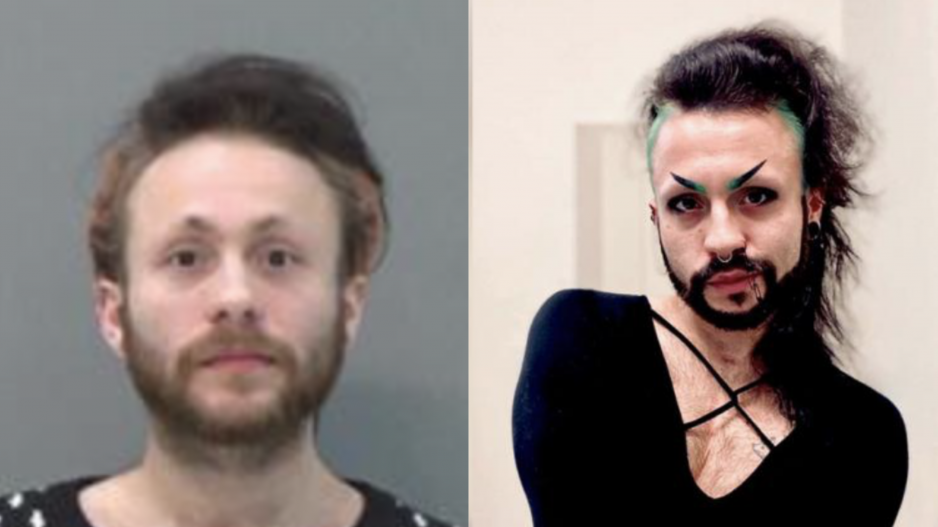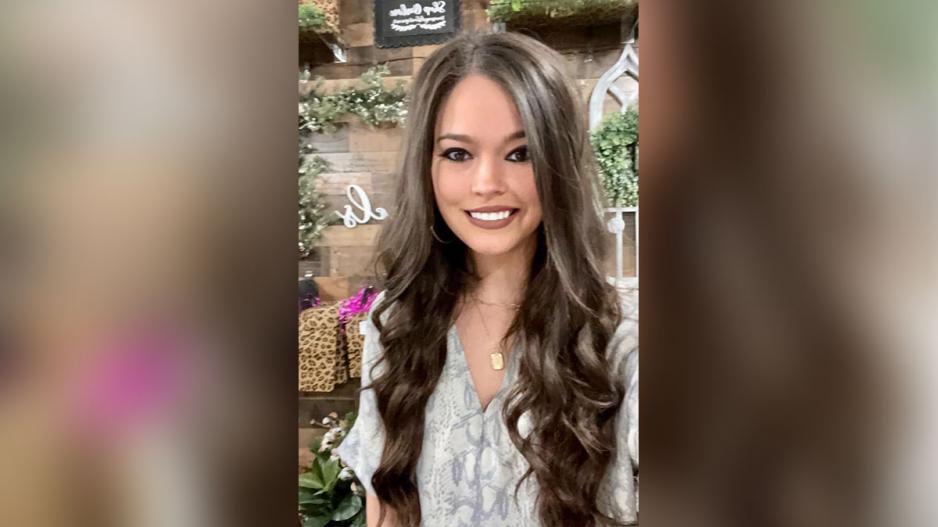 Most Recent Videos