SAN ANGELO, TX — The controversy over the name of Robert E. Lee Middle School in the San Angelo ISD is up for a vote tonight.
According to Superintendent Carl Dethloff, the Board of Trustees can vote to keep the name, change the name or put the decision off for later.
Here are arguments for keeping the name Robert E. Lee: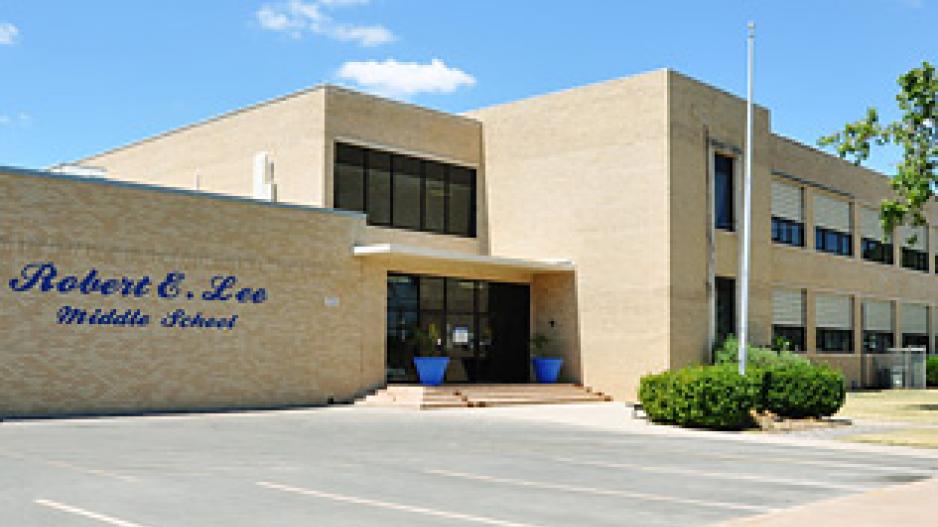 In Defense of Lee Middle School
The movement to change the name is based upon Critical Race Theory, or CRT, that is against the American ideal of inclusion and respect, argued Joe Hyde, publisher of San Angelo LIVE!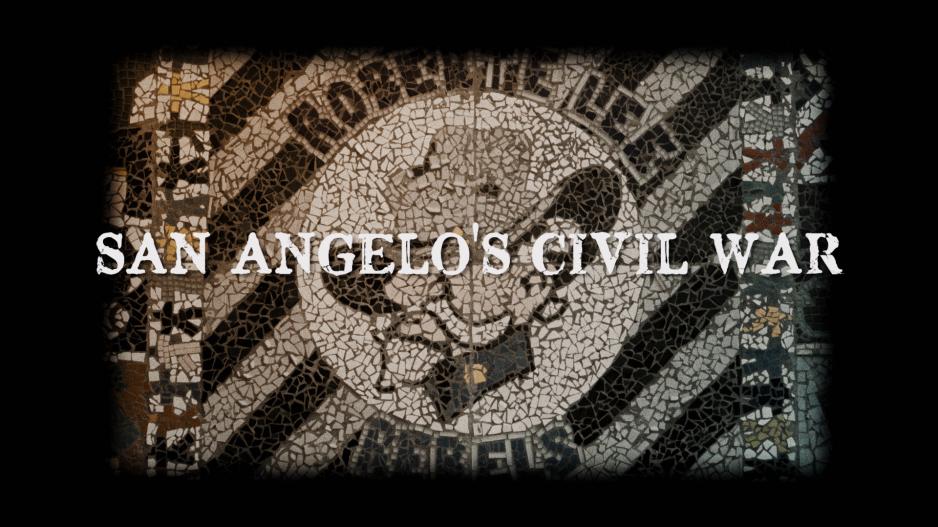 San Angelo's Civil War
This video story was about 6 weeks in the making. It covers much ground. For the beginning of this piece, we wanted to gather every argument made by a local citizen in public for renaming Robert E. Lee Middle School. Unfortunately, the man who initiated the original petition to remove the name on change.org, Jessie Ramon, refused to go on camera to argue his case. We captured his presentation to the San Angelo ISD Board of Trustees.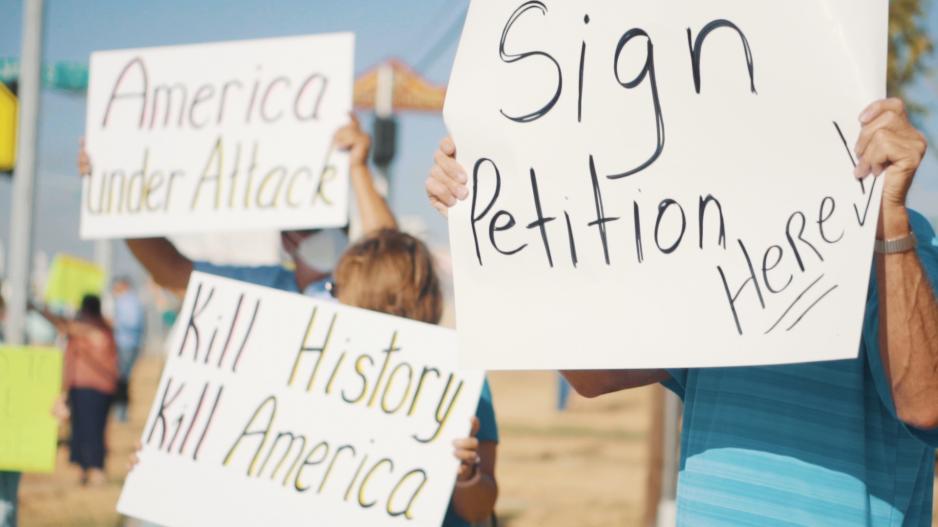 WATCH: Keep the Name
San Angelo ISD leadership weighs its options to change the name of Robert E. Lee Middle School while protesters gathered on Saturday morning on the lawn of the school to argue the Board of Trustees should keep the name. Watch video interviews with citizens wanting to keep the name, Robert E. Lee, of the middle school.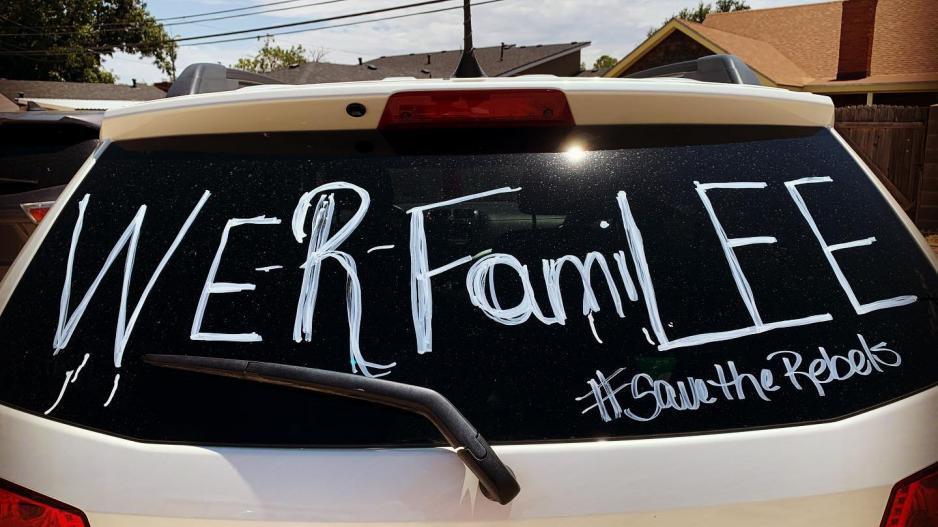 Midland Lee Rebels
Related to the push in San Angelo to cancel Robert E. Lee, the Midland ISD Board of Trustees decided unilaterally to remove the name from their storied high school. We went to Midland and filed this video report from a protest in support of retaining "Midland Lee Rebels" as the school and mascot name. The board eventually removed the name "Robert E. Lee" and "Lee," renaming the school "Legacy High School." The board kept the mascot name, "Rebels," but redefined what a "Rebel" was. The new aged Midland Legacy Rebel is a character from the American Revolutionary War, not a Confederate from the Civil War.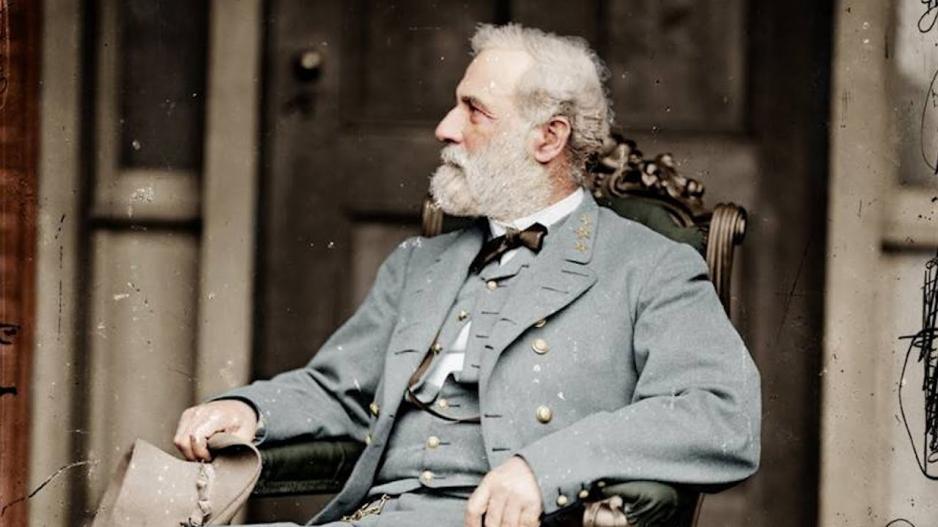 Most Recent Videos