SAN ANGELO, TX — The Park 2400 murder trial came to a close on Saturday morning with a not guilty verdict for defendant Jose 'Joe Angel' Trevino. 
San Angelo LIVE! has been in the 51st district all week covering the state of Texas vs. Trevino. District attorney John Best and his team attempted to prove that Trevino murdered Jason Garivay in the Park 2400 parking lot in June 2021. 
Trevino was accused of murder and aggravated assault when he was said to have knocked victim Jason Garivay down in the parking lot of the Park 2400 Shopping Center and then stomped on his head with his feet in June 2021. That night, Garivay was rushed to Shannon by his friends and died a week later.
After deliberating from just before 3 p.m. until about 9:30 p.m. on Friday the jury reconvened at 9 a.m. They were able to reach their not guilty verdict by 10:30 a.m. 
Emotions ran high in the court room. Friends of family if the deceased, Jason Garivay, numbered about 17. They crowded the courtroom gallery on the prosecutor's side. We saw no one on defendant Trevino's side.
In order to ensure the safety of everyone in the court room, 10 uniformed Tom Green County Sheriff Deputies and a DPS trooper were stationed inside. Outside, a team of San Angelo police officers stood guard. The judge released the jury and ordered everyone in the gallery to remain seated while the jury departed the courthouse. There were seven women and five men on the jury with two alternates.
As the gallery was dismissed, DA John Best took time to have a private conversation with Alfredo Garivay who became a principle witness in the case. Some witnesses called to the stand could not recall much of anything that happened that night. The girlfriend of the deceased told the court she had been threatened to keep silent. Once outside the courthouse and on the courthouse steps DA Best and ADA Alexandra Porter met with friends and family of deceased Jason Garivay for a lengthy amount of time.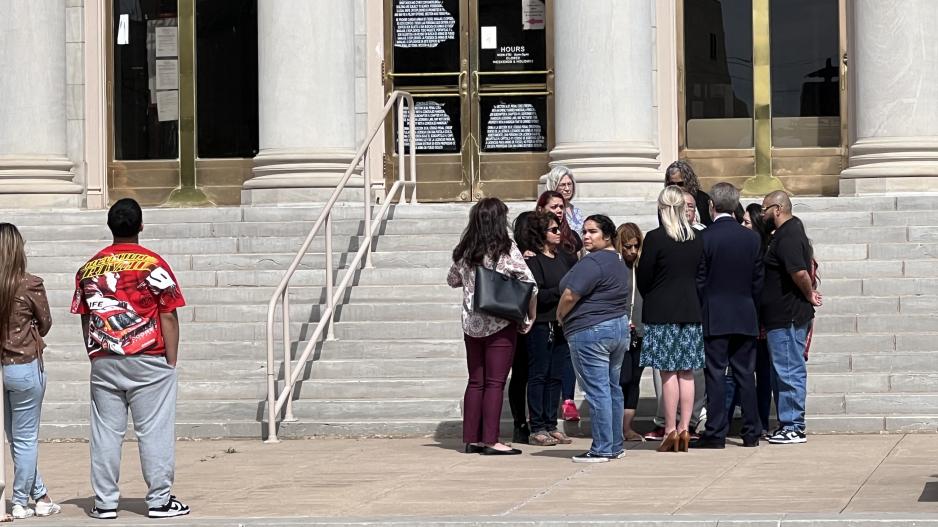 The initial police narrative suggested aggravated assault causing serious bodily injury. Garivay died a week later and the charges were enhanced murder and aggravated assault when he was arrested in the Houston area.  A Tom Green County grand jury indicted him for murder and aggravated assault on Sept. 14, 2021.
Despite his acquittal by the jury, Trevino will remain in jail. Judge Carmen Dusek said he still had a parole violation from Texas Board of Pardons and Paroles in Austin to adjudicate. Trevino has sat for 618 days in the Tom Green County jail as of today.
119th DA John Best and Assistant DA Alexandra Porter prosecuted the case. The defense attorney, Rae Leifeste, was court appointed. Ironically, in October 2022, Trevino wrote Judge Dusek requesting that Leifeste be replaced. He said he did not believe he was receiving adequate representation.
This is a fourth major defeat of the combined district attorneys office this year.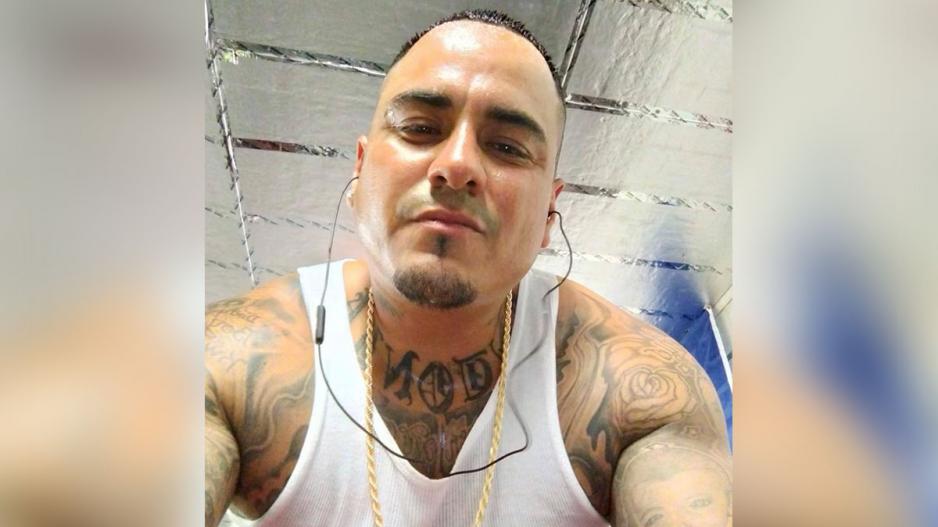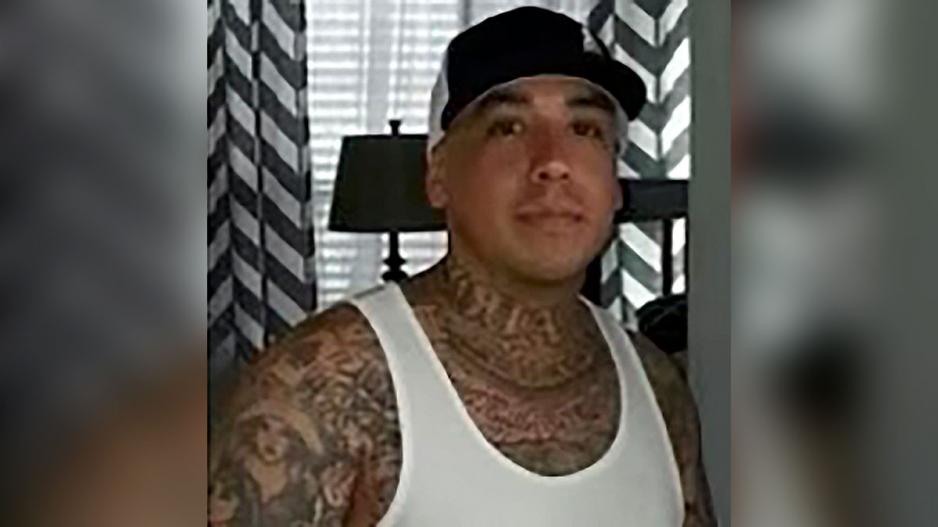 San Angelo LIVE! has reached out to both DA Best's office and defense attorney Rae Leifeste's office. No word yet on any official statement as of now.
For more on the Park 2400 murder trial:
Most Recent Videos