SAN ANGELO, TX – All week long we have reported on the Park 2400 murder trial that is currently underway in the Tom Green County Courthouse and is in its final stages. The trial is to determine whether or not Jose 'Joe Angel' Trevino murdered Jason Garivay on Jun. 18, 2021.  Throughout the trial, a third person has become a focal point and that would be the witness to the murder Roy Chavarria.
On Thursday both Chavarria and Trevino took the stand and to no surprise told two different stories. For Chavarria his story was filled with love and peace while Trevino said the night was more of a cocaine filled rampage.
Chavarria took the stand first. Initially he didn't not have a lot information to give as he said his intoxicated state made him forget. Once surveillance video was shown Chavarria's memory began to return. He said that the entire night everyone was having a good time. Even while walking out of the bar, he claims that Garivay walked out with arms around his neck. To end the night, Chavarria said that Garivay told him "I love you bro" and then got into the car. Moments later he would hear screaming, ran around to Garivay's corvette, and saw Joe Angel stomping on Garivay. 
As the assault ended, Chavarria said he made eye contact with Trevino. During this moment he said that Trevino's eyes were filled with anger. Chavarria said he then reached into his pocket, to act as if he had a knife, which made Trevino run away. Chavarria did testify that he did not have a knife on him.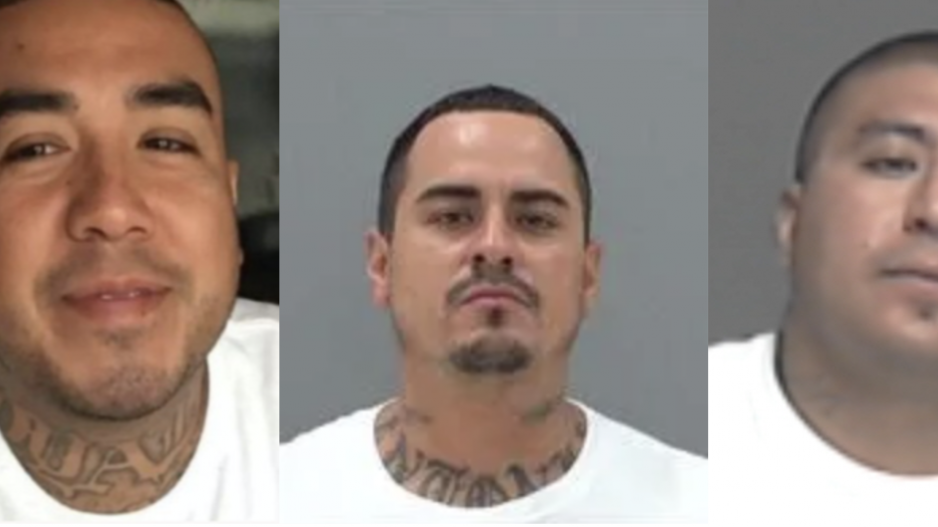 As for Trevino, he testified that the night was not filled with love. He claims that while at the bar the both Garivay and Chavarria were hyped on a cocaine rush. Trevino said to the court that everyone was having a good time until a particular trip to the bathroom. While in the men's room, Trevino claims that Garivay and Chavarria were doing cocaine off of Garivay's pocket knife. 
Trevino did not partake in the blow. The reason for that was because he had a drug test the following Monday. The jury was shown the drug screening test. On it there was no traces of cocaine.
After the trip, Trevino claims that Chavarria and Garivay began sharing horror stories of things they had done to people. Chavarria told the story of how he had stabbed a man in the Fiddlestrings bathroom. San Angelo LIVE! was at that bar the night of the stabbing. For more see: About Last Night's Stabbing at a Popular San Angelo Bar
Trevino said that Garivay told a story of how he had taken someone's life. The only crime on record in Tom Green County for Garivay though was an aggravated assault back in 1998. This was when Garivay was 18 years old. 
At some point Trevino and Garivay began arguing. This was due to the history Chavarria and Trevino had. The argument escalated and the group left the bar. Unlike Chavarria's story, Trevino claimed that Garivay continued to provoke him. This lead to the fight in the parking lot that ended Garviay's life. 
As of now the court is working on the charge so the jury can begin deliberating. Once a verdict has been reached, San Angelo LIVE! will update the story.
Most Recent Videos