Firefighters Battling Fast Moving Wildfire Near Eldorado
SAN ANGELO, TX -- Volunteer Firefighters from Christoval, Eldorado and Ft. McKavett are battling a fast moving wildfire in Schleicher County northeast of Eldorado.  
Reporters on the scene say the wildfire is not contained and is moving fast to the north toward the Christoval area.  
The wildfire is currently on ranch land and is not threatening homes or structures at this time.  
Firefighters have been on the scene since 1:30 p.m. and say the wildfire may have been started by someone welding.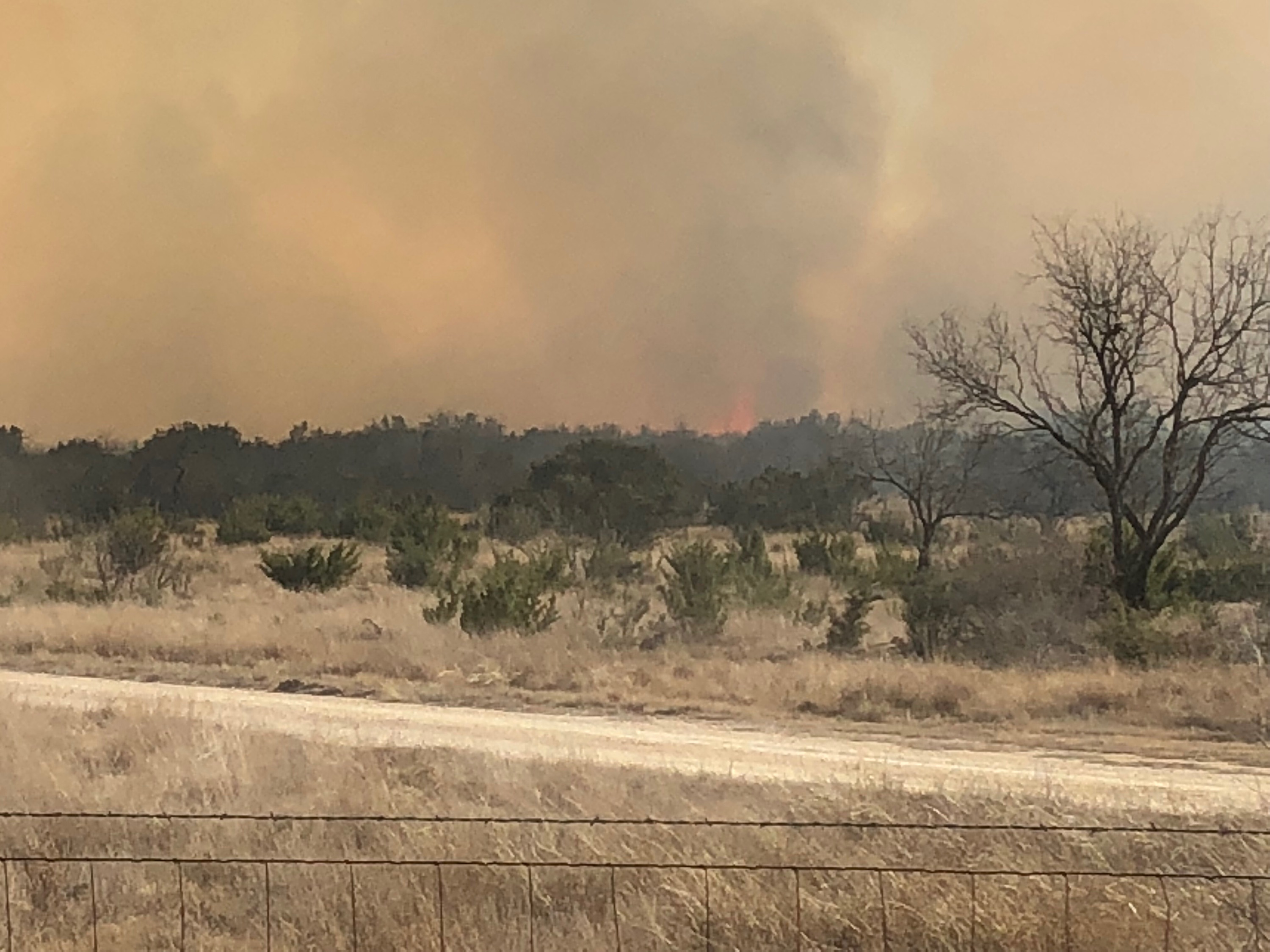 This is a developing story and we will update as more information becomes available.  
Get more stories like this by
signing up for our daily newsletter, The LIVE! Daily
.