MIDLAND, TX — According to Midland Independent School District, Midland Legacy's varsity softball coach Mandy Davis has been suspended from coaching for two weeks. The Lady Rebels will be without coach Davis for three-games. 
Legacy Softball violated UIL rules regarding the student eligibility of some of its players. In addition to the suspension, Legacy forfeits its wins against Slaton, Amarillo Caprock, Montgomery, and El Paso Ysleta.
In a statement to the media, the district said, "MISD Athletics takes adherence to the rules very seriously. Our expectations are, and always have been, that our coaches have the best interests of our student-athletes and team above all else. This includes following all rules, regulations, and guidelines."
The Lady Rebels opened up district play recently and dropped their first two. On Friday, March 24, Legacy fell to the San Angelo Central Lady Cats in Midland 8-1 and Midland High 7-0 on on Tuesday, March 29.
Assistant Coach Ciara Sheppard will step up to fill the head coaching void while Davis serves her suspension. The Lady Cats face the Lady Rebels when Coach Davis returns to action in San Angelo on April 14.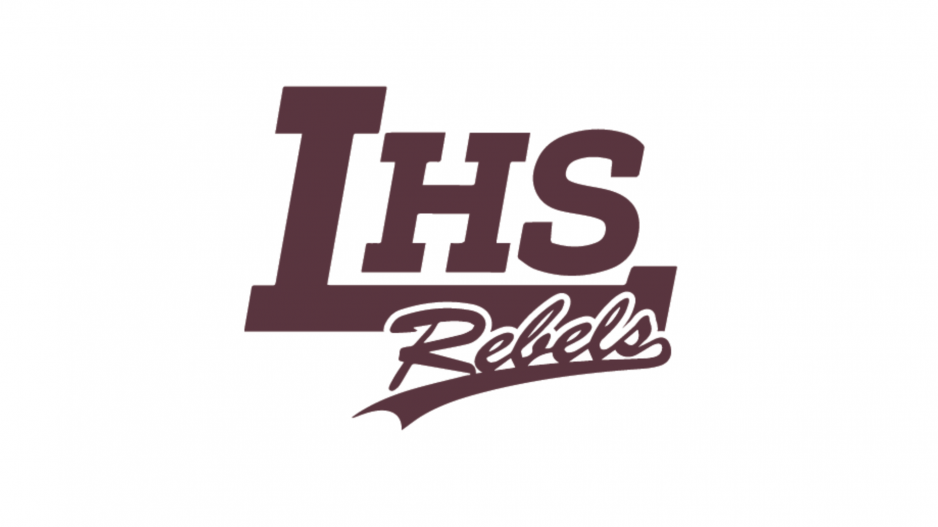 Most Recent Videos