OXFORD, MS — Ole Miss and Chris Beard are close to reaching an agreement to make Beard the Rebels' next Men's Head Basketball Coach.
According to ESPN, Beard emerged as Ole Miss's leading candidate last week. An official announcement is expected early this week.
Chris Beard was fired by the Texas Longhorns in January after the Austin Police Department arrested Beard on 3rd degree felony domestic violence charges back in December of 2022. Beard was arrested on Dec 12 at around 4 a.m. for assault on a family/household member by impeding breath circulation. He was taken to Travis county jail and remained in the jail without a bond listed. On Dec. 23, Beard's fiance, Randi Trew, released a statement in which she denied telling police that Beard choked her and said she "initiated a physical struggle" with Beard.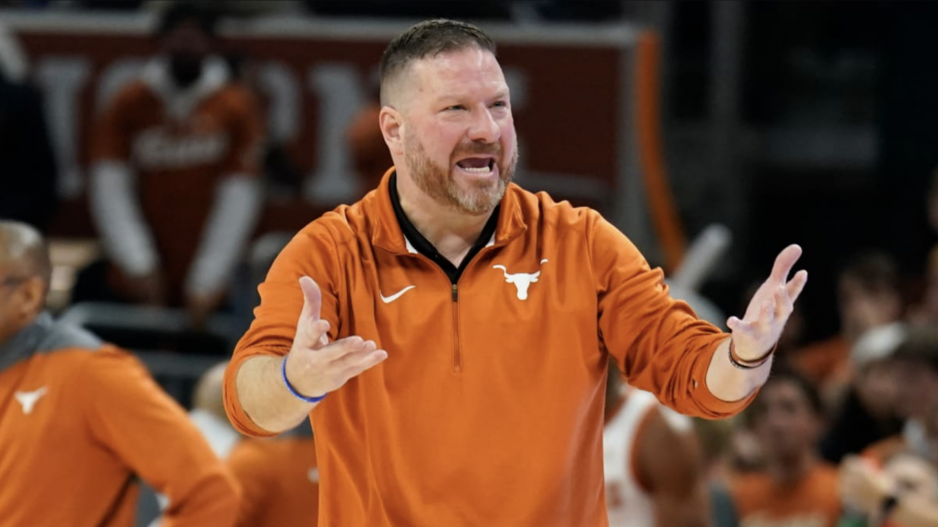 In February, the Travis County District Attorney's Office dropped all charges against Beard. A statement from the Travis County District Attorney's office said, "After a careful and thorough review of the evidence, recent public statements, and considering Ms. Trew's wishes, our office has determined that the felony offense cannot be proven beyond a reasonable doubt."
"I am pleased with the announcement that the charges against me have been dismissed," Beard said in a statement at the time. "While I always had faith and confidence in the truth and this outcome, it has been extremely challenging to wait patiently and not publicly respond. I'm sorry and deeply remorseful to my family, friends, all my players and staff, both most recent and past, and everyone at my alma mater, The University of Texas."
Ole Miss fired their previous head coach, Kermit Davis, back on Feb. 24. After another disappointing season, the Rebels now look to Beard to turn their program around. Beard's basketball acumen is respected around the College Basketball world. He previously led the Texas Tech Red Raiders to the National Title game in 2019 and most recently made a tournament appearance with the Texas Longhorns in 2022.
Most Recent Videos