SAN ANGELO, TX — A crash happened during Monday night's road closure due to a reported grassfire and downed power line on US 87 N. The Tom Green County Sheriff closed all lanes of US 87 N near Apache Lane Monday night for what they initially said were grass fires. At the south end of the closed highway, there are no visible signs of smoke, but as our reporter traveled further north, the magnitude of the fire became more obvious. We still did not witness any flames.
Over the radio, at the major crash, a child suffered severe facial injuries. We caught a glimpse of the ambulance rushing the child back towards San Angelo and the Shannon ER.
Traffic northbound is snarled and slowed headed north. Meanwhile a major thunderstorm appeared on the horizon to the southwest. Weather radar does not offer much hope as the major portion of the storm appeared stagnant and not moving towards the closed portion of US 87 N.
We saw fire trucks from the Grape Creek Volunteer Fire Department and the Water Valley VFD along with utility trucks from AEP in the area.
All northbound lanes of US 87 N are diverted onto the access road.
A volunteer reported to us that one power line is down across all lanes of US 87 north of our position near Apache Lane and US 87. The firefighter said the power line was still live.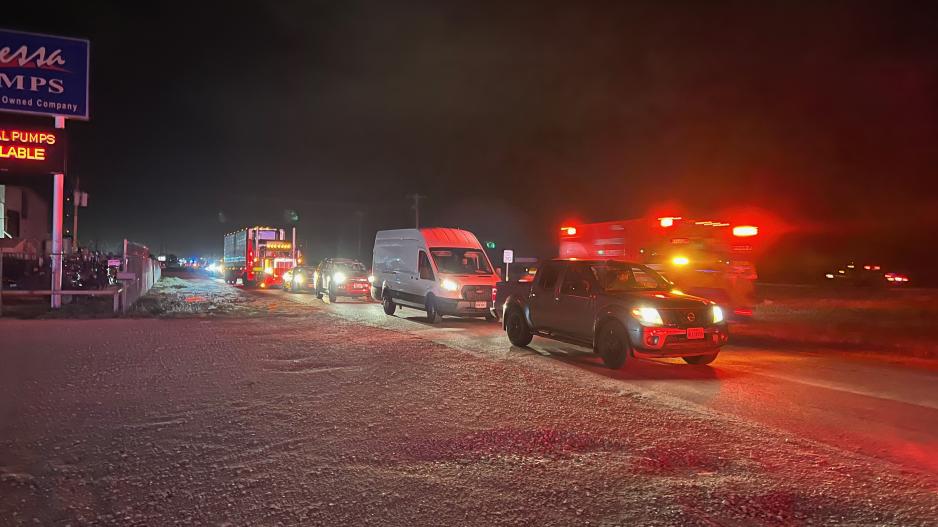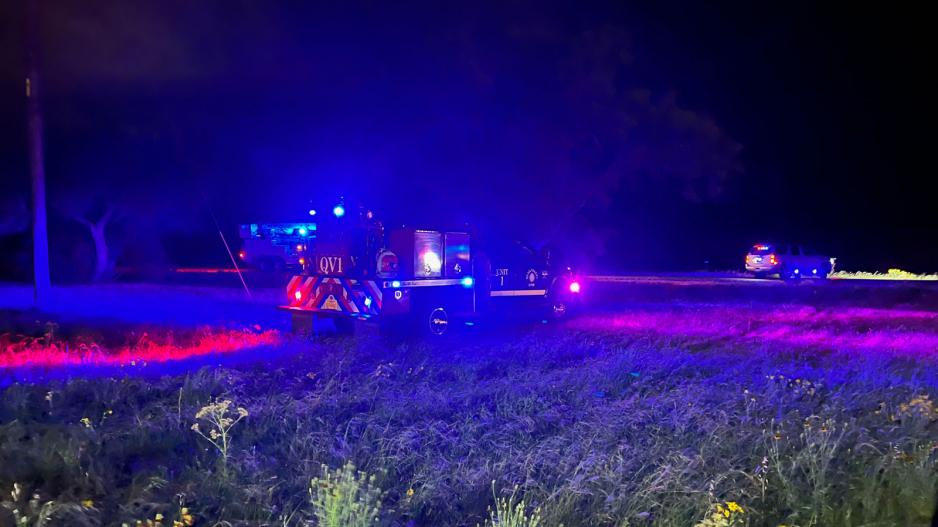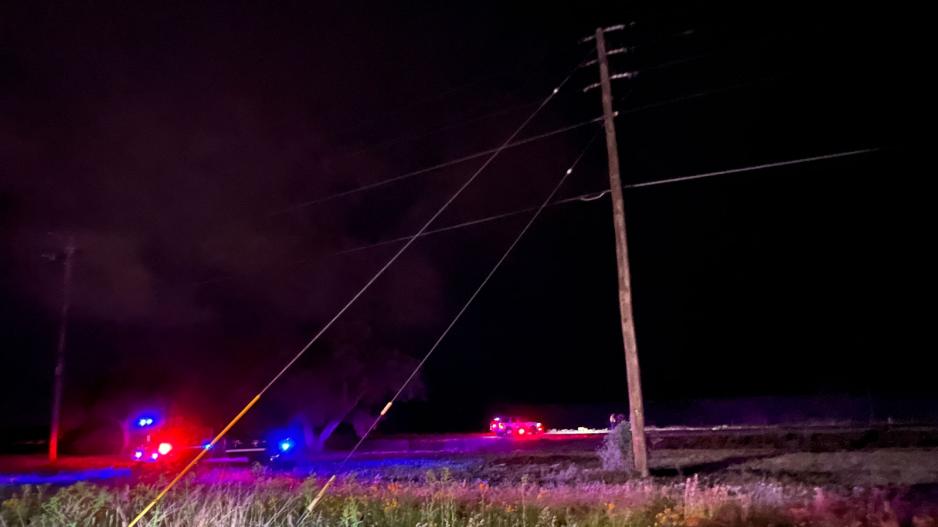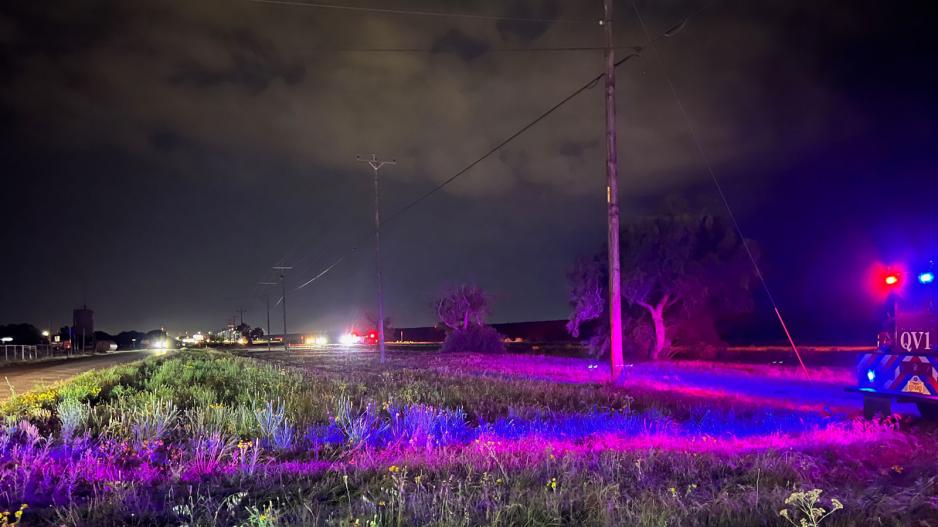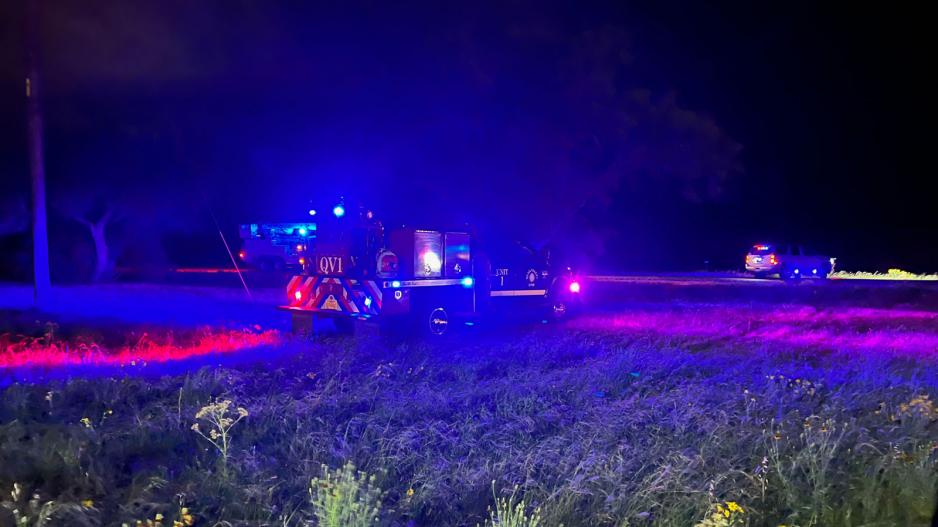 Most Recent Videos