SAN ANGELO, TX – Longtime Tom Green County Justice of the Peace Fred Buck died this past week following a long fight with cancer.  He was 68. 
"Fred Buck won the race of life on January 13, 2023. Fred fought a battle with cancer for 10 years. Though cancer is what eventually ended his journey on earth, cancer did not define him, nor did it end his life," quoted the obituary. "For me, living is Christ, and dying is gain" Philippians 1:21. Fred Buck is alive!"
Judge Buck served Tom Green County as the Constable for seven years and the Justice of the Peace for nearly 20 years. Buck served as the JP until Jan. 1, 2022.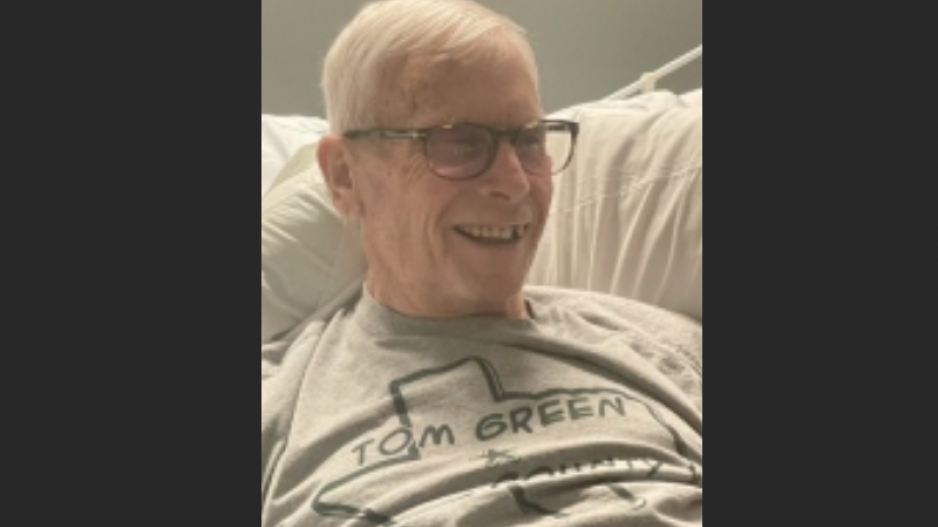 Besides Law Enforcement Buck was an avid horseback rider. He was a member of the San Angelo Saddle Club and was a founding member of the Twin Mountain Riding Club. 
Visitation will be held on Sunday, January 15, 2023 from 2 p.m. to 4 p.m. at Harper Funeral Home. The funeral service will be held the following day, Monday, January 16, 2023. The service will be held at Immanuel Baptist Church starting at 10 a.m.
Most Recent Videos