OPINION — Robert Duvall played the character of Boss Spearman in 'Open Range.' When he caught his young hand, Button, cheating during a friendly poker game, he told him, 'A man's trust is a valuable thing, Button. You don't want to lose it for a handful of cards.'
You don't want to lose it for a piece of jerky, either. Especially if it's not even real jerky. Which is what happened when I offered a friend some jerky a while back, without telling him it was Beyond Meat, which is jerky made from plants, or maybe toxic waste, or something. The company claims it tastes just like beef jerky. I can guarantee you it does not, unless you soak your jerky meat in turpentine and buzzard guts before you dry it.
So now my friend, Dave, won't eat anything I offer him, even if it's obviously something delicious. And I don't blame him. That incident was months ago, and the hideous taste of that Beyond Meat disaster still repeats once in a while. I have to keep a bag of hot Cheetos handy at all times, just in case.
About the time I learned about the Beyond Meat jerky, I also learned that McDonald's was offering a burger that went by the same name, and was probably made from the same disgusting ingredients. They called it the McPlant burger, to differentiate it from their regular hamburgers, which are made from something else. I have no idea what. I haven't eaten a McDonald's burger in over forty years, and don't plan to.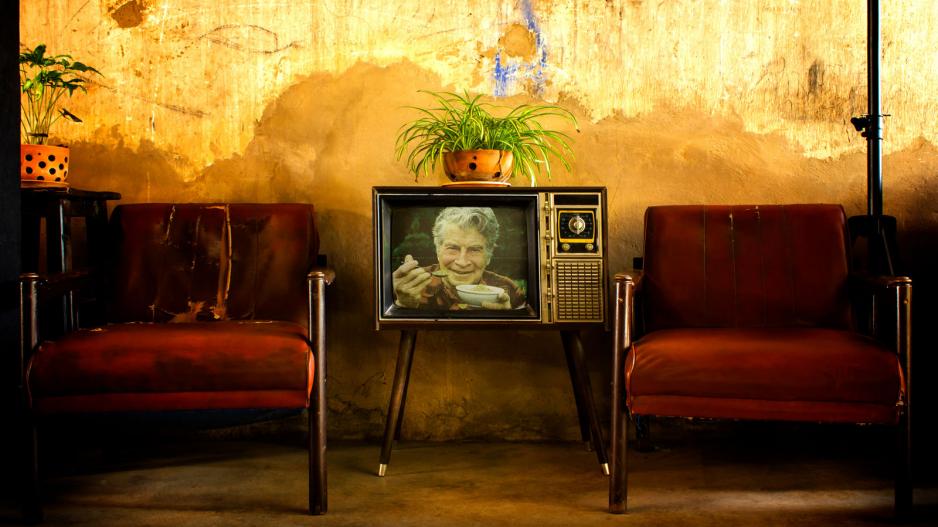 But the McPlant burger didn't last long, according to Ken Goldman, a JPMorgan analyst. Ken talked to employees at 25 McDonald's locations that used to carry the fake hamburger, and they all said they don't offer it anymore, because it didn't sell very well. The McPlant burger is McHistory. I'm not surprised. The only use I can imagine for Beyond Meat would be to keep skunks off your property.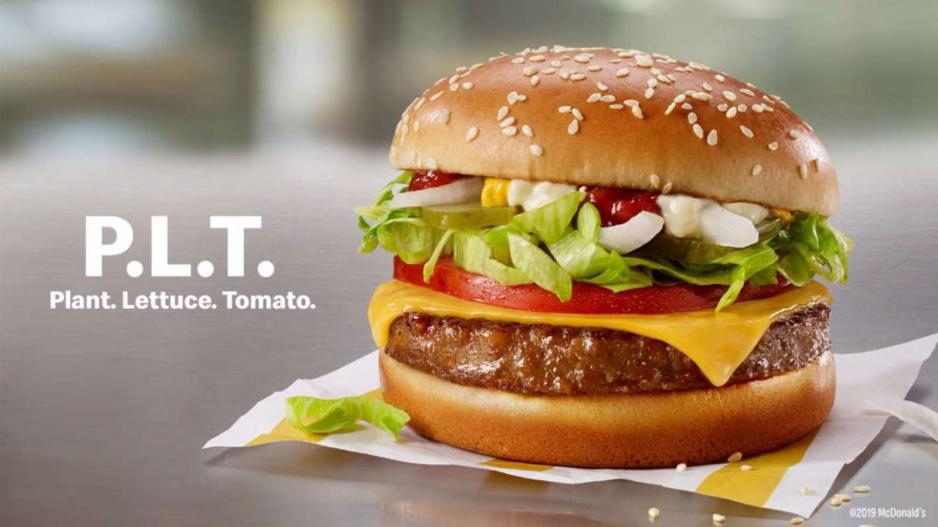 The McPlant burger was never really officially a McDonald's thing, anyway. It was offered on a trial basis, and just didn't catch on. Panda Express, KFC, Taco Bell, and Pizza Hut all tried the same kind of thing, offering fake meat options, with similar results. Dunkin', Hardee's, and A&W actually tried to sell Beyond Meat products, but failed badly. This may have come as a shocker to the veggie people, but it seems Americans want to eat food that tastes good.
Which is probably why Beyond Meat is not doing well, financially. Since going public in 2019 the company has been struggling, and its stocks fell almost 50% in 2022 alone. They've been laying off employees to try to stay out of the red, but the prospectus isn't good. If you're looking to invest, I'd suggest looking someplace else. Jack Link's, maybe.
The only major chain I know of that's still making an effort to get people to eat fake meat is Cracker Barrel. Last summer they added an option to their breakfast menu that includes something called Impossible Sausage. It's made by a company called Impossible Foods, which offers fake beef, pork, and chicken. Their website says their products are 'made from plants for people who love meat, plants, and everything in between.' I have no idea what's between meat and plants, and I don't think I want to know.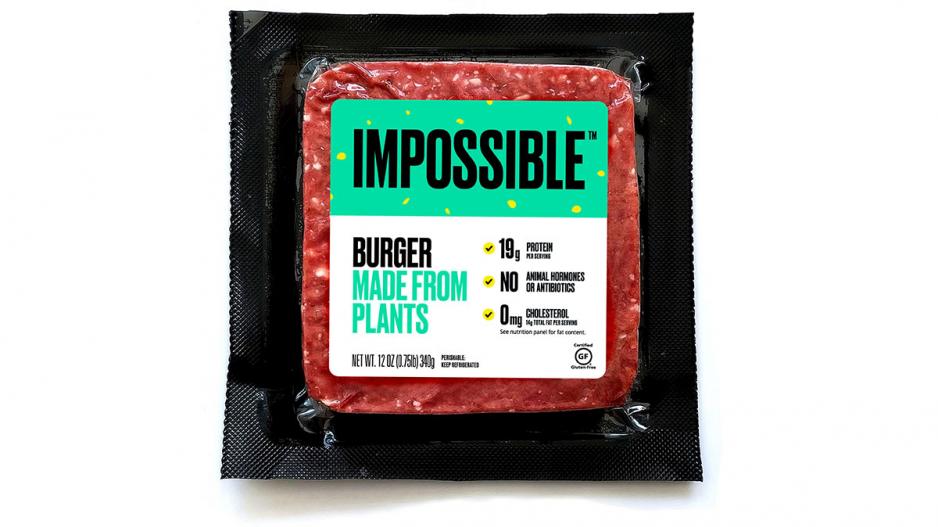 Maybe Julia Georgallis has an answer for that. Julia has written a book called 'How to Eat Your Christmas Tree: Delicious, innovative recipes for cooking with trees.' I promise I am not making this book up. Amazon has it in hardcover for the mere price of sixteen bucks. The New York Times gave her a blurb that says, 'The perfect book to find under the tree this year.' Which seems kind of morbid, if you ask me. For the Christmas tree.
Julia's book reminded me of Euell Gibbons, who was sort of a health food advocate back in the 1960s. He wrote books about edible plants you could find growing wild. He wrote 'Stalking the Wild Asparagus,' 'Stalking the Healthful Herbs,' 'Stalking the Blue-Eyed Scallop,' and some other books about stalking. I guess Euell was kind of a stalker.
He did a commercial for Grape Nuts I remember clearly, because I saw it many times as a kid. It showed Euell standing beside a pine tree, holding a branch of it in one hand and stroking the branch with the other hand in a weirdly sinister manner. Then Euell turned toward the camera and said, 'Ever eat a pine tree? Many parts ARE edible.' It was creepy. Gave me nightmares.
Euell once took some gullible folks into the woods to show them how to live off the land. They all stumbled out of the forest a couple of weeks later, each about forty pounds lighter. I decided right then that, if I was ever going to live off the land, I was taking some jerky with me. Real jerky.
What I notice about all these companies offering plant-based foods is that they always claim their products taste like meat. Which is odd. If the idea is to convince people not to eat meat, it looks like they'd be trying to convince people that meat doesn't taste good, anyway.
Maybe they all watched Open Range . . .
Kendal Hemphill is an outdoor humor columnist and minister who keeps a bag of beef jerky in his pickup at all times. Write to him at [email protected]
Most Recent Videos