COP Out
Opinion
OPINION — This week I had planned to write about the Daedalus Mark 1 flying suit, which was recently invented by British guy Richard Browning. It's exactly like the one Robert Downey, Jr. wore in the Iron Man movies, except completely different. Gravity Industries offered nine of them for sale a while a while back, at $443,000 a pop, and they sold out almost immediately. The interesting thing is that Browning modified the suit the other day by mounting an airsoft AR-15 type gun on it, so he's probably the king of the playground at his local elementary school now.
But we don't have time to worry about Browning and his cool toys, because the Climate Saviors are at it again. You may not realize it if you don't care about the environment (in other words, if you have a job), but they've got a big climate conference coming up the first week in December. Greta Thunberg, the Swedish teenager everyone is praising as a wonderful climate activist, is looking for a ride to the venue. She's still stuck in the U.S., and the conference is being held in Madrid, Spain. There's evidently not enough time for her to build a boat and sail over there, so she could use a lift. If any of my readers are heading that way you might give her a shout.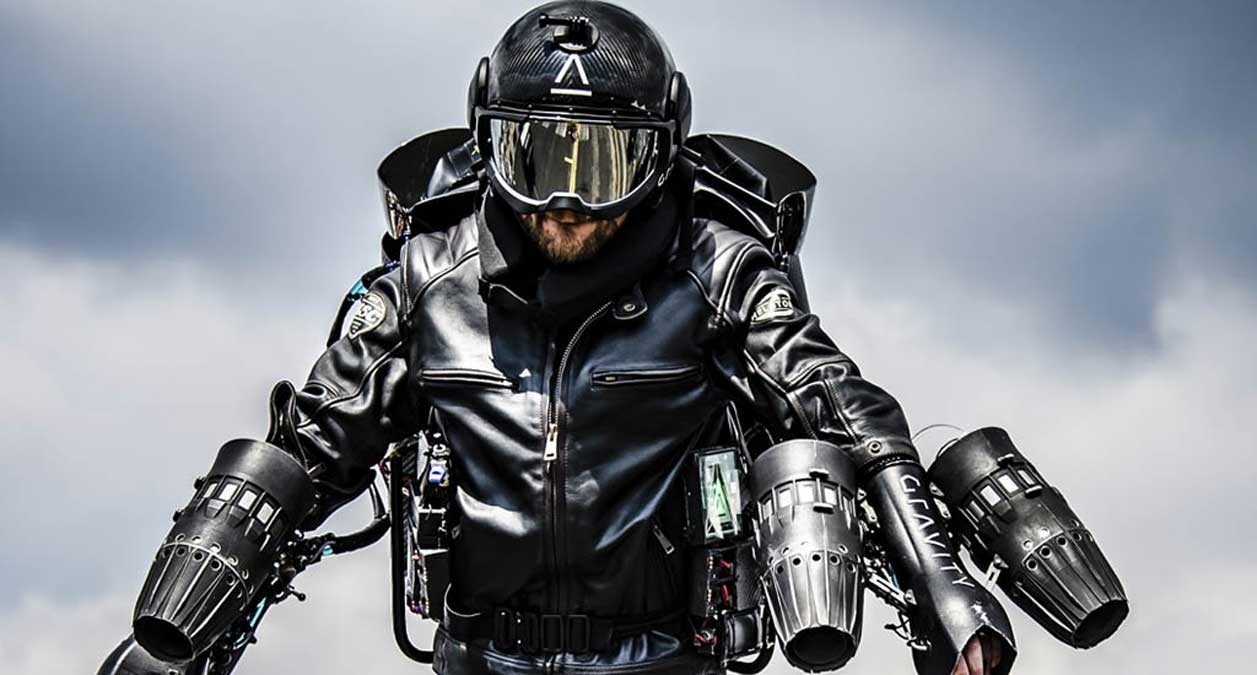 Above: If Richard Browning were to offer to let me use his Iron Man suit to get there...
But Greta isn't the only planet saver trying to get to the United Nations COP25 climate conference (the letters stand for something). There's also Adelaide Charlier and Anuna De Wever, both of Belgium. Adelaide and Anuna left Amsterdam on October 2 with about thirty of their closest European teenage friends on a three-masted yacht to sail to Brazil. They planned to travel by land from there to the conference, which was slated to be held in Santiago, Chile. But there's a little problem.
By the time the group managed to make it to Brazil, they found out the conference venue had been switched to Madrid. Bummer. Especially for people trying to make a statement about saving the world by traveling on something besides fossil fuels. Now they don't have time to sail back to Europe and make the conference, but they really, really, really don't want to miss it, because they care so much. I guess they think they have something to offer, for some reason.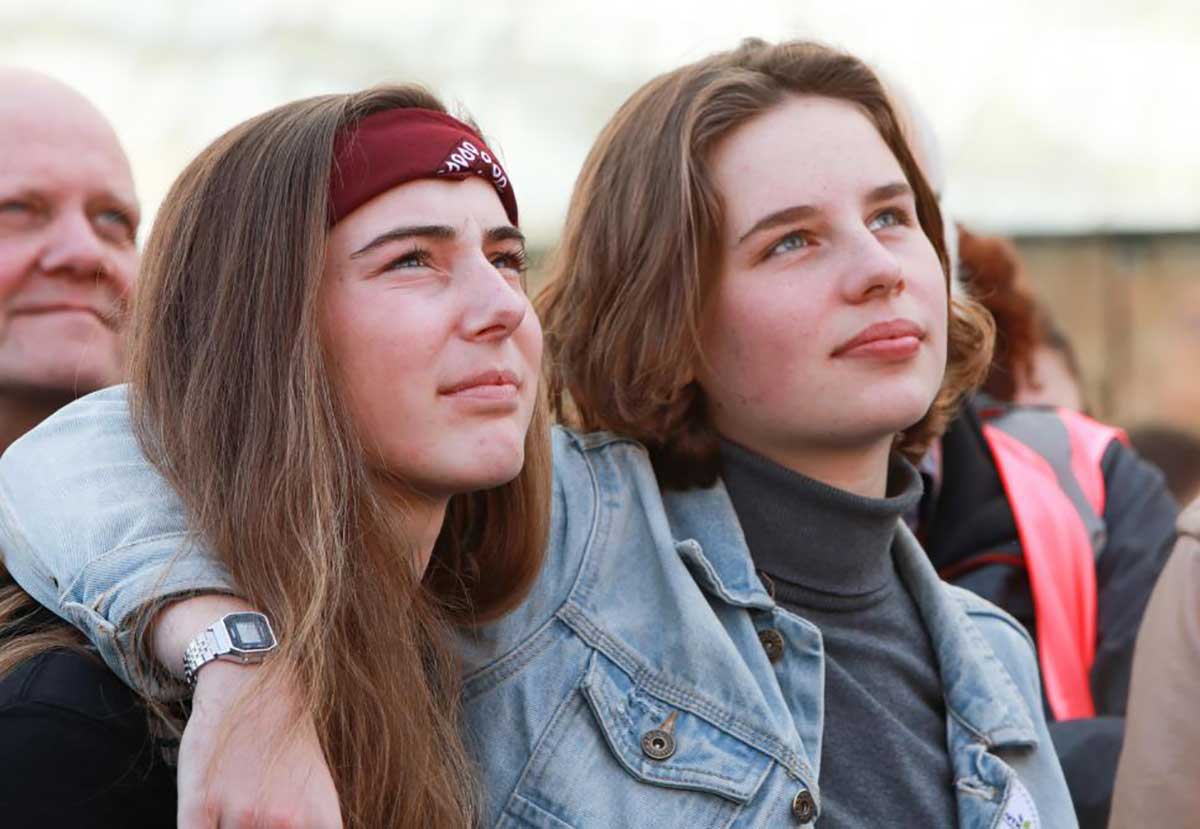 Above: Adelaide Charlier and Anuna De Wever
Greta is in the same boat, metaphorically. She was also headed for Chile, and had made it as far as California by yacht, train, and electric car, when she found out about the change in venue. So she posted a message on Twitter that said, 'As COP25 has officially been moved from Santiago to Madrid I'll need some help. It turns out I've traveled half around the world, the wrong way:) Now I need to find a way to cross the Atlantic in November… If anyone could help me find transport I would be so grateful.'
Now, this is where I would normally make a disparaging comment about poor Greta being stuck in California with the other flakes, and how that's probably a good place for her, but I won't. It does, however, strike me as somewhat ironic that she managed to get to Cali, partly by electric car, when a good portion of the state is currently (no pun intended) without power. But that's none of my business.
The problem is that, although Greta really wants a ride to Spain, she's a little picky about her mode of transportation. Being a Savior has its perks, but it also has a downside. It wouldn't do for her to be seen jetsetting all over the world in conveyances that burn fossil fuels, so she needs a demonstrably eco-friendly way to travel. Which narrows things down a bit.
The good news, for Greta, is that Spain's Ecological Transition Minister, Teresa Ribera, has offered to help, although the precise manifestation of that help is still a little vague. All I know is that the Spanish people were apparently not consulted as to whether they're on board with paying the tab to bring a teenaged Swedish whiner to their country for no obvious good reason. But that's none of my business.
The Belgian girls are evidently not quite so narrow-minded about their travel arrangements. They seem to be willing to take whatever mode of transportation is offered to get to Spain in time for the conference, even if it burns dinosaur juice. They care, but there's a limit, I guess.
Which is pretty much the attitude of most of the people who will attend the conference. The great majority will get there by plane, many of them by private jet. The conference will waste more fossil fuel and produce more pollution than the average person uses/produces in a lifetime. But they're saving the world, so there's that.
Me, I'm staying home. They wouldn't listen to me anyway, and my Spanish is not that great. I know how to ask where the banyo is, but that's about it.
But now, if Richard Browning were to offer to let me use his Iron Man suit to get there, I might change my mind . . .
Recommended for You
Get more stories like this by signing up for our daily newsletter, The LIVE! Daily.