Super(glue)man
Opinion
OPINION — If you've been paying attention only to news that is actually somewhat relevant and pertinent lately, provided you've been able to find any, you might have missed a fantastic little tidbit out of Los Angeles last week. A couple of knotheads climbed the globe at Universal Studios and Super Glued themselves to it. They did that to make a statement, and not the statement you may think, which is, "We're a couple of knotheads." No, the statement they were trying to make was that NBC and Universal Studios must take action on climate change.
The knotheads in question belong to a group called Extinction Rebellion LA, which would be accurately regarded as a bunch of kooks where you live, but by California standards they're probably pretty normal. The group sent a list of demands. They want NBC/Universal to declare that we're in a Climate and Ecological Emergency and that the extinction of the natural world is happening, along with the collapse of civilization. They want NBC/Universal to tell the whole truth about our climate and ecological emergency, and admit the US Government isn't fixing it. They demand that NBC reject all advertising from fossil fuel corporations and become zero-carbon by 2025, and a few other things. So, the usual stuff knotheads whine about.
Now, I have to admit I'm kind of impressed with these guys. They're pretty far out there, sure, and their complaints are silly, since anthropogenic climate change is a lie, but I can appreciate their dedication and determination. They think the world is going to end, and they want to do something about it. You gotta admit, what they did took guts. And glue.
But there was another story last week about a guy who was on LSD, and thought his house was on fire, and went to great lengths to save his dog from the inferno. The house wasn't on fire, and the dog didn't need saving, and we all realize the guy's cornbread just wasn't done in the middle. But a lot of people don't realize the same thing about the Universal Studios guys, and they weren't even on drugs. Not that I'm aware, anyway. But then, it's LA, and they had glue, so who knows.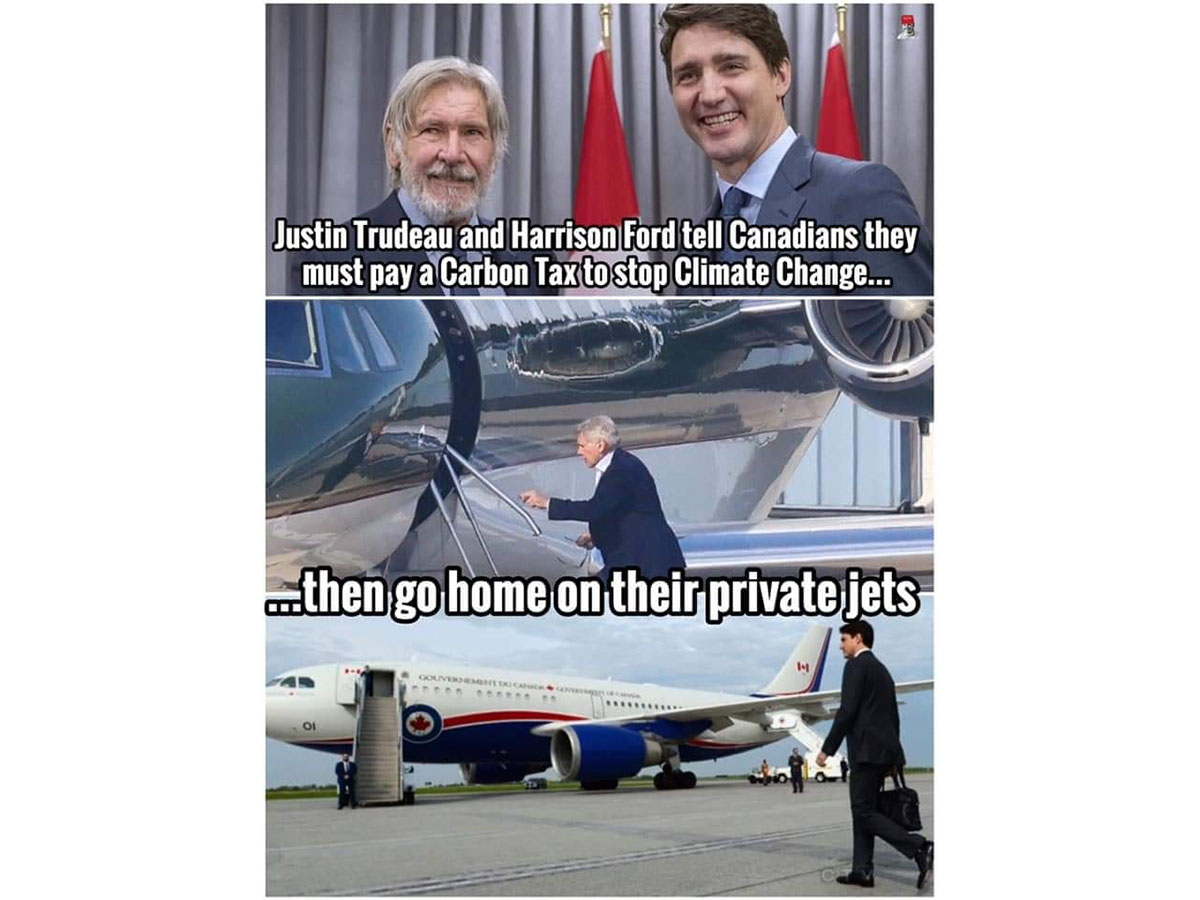 Anyway, I like the fact that these two knotheads, while quite wrong, were willing to take dramatic action to gain attention for their cause, however ridiculous. I've never Super Glued myself to anything except a sugar bowl I broke once, and I wasn't even protesting anything. So I'm impressed, and I got to thinking, what if these guys were actually right? What if climate change really was caused by people, and the world was about to crash into the Sun, and everyone was going to die and stuff? They wouldn't seem so crazy then, despite the fact that the manufacture of Super Glue is one of the world's most prolific sources of greenhouse gasses (I don't know if that's true, since I just made it up, but it sounds right).
So if these guys were correct, then they nailed the problem when they chose to target NBC/Universal. Television, and especially the movie industry, is the biggest contributor to greenhouse gasses on the planet, per capita, outside of maybe the people who fly all over the world to attend conferences on how to stop anthropogenic climate change. Actors and producers and the whole entertainment industry spend a lot of time whining about climate change, and how Something Has To Be Done, and we should lower our carbon footyprints and such, while they fly around in private jets and live in mansions that waste more energy per month than the rest of us use up in a year. If climate change were really a problem, and if it were really caused by people, the knotheads were making their statement on the doorstep of Guilt Central.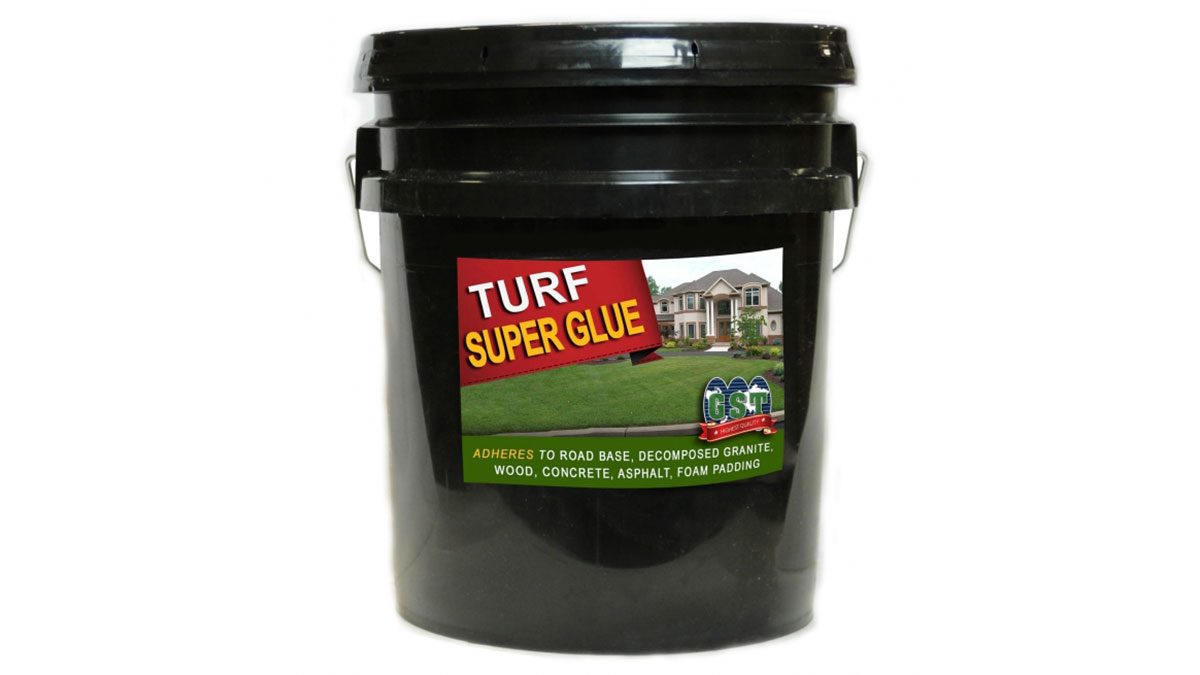 Of course, the knotheads also made the situation worse, themselves. Their little shenanigan caused Universal to call the police, who sent a couple of patrol cars. Then the fire department was called, and they brought a ladder truck and several firefighters, who spent an hour running their ladder out and removing the knotheads from the statue. And for those who aren't aware, ladder trucks are huge behemoths, and they get about seven gallons to the mile, so they aren't exactly fossil fuel efficient. Then there's the fact that, while all this was going on, the police and firefighters on the scene weren't available for any other calls, and someone could well have died because these two knotheads chose to let the world know the exact magnitude of their personal knotheadedness, which is significant.
So I'm disappointed at the problems these things cause for those involved, but also for myself. I was planning to write a column this week about the pig that stole 18 beers from some campers, got drunk, and started a fight with a cow, which is actually a much better story. Maybe next week.
Meantime, if you're going to act like a knothead over a non-existent crisis, fine. But if you could keep from wasting a year's supply of the resources you're trying to save, that'd be great . . .
Get more stories like this by signing up for our daily newsletter, The LIVE! Daily.