ABILENE, TX -- The Abilene Zoo has confirmed the birth of its third baby giraffe in less than a month.
The gender of the adorable calf had not been released, but a gender reveal will be held next Friday at 11 a.m. on Twigga Terrace.
The other two babies have joined the herd at the giraffe exhibit and can be seen starting Saturday.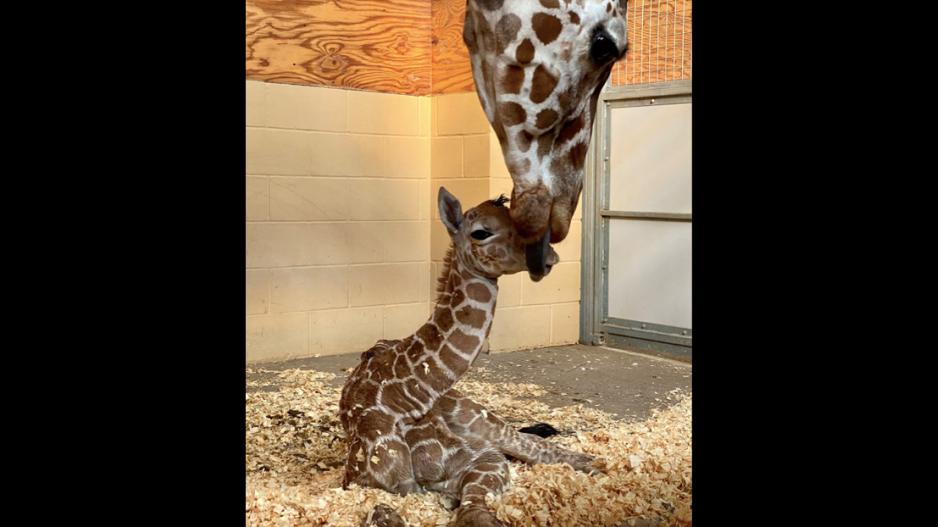 Most Recent Original Videos