SAN ANGELO, TX — The Tom Green County jail logs indicate that 18-year-old Mathew Zaruba, a 5'11" tall white male weighing 140 pounds, was booked for aggravated assault with a deadly weapon at 5:46 p.m. As of now, the bond for the aggravated assault charges has not been set. Zaruba was also booked for cigarette/tobacco offenses and failure to appear in court for these older offenses. The bond for these lesser charges was automatically set at $533.
Shooting Incident at Southwest Plaza Shopping Center
Earlier today, at around 2 p.m., an incident occurred at the Southwest Plaza Shopping Center where a man was shot. Following the shooting, the victim fled to Sunset Blvd and collapsed in the middle of the busy roadway. While some witness accounts suggest as many as 10 shots were fired, police confirmed that the victim suffered non-life-threatening injuries and received treatment at Shannon ER.
Legal Implications
In Texas, aggravated assault with a deadly weapon is classified as a Second Degree Felony. Conviction on this charge carries a potential sentence of 2 to 20 years in prison along with a fine of up to $10,000.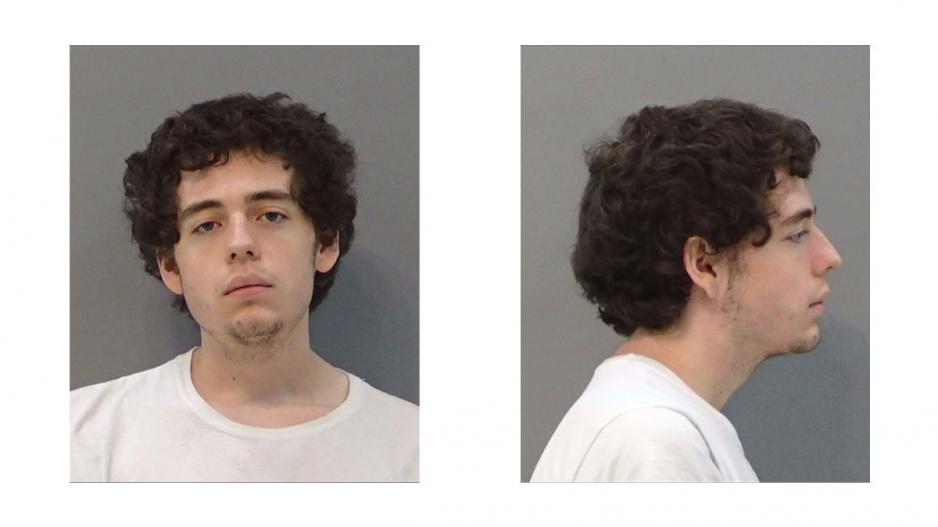 Most Recent Videos