SAPD: Murder-Suicide on Spring Creek Road
SAN ANGELO, TX - After spending the day celebrating love, San Angelo Police are now investigating a shooting in the 1900 block of Spring Creek Dr. 
At about 11 p.m. Tuesday evening, SAPD dispatched to the area for the report of a shooting.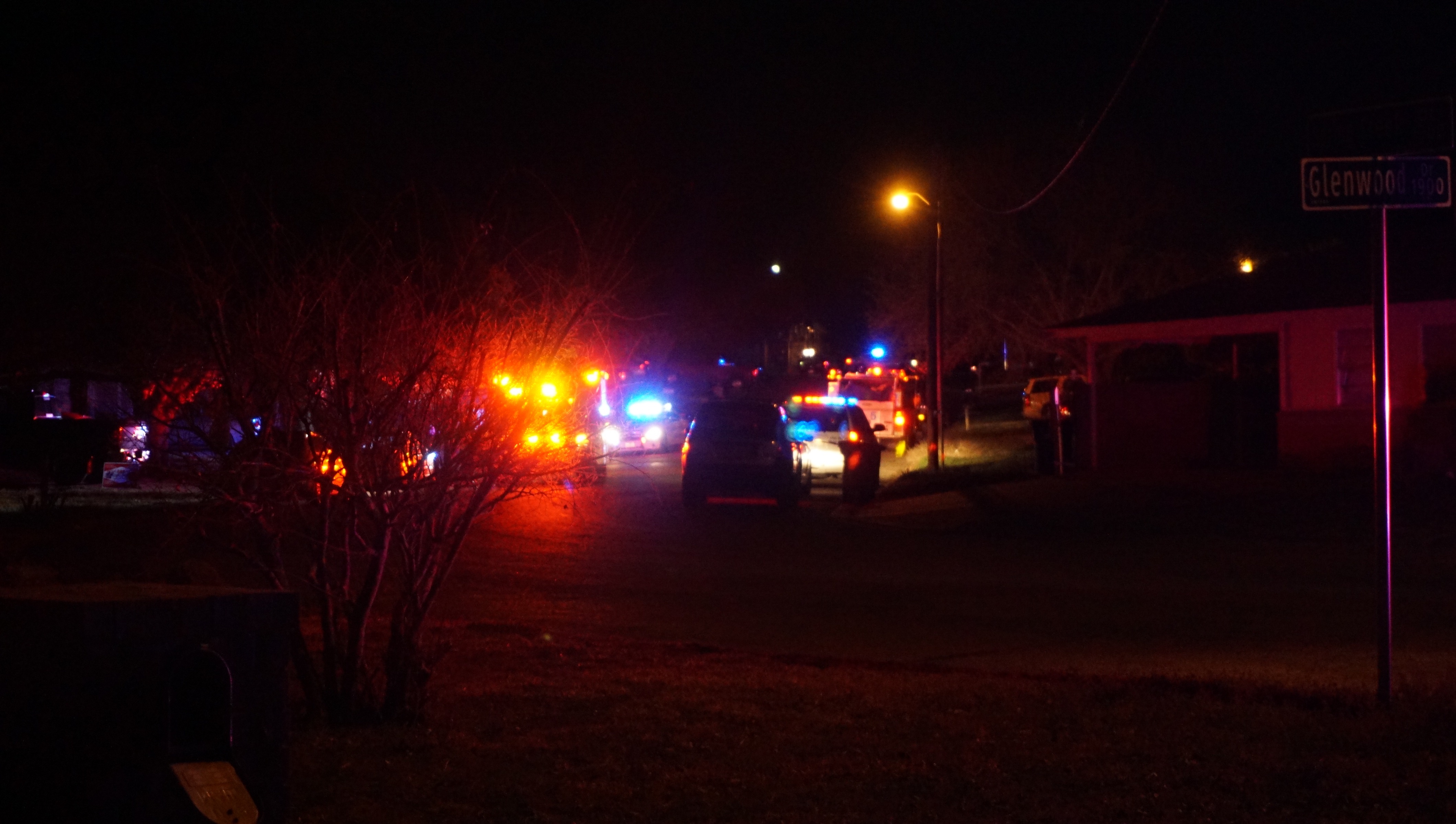 Shortly after arrival, officials completely blocked off Spring Creek Drive. Currently, there are no known fatalities, but the initial call indicated there were possibly two shooting victims. LIVE! has been on scene, but we have yet to get  confirmation on victims and the details of the incident.
Once we get more information, we will provide an update. 
UPDATE: Feb. 15, 2017 @ 11:40 a.m.
This morning, the San Angelo Police Department stated the Criminal Investigations Division is currently investigating an apparent murder-suicide that occurred at a residence in the 1900 block of Spring Creek Drive last night.
"The victims, a 78-year-old man and a 39-year-old woman, were located inside the residence deceased from apparent gunshot wounds," said SAPD officials.
Officers dispatched to the area at approximately 10:48 p.m. after San Angelo Public Safety Communications received a 9-1-1 all from a witness who discovered the bodies after going to the residence to visit one of the victims.
"Justice of the Peace Judge Fred Buck responded and formally pronounced the pair deceased and requested autopsies," said SAPD officials. "At this time, Detectives are investigating the shooting as an apparent murder-suicide based on evidence located at the scene."
This is an ongoing investigation, and no other information is available for release, SAPD officials noted.
Get more stories like this by
signing up for our daily newsletter, The LIVE! Daily
.