SAN ANGELO – A white GMC Acadia caught fire after a scary crash with a Ford F-150 at the busy intersection of 7th St. and Bryant Blvd. Friday afternoon.  
San Angelo Police Department Traffic Division investigating officer Younts says the SUV caught fire after the crash but the flames were extinguished as first responders arrived. 
The initial call indicated there was a child in the vehicle that was on fire at the intersection but officer Younts says there were no injuries in the crash.  
The Acadia was northbound on Bryant and attempting to turn left onto 7th St. while the white F-150 was southbound on Bryant.  The SUV driver pulled into the path of the F-150 which had the right of way causing the crash.  
The driver of the Acadia was issued a citation for failure to yield the right of way.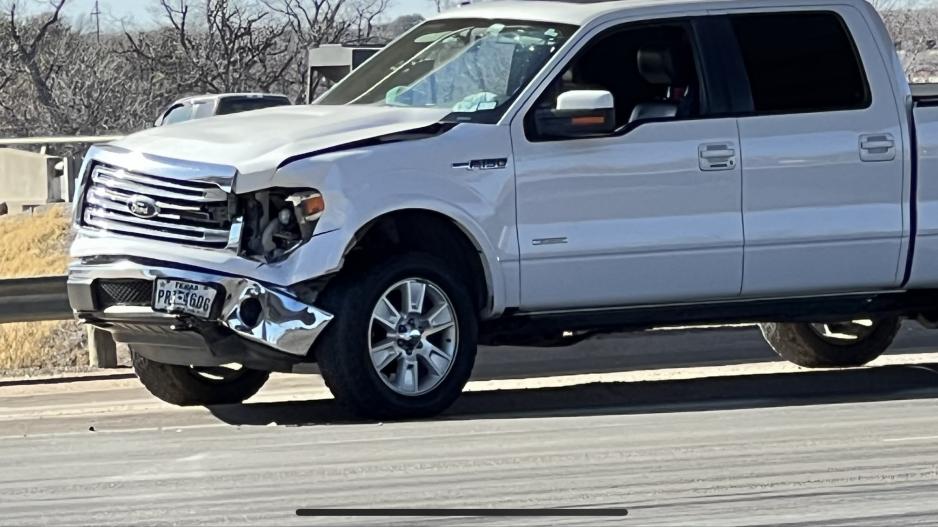 Most Recent Videos