SAN ANGELO – Two drivers were fortunate to avoid serious injury Thursday night in a crash at the dangerous intersection of U.S. 277 S. and Grand Canal Rd. just south of San Angelo. 
Reporters on the scene say first responders blocked traffic while they investigated the crash between a silver Ford Ranger single cab with a camper shell and a what appears to be a green hard top two-door Jeep CJ5.  
Investigating officers at the scene say the Ranger was parked at the stop sign on Grand Canal Rd. waiting to turn onto U.S. 277.  The Jeep appeared to be headed south on U.S. 277 when the driver of the Ranger pulled out into the roadway causing the crash.  
Watch video from the scene below: 
The investigating officer said both drivers were treated for non-life threatening injuries at the scene.  
The driver of the Ford Ranger was issued a citation for failure to yield the right of way.  
Traffic at the intersection was reopened to motorists after the crash scene investigation was complete and the vehicles were towed.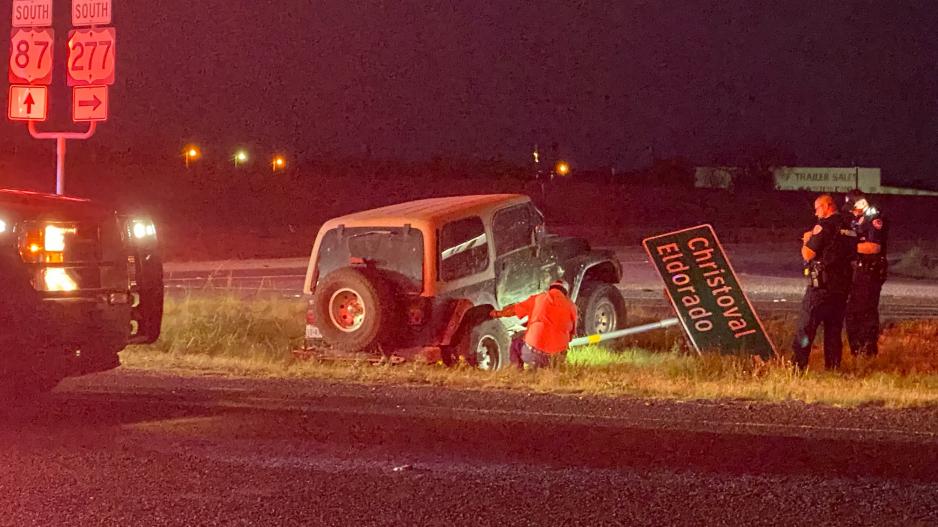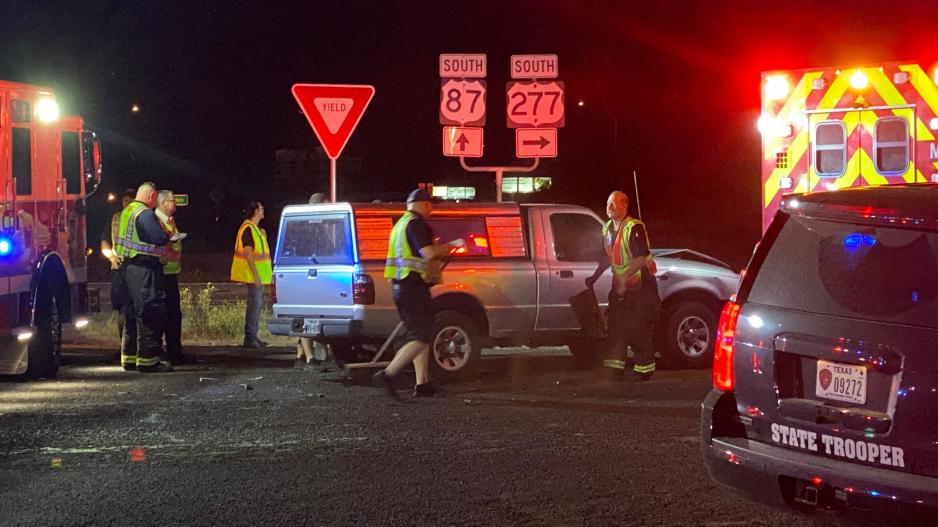 Most Recent Videos