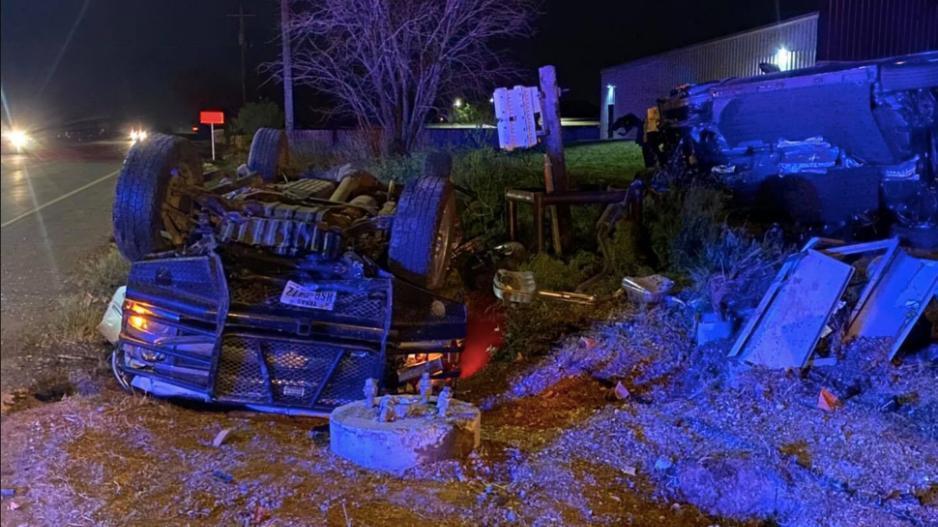 Mayor Anthony Williams stated his support for TXDOT to install traffic lights at what has become a notorious intersection. The road is owned by the Texas Department of  Transportation and they would need to make the investment.
"The intersection needs traffic signals and if it was in the City it would already been done," said Williams. "People aren't just angry they are afraid."
According to TxDOT spokesperson Tanya Roberts, the agency will not be putting traffic signals at that intersection because a traffic study showed not enough traffic crosses the area to merit a change.
According to Roberts, the agency installed a flashing red light in the area two months ago.
A new traffic study will be conducted in the next few months.
Video Coverage of the 2021 San Angelo Rodeo