Man Whose Leg was Severed in Boating Accident Identified
SAN ANGELO, TX-- Authorities have identified the man involved in a horrific boating accident on the Fourth of July.
Jeremy Armenta was celebrating America's Independence Day with his friends and family when they were pulling through a no wake zone at the Middle Concho Park.
According to Texas Parks and Wildlife, Armenta and another friend were hanging their feet out of the boat when the engine revved to move in reverse. The force from the engine created enough suction to pull Armenta and his friend under the boat where a propeller made contact with and severed Armenta's leg.
Texas Parks and Wildlife said Armenta went through surgery all Wednesday night and into Thursday. There is no official update to his condition.
Friends and family took to Facebook to share their thoughts and prayers for Armenta.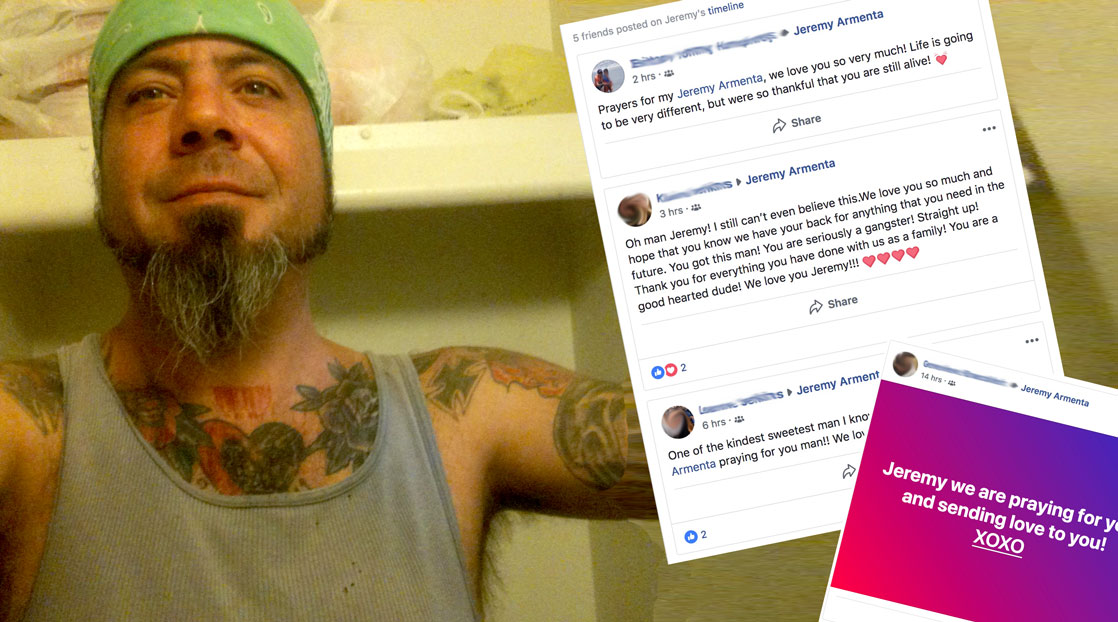 Above: Friends and family share thoughts and prayers to Armenta's personal Facebook page. (Facebook: Jeremy Armenta)
Get more stories like this by
signing up for our daily newsletter, The LIVE! Daily
.