Icy Bridges Cause Multiple Accidents
The San Angelo Police Department issued a Nixel alert advising that bridges are starting to ice over and become slick and to avoid bridges in San Angelo.
The icy bridges in San Angelo are causing accidents all along Loop 306. The accidents started early this morning and are expected to continue as the temperatures drops. 
 As work crews are out sanding the bridges, citizens traveling should take extra caution or stay home and off roadways to avoid the conditions.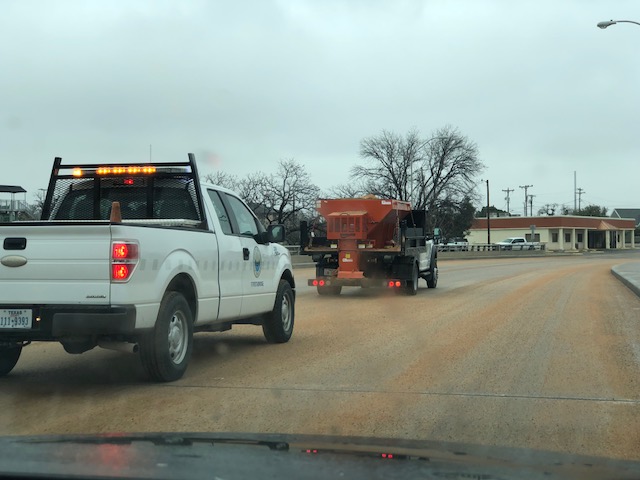 The bridges become icy because the cold air surrounds the surface of the bridge from above and below. This causes bridges to to lose heat on both sides and ice begins to form rapidly as temperatures drop to freezing. 
Houston Harte over Sherwood Way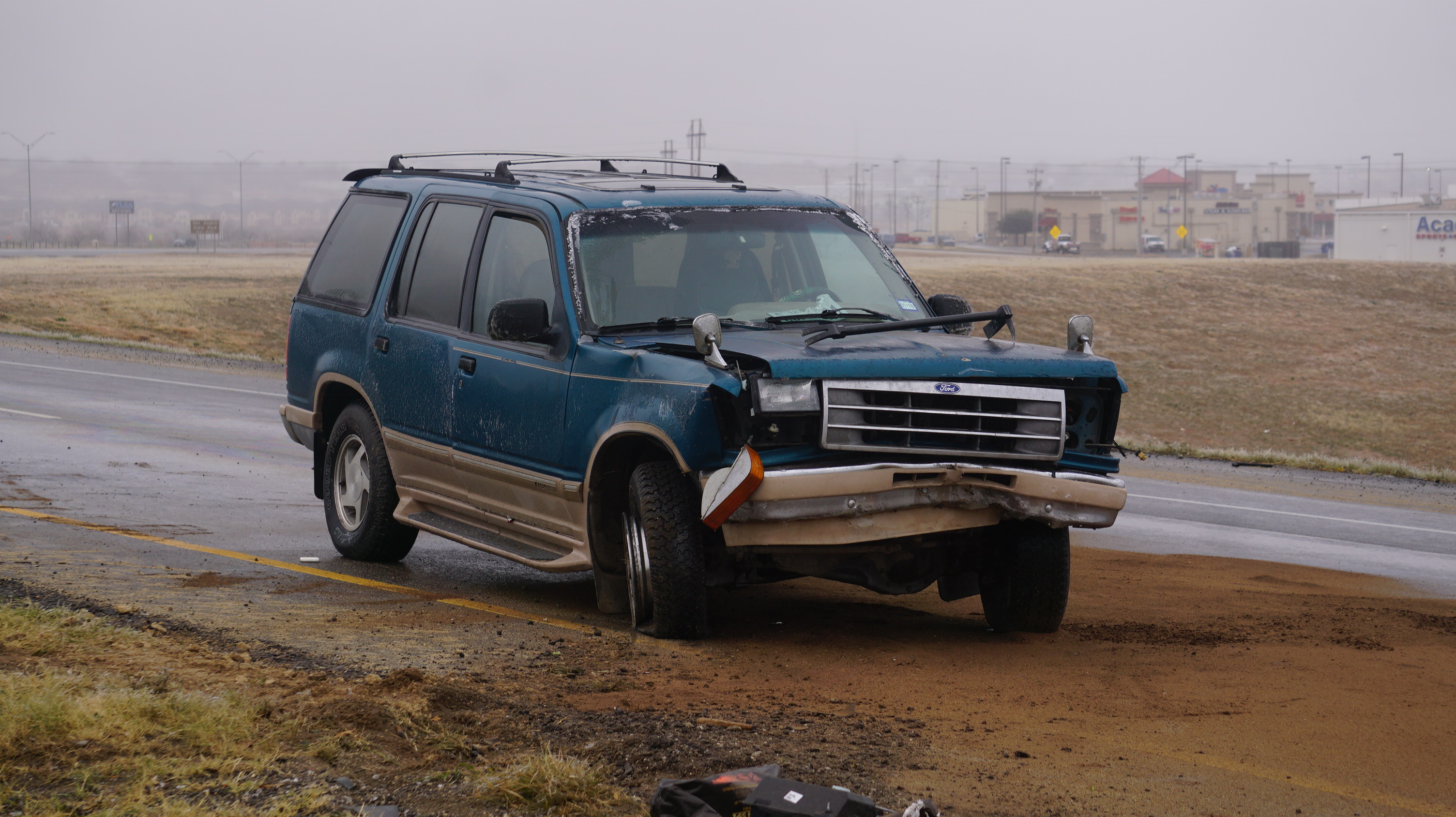 A single car accident results after a blue Expedition hits icy patch on the bridge. 
The vehicle was heading west bound when it hit the patch of icy and hit the embankment head on. It is unknown if anyone is injured.
Single west bound lane closed while clean up is underway.
Loop 306 Overpass over Bryant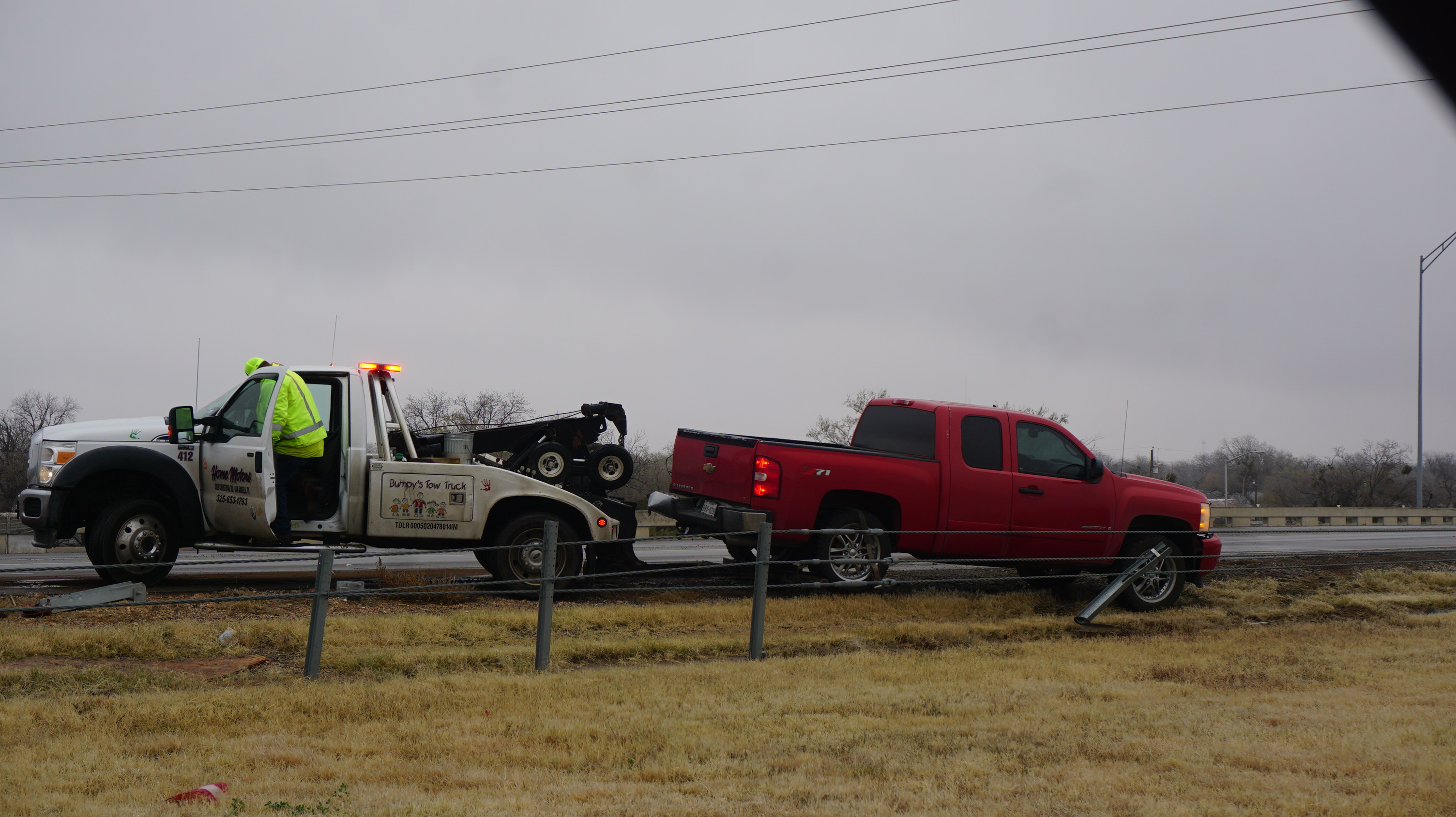 Single red pickup lost control near the Bryant overpass and collided with the guardrail.
Single lane heading east bound on Loop 306 is closed for the clean up. 
Multiple cars have been abandoned along Loop 306 between 87 South and 380. 
Loop 306 near Bell St. Exit
Unknown accident. Possible roll over.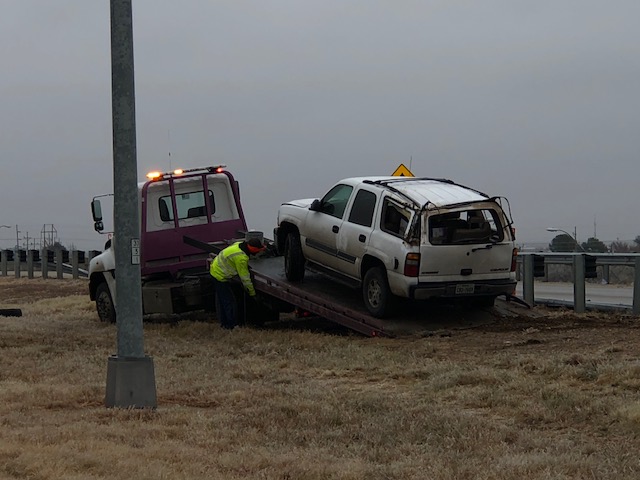 Get more stories like this by
signing up for our daily newsletter, The LIVE! Daily
.