Driver's Failure to Stop at a Red Light Sends One Person to The Hospital
SAN ANGELO, TX – A two-vehicle collision at the intersection of Sherwood Way and Oxford sent one woman to the hospital this afternoon. 
According to on-scene investigating police officer Bradshaw, just before 2 p.m. a blue Kia was eastbound in the 3700 block of Sherwood Way when it disregarded a red light and collided with a golden Cadillac turning onto Sherwood Way from Oxford.
The female driver of the Cadillac was taken to the hospital with non-incapacitating injuries, according to Bradshaw. 
A child was one of three passengers in the Cadillac.  He was not injured. 
The driver of the Kia was cited for disregarding a red light.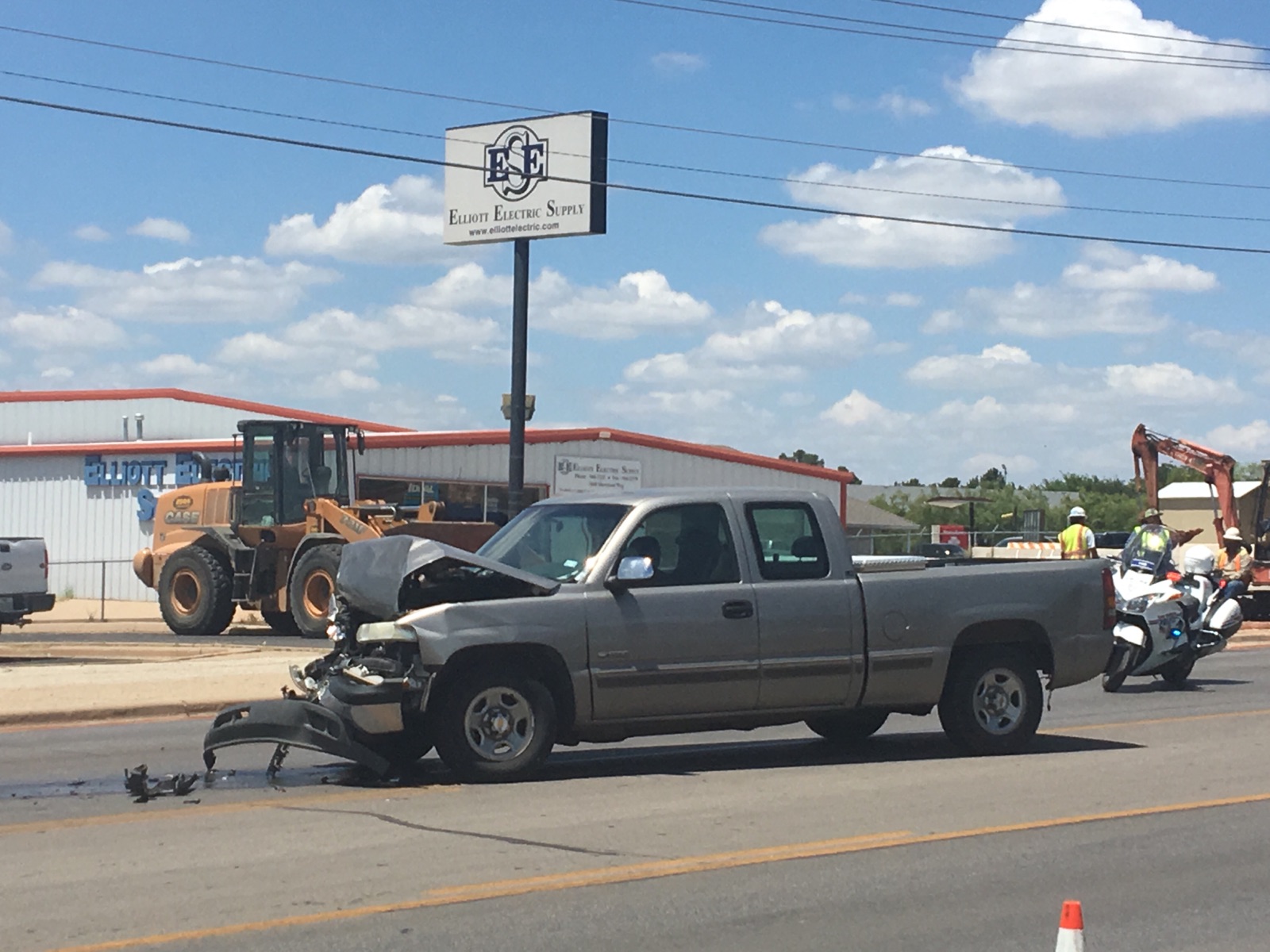 Two other accidents have been reported on Sherwood way and lane closures have occurred due to construction, drive safely! 
Get more stories like this by
signing up for our daily newsletter, The LIVE! Daily
.