Biker Down: Pickup Driver Turns Left into Motorcyclist on Sherwood Way
A motorcyclist collided with a pickup on Sherwood Way near Arden Road just after lunch today.
According to San Angelo police officers, the pickup was eastbound on Sherwood Way attempting to turn left into the private drive for The Smiling Moose and Freebird's. A driver in the inside lane facing west signaled the pickup driver to turn.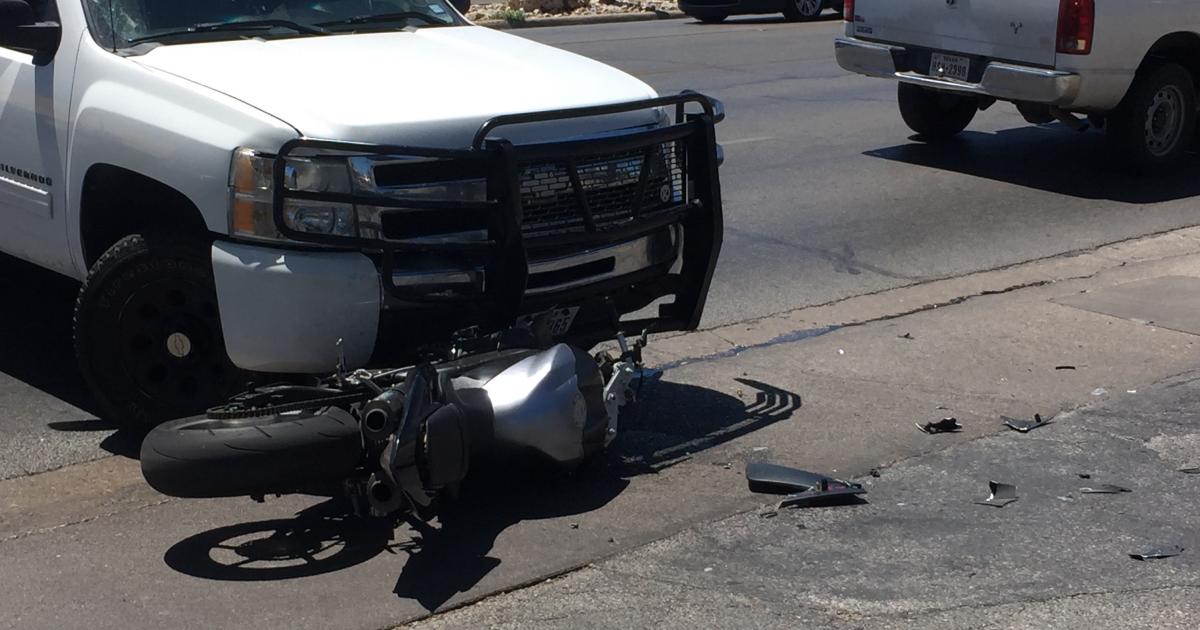 However, a motorcyclist driving a Yamaha R-1 was westbound in the outside lane next to the signaling driver. The motorcyclist and left-turning pickup met at the entrance to the private drive.
Police said the motorcyclist was injured, but they believe the injuries to be non-life-threatening injuries. He was rushed to Shannon Medical Center in an ambulance.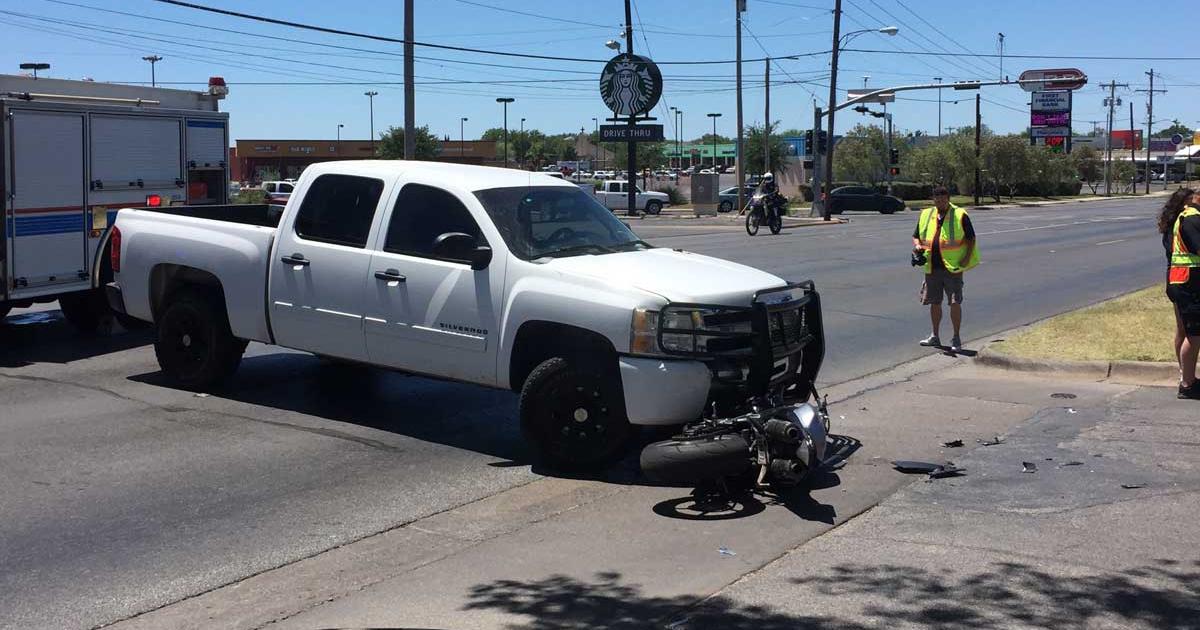 The driver of the pickup was given a traffic citation for failure to yield the right-of-way while conducting a left turn.
--
Correction: Originally we reported the pickup driver was turning left onto Arden Rd. The pickup was actually turning left into the parking lot of The Smiling Moose and Freebird's restaurants. The story has been updated.
Get more stories like this by
signing up for our daily newsletter, The LIVE! Daily
.