SAN ANGELO, TX - A 34-year-old man went to an area hospital after flipping his vehicle on Loop 306, near College Hills, this evening.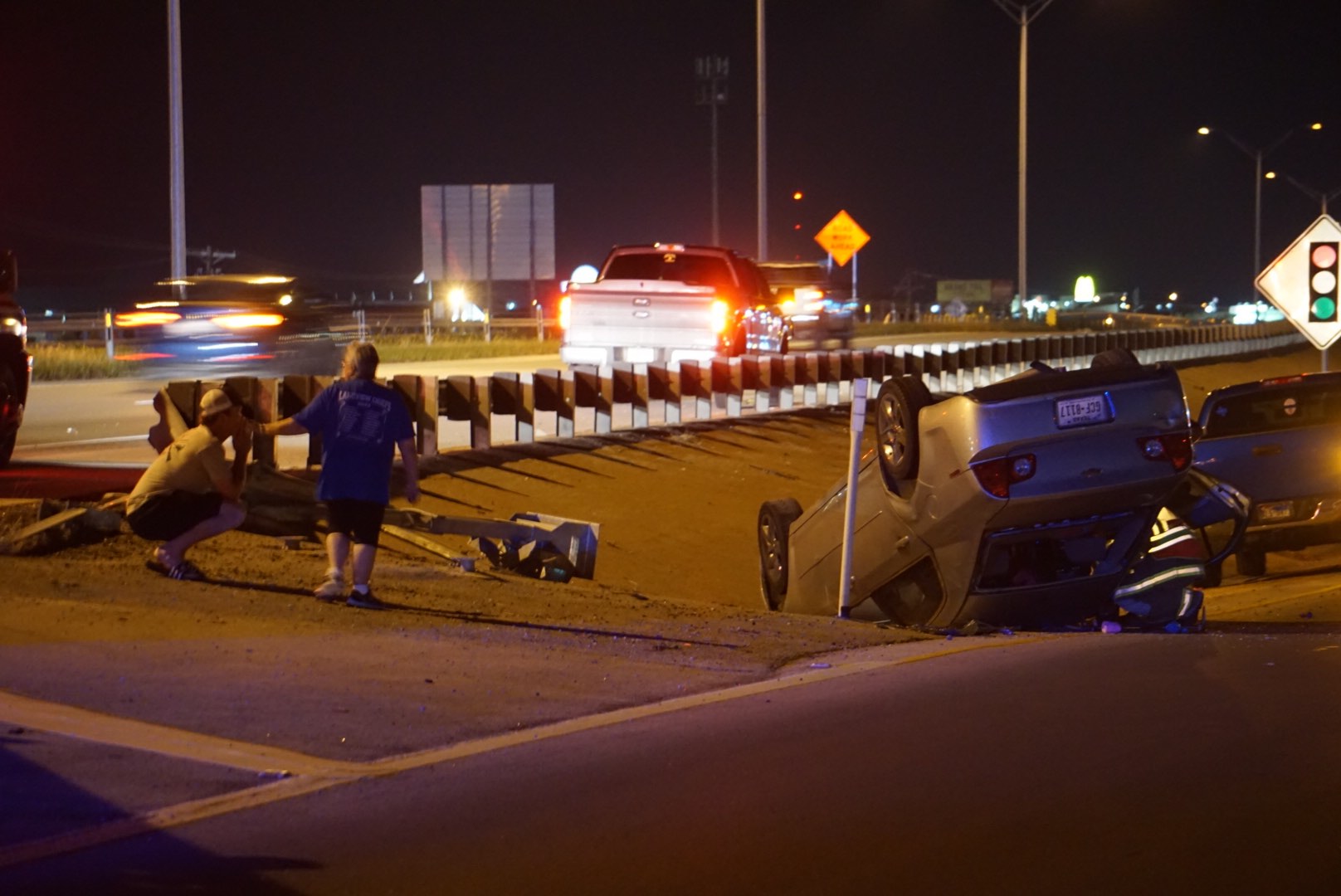 San Angelo Police Officer Mata said a male driver traveling northbound on Loop 306 lost control of his vehicle, flipping it off the roadway. He was transported to an area hospital.
"We are unsure of his injuries as of right now," said Officer Mata. 
He added that it's unclear if alcohol was a factor, or what caused him to lose control of the vehicle. The crash is currently under investigation.
Most Recent Videos