Uninsured, Unlicensed Driver Confused After Crashing into Telephone Pole
SAN ANGELO, TX - A 28-year-old man driving with an invalid license and no insurance lost control of the vehicle he was driving and crashed into a telephone pole in the Unit block of Browning Street (Harris and Browning).
Officer Brian Bylsma, with the San Angelo Police Traffic Division, said he was dispatched to the crash. Upon arrival, he found a 2006 Nissan Ultima had collided with a telephone pole.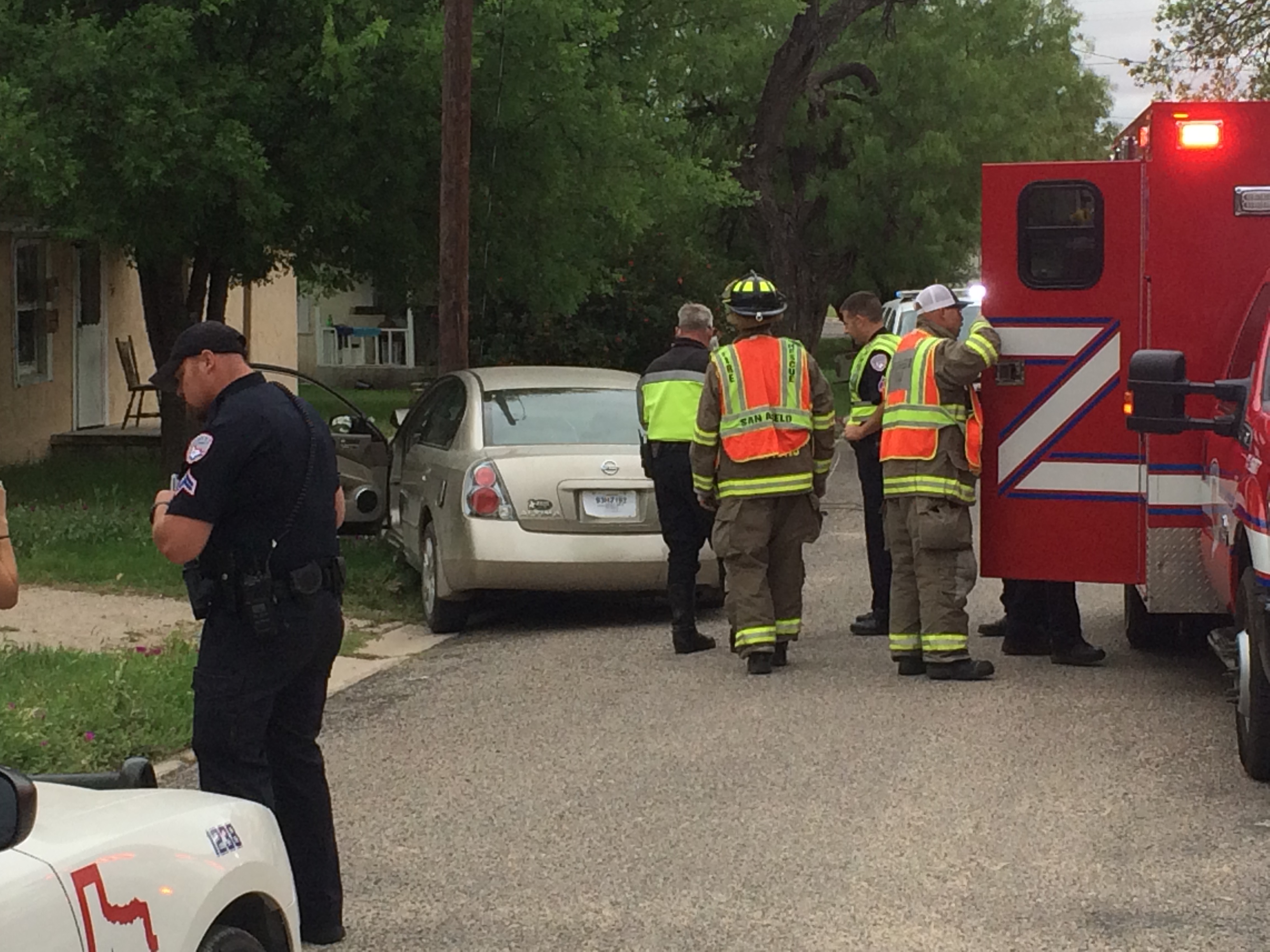 It appears, Bylsma stated, that the driver was traveling southbound on Browning, and for whatever reason, he crossed the center of the roadway and crashed into the telephone pole at the alleyway.
Officer Bylsma also said the driver was transported to the hospital because he "wasn't making much sense on what happened."  
"We don't know if it's from the crash, from hitting the pole, the airbags, or what," Bylsma said. "He's not sure what happened. He doesn't believe he wrecked his car."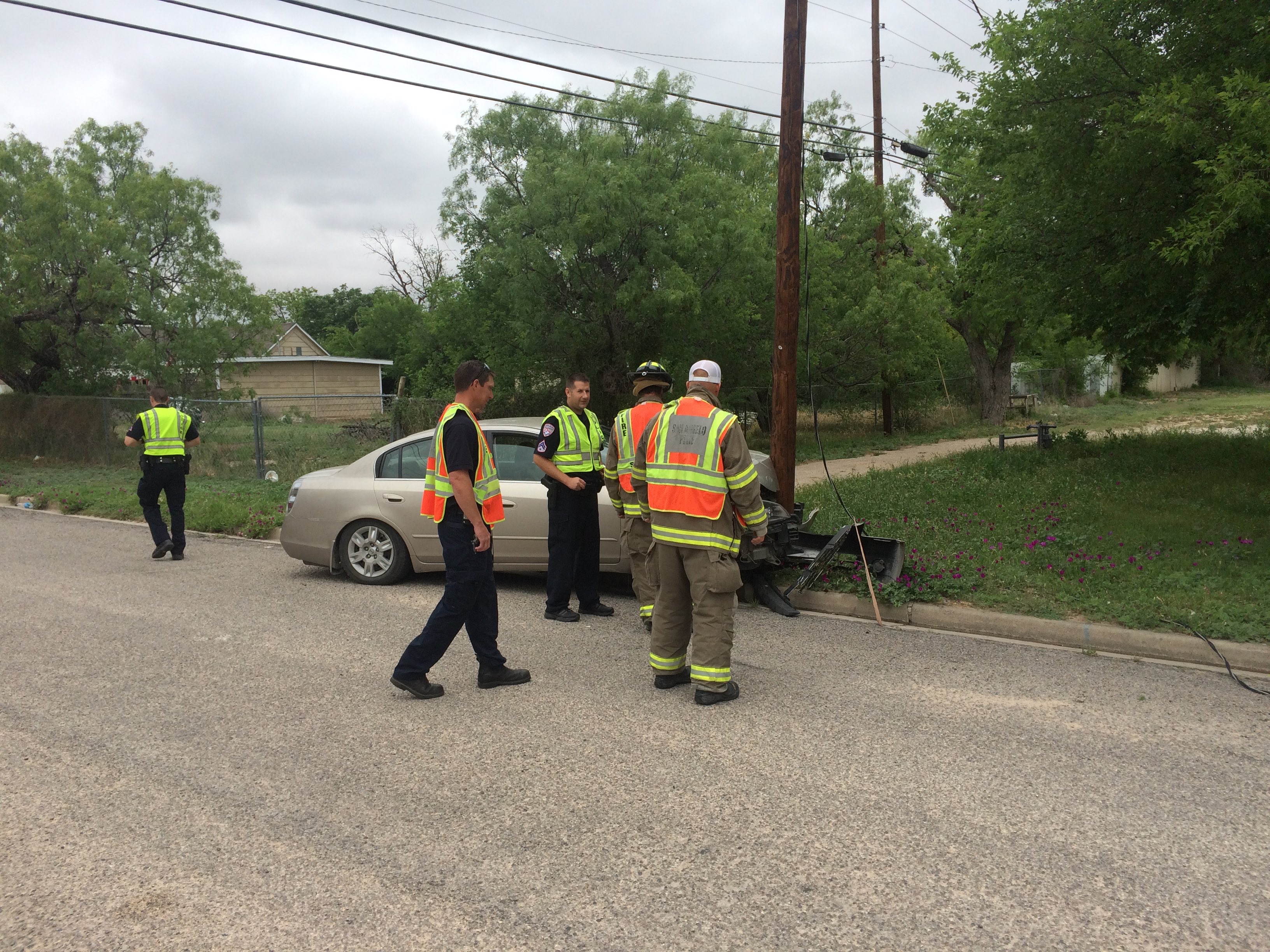 Officer Bylsma noted an incident report will be completed, and the driver will be issued a few citations, including one for failure to control speed, one for no insurance, and another for driving with an invalid license. 
Shortly after speaking with LIVE!, however, Officer Bylsma called for another incident report. Apparently, paraphernalia was found in the vehicle as well.
Get more stories like this by
signing up for our daily newsletter, The LIVE! Daily
.