Police Looking for Driver Who Crashed into Family and Fled
SAN ANGELO, TX - San Angelo Police are looking for a red pickup this afternoon after a hit-and-run crash in the 200 block of Paint Rock Road.
A San Angelo Police officer at the scene said, according to witnesses, a red vehicle was driving erratically through traffic, "popping in and out of lines," until he hit a white sedan carrying a family of three.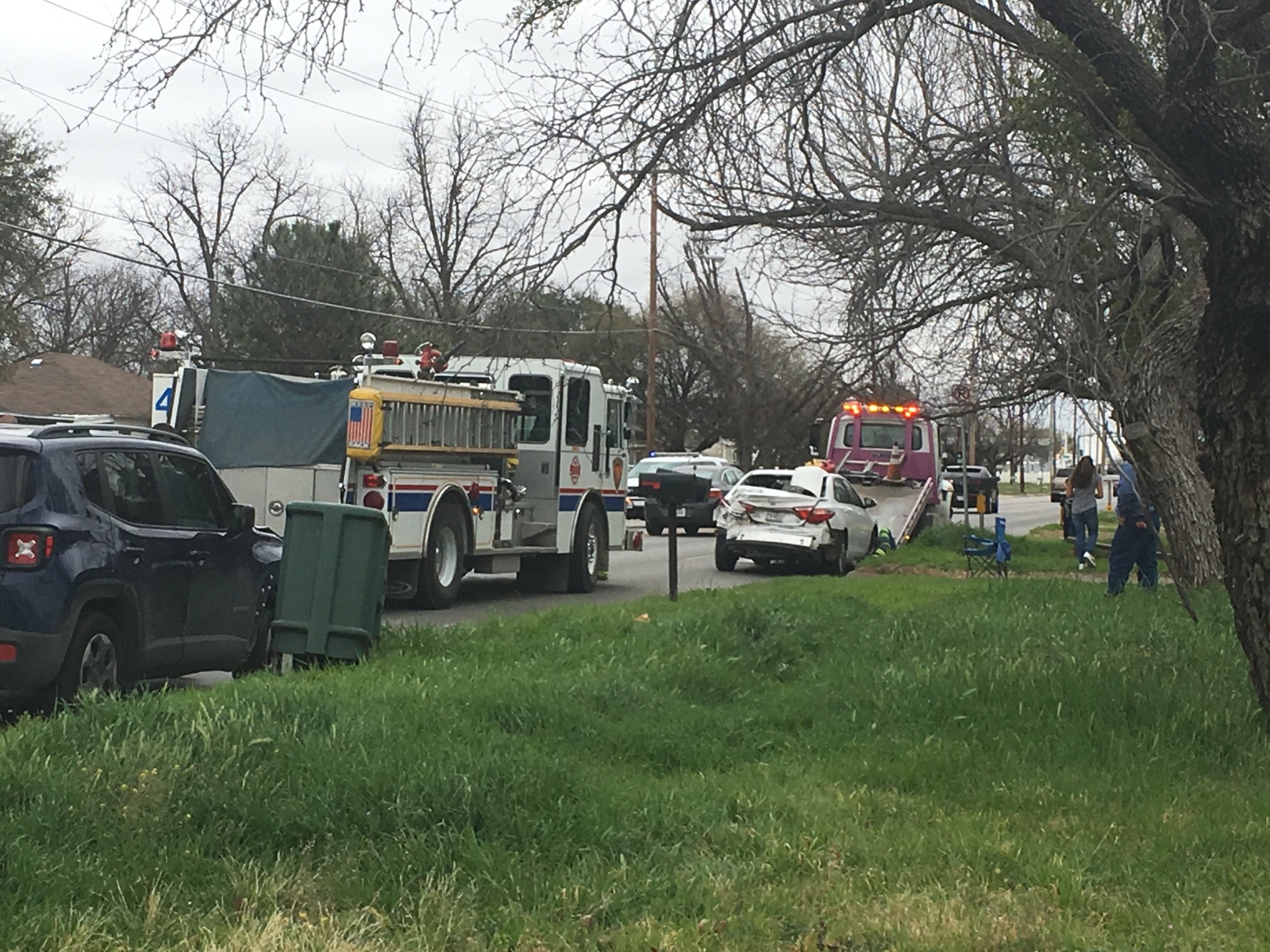 "He stopped, got out, looked around, but then decided not to stay," said the officer. "He did take off."
The family who got hit were bringing another vehicle to San Angelo from Del Rio to get worked on, said the officer.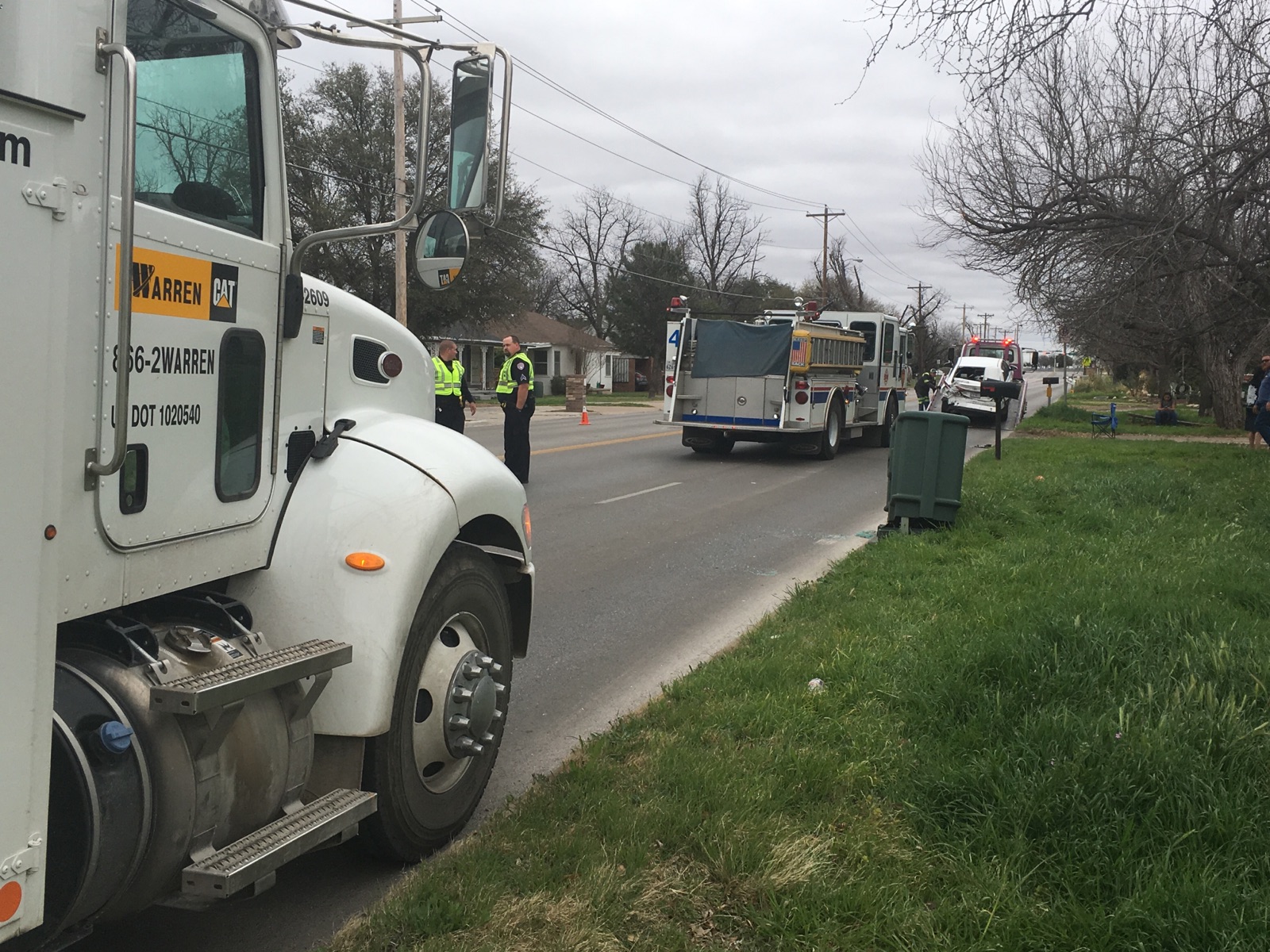 She added that a small child in the vehicle did complain of injuries, and was transported to an area hospital.
As for the red truck, officials have yet to locate the driver; they are continuing the search.
UPDATE: March 9, 2017 at 12:30 pm
After last weekends hit and run accident that sent one minor to the hospital, the San Angelo Police Department has released some more information on the red truck that fled the scene after hitting a white sedan on the 200 block of Paint Rock Rd.
The truck, a red 2011 GMC with New Mexico plates, is still at large. No other identifying marks were given at this time. Should the truck be found, please call the SAPD.  
Get more stories like this by
signing up for our daily newsletter, The LIVE! Daily
.