San Angelo First Responders Rescue Woman in Wheelchair Who Fell Into Concho River
SAN ANGELO, TX - Just before 3:30 p.m. this afternoon, San Angelo first responders dispatched to Bell St. and Rio Concho for the report of a rescue.
Apparently, a woman in an electronic wheelchair fell into the river. A witness said she went off the path in the area, and fell about 20 feet from the path into the water. It appears to be accidental at this time.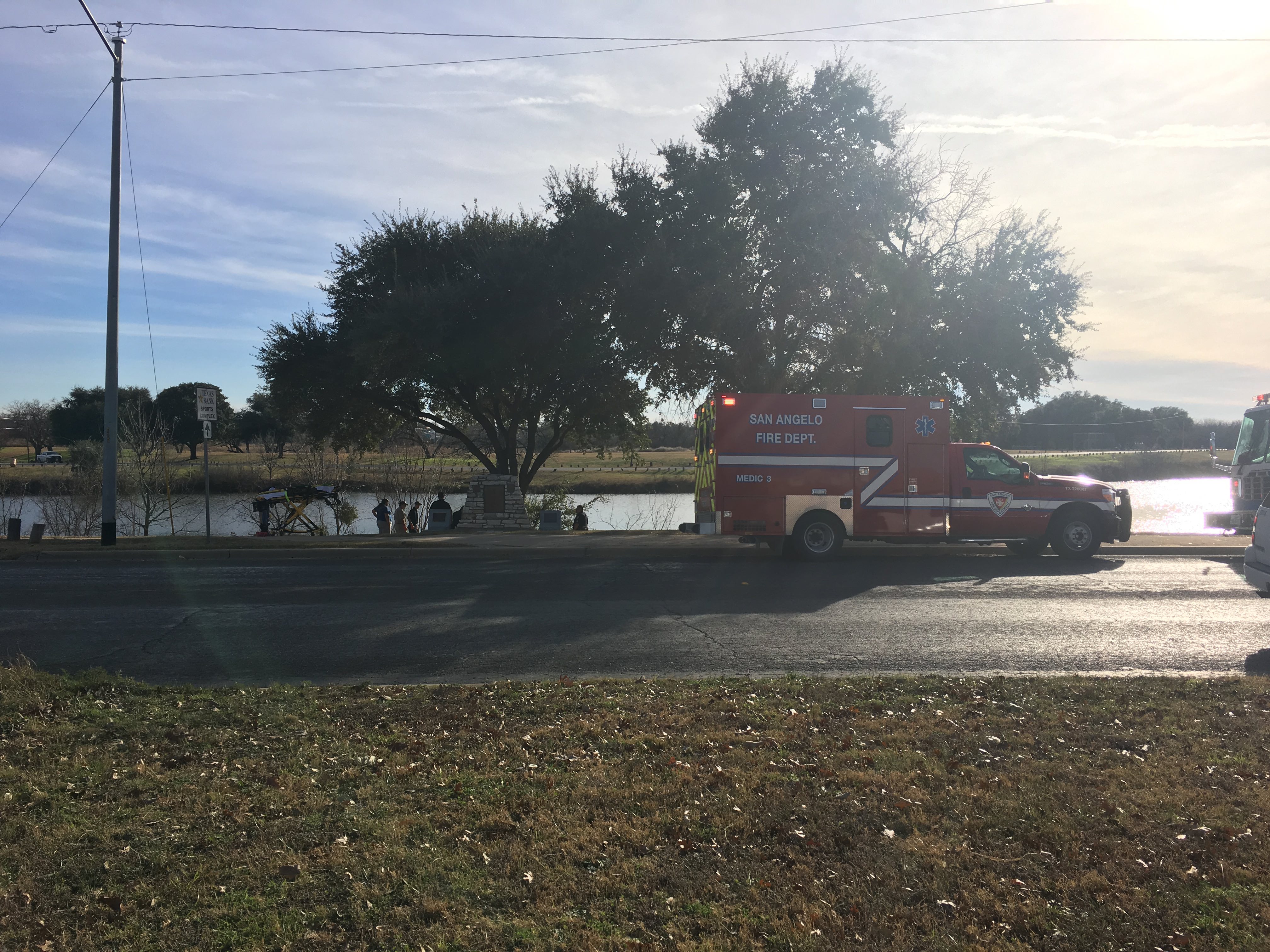 Currently, first responders are pulling the woman from the river. She may have suffered injury during her fall.
Our LIVE! reporter is on scene, and we will provide an update when available.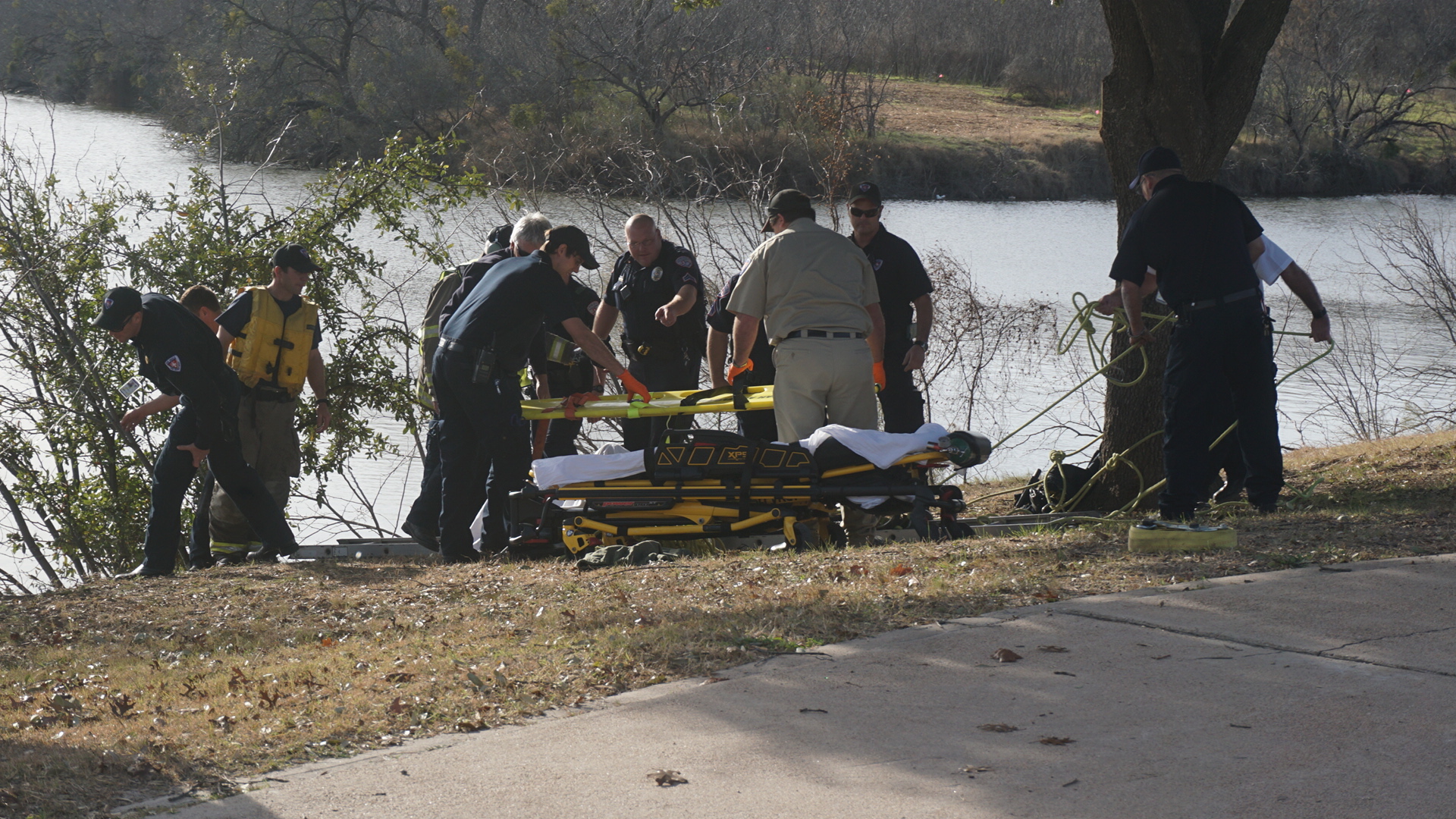 Update 3:59 p.m.
A San Angelo Police Officer at the scene said a witness told officials he heard someone yelling for help and saw a woman in an electric wheelchair was heading towards the Concho River. By the time he made it to her, however, she had already plunged into the water.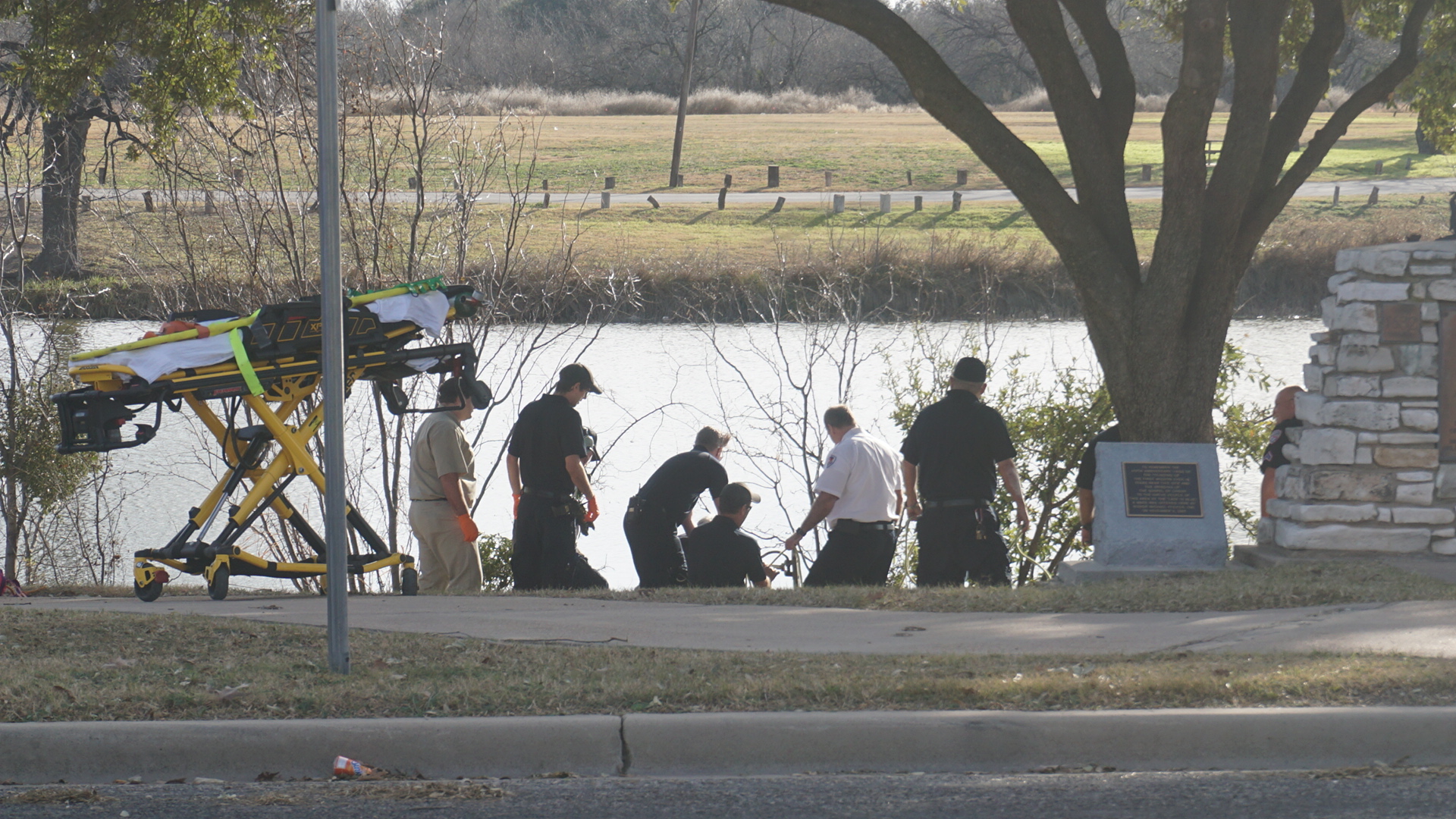 "In talking to the patient, it sounds like it was some sort of malfunction with the chair," said the officer.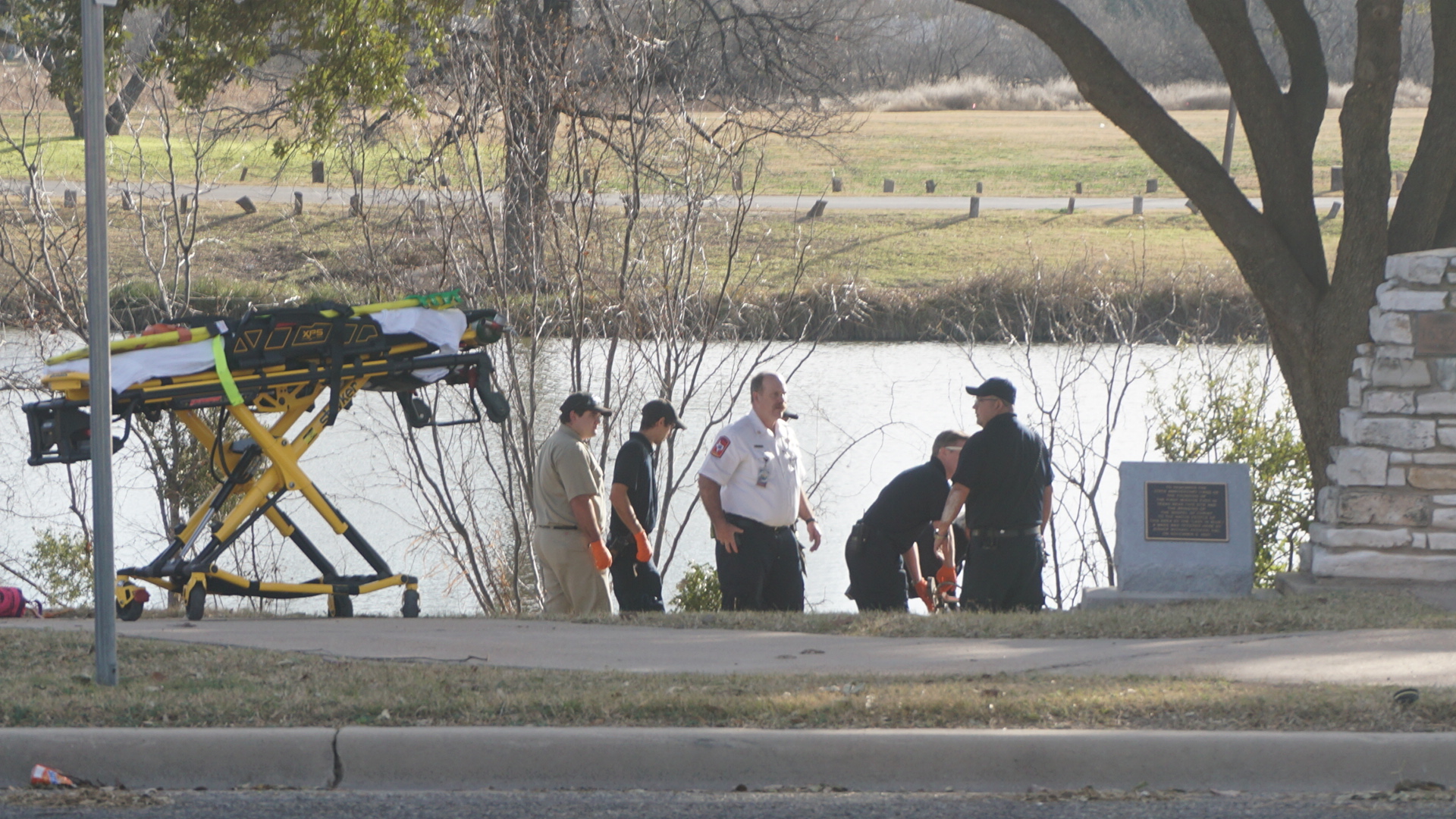 He added that the woman, a 67-year-old female, suffered minor injuries, and she is being treated at Shannon Medical Center at this time.
Get more stories like this by
signing up for our daily newsletter, The LIVE! Daily
.