Collision Lands Truck in Fence and Driver in Hospital
SAN ANGELO, TX - At around 6:30 p.m. this evening, the San Angelo Police Department dispatched to a collision between two trucks on Armstrong St. and E. 42nd St.
Due to one party heading to the hospital, the officer on scene was not able to complete his investigation. He stated, "All I know is that [the driver] was rear-ended."
Also, as a result of the collision, the injured driver's truck rammed into a chain link fence. His injuries are unknown at this time.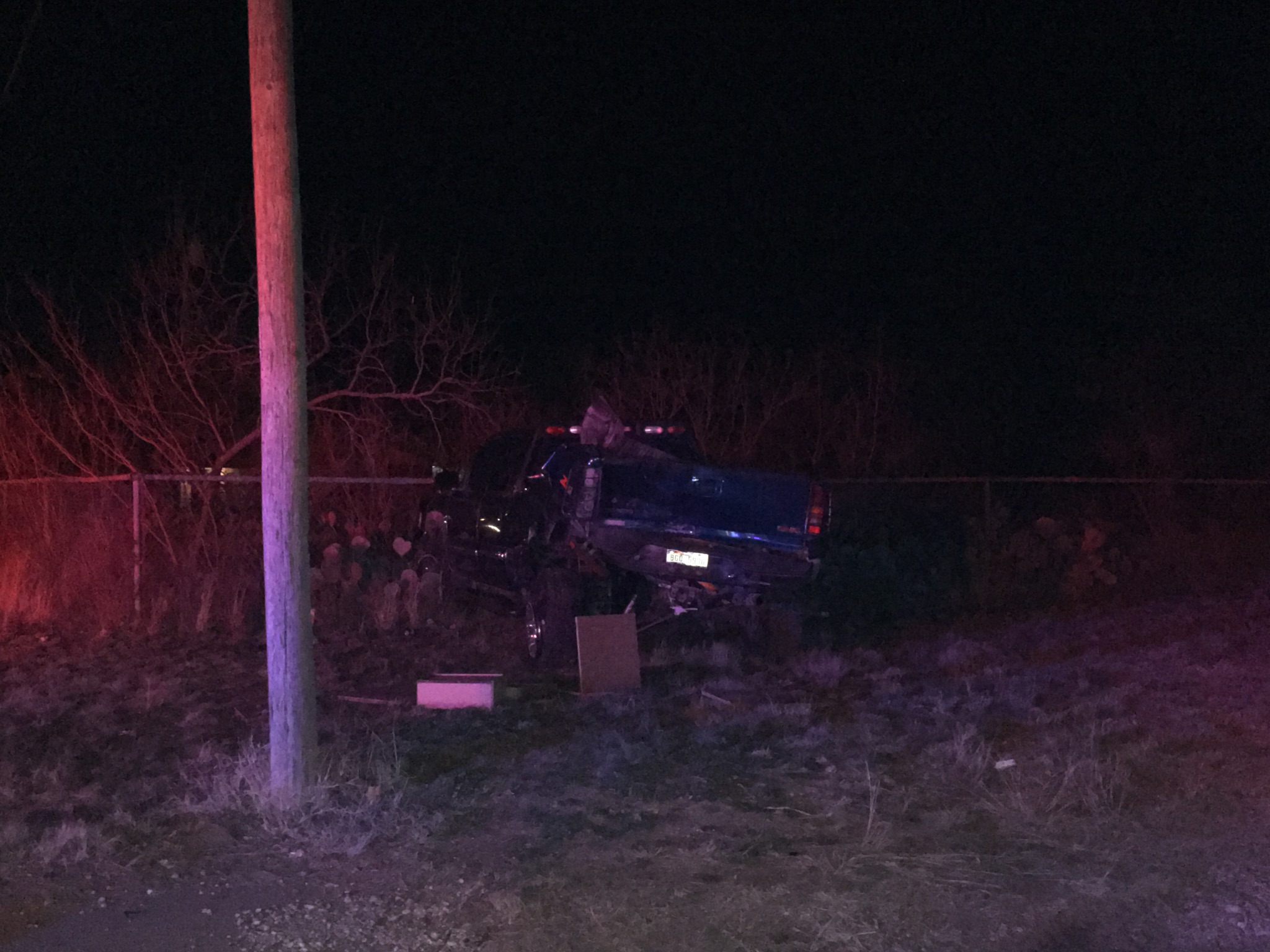 As for the driver of the second truck, he declined hospital treatment. 
Currently, this is still an ongoing investigation by SAPD. LIVE! will provide more information once available. 
SaveSave
Get more stories like this by
signing up for our daily newsletter, The LIVE! Daily
.