Driver Who Hit Utility Pole on 19th St. Fell Asleep
SAN ANGELO, TX - Just before 12:30 p.m., San Angelo Police responded to a crash in the 700 block of W. 19th St. Apparently, a pickup truck crashed into a utility pole. 
At this time, drivers want to avoid the area, for the utility pole is down in the street. SAPD has called out AEP, and officials are attempting to clear the area.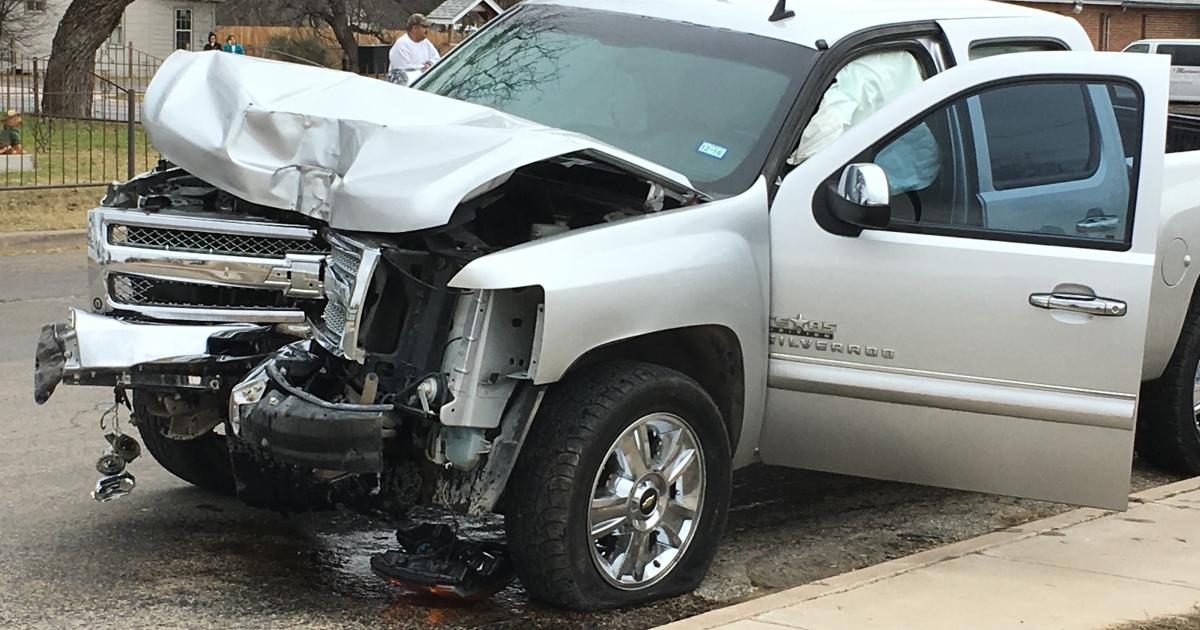 A LIVE! reporter is on scene, and once we have more details, we will provide an update.
Update 1:20 p.m.
Officer Gesch said the driver of a silver Chevrolet Silverado was traveling westbound when he hit the pole. He fell asleep at the wheel, and veered off the left side of the roadway.
"He took out three mailboxes and a utility pole before he came back onto the roadway," said Gesch.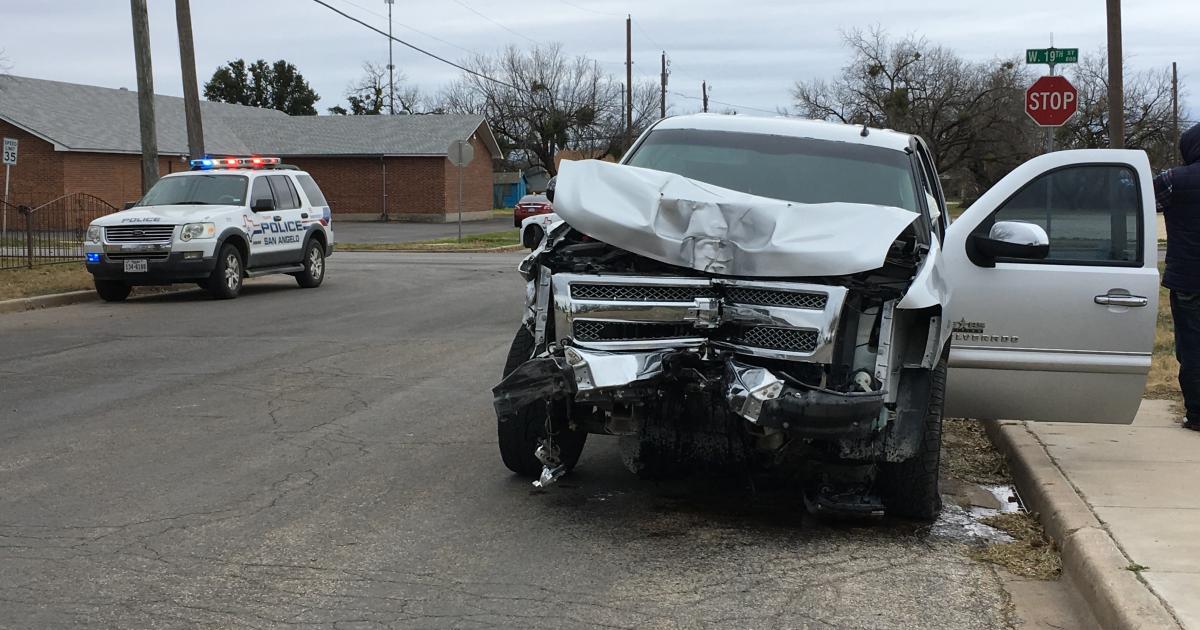 He added the driver did not complain of any injuries, but he will get citations for driving at an unsafe speed and driving with an invalid license.
Power in the area is also out, but will not affect many people.
"It was just that one pole that affected two houses," added Officer Gesch.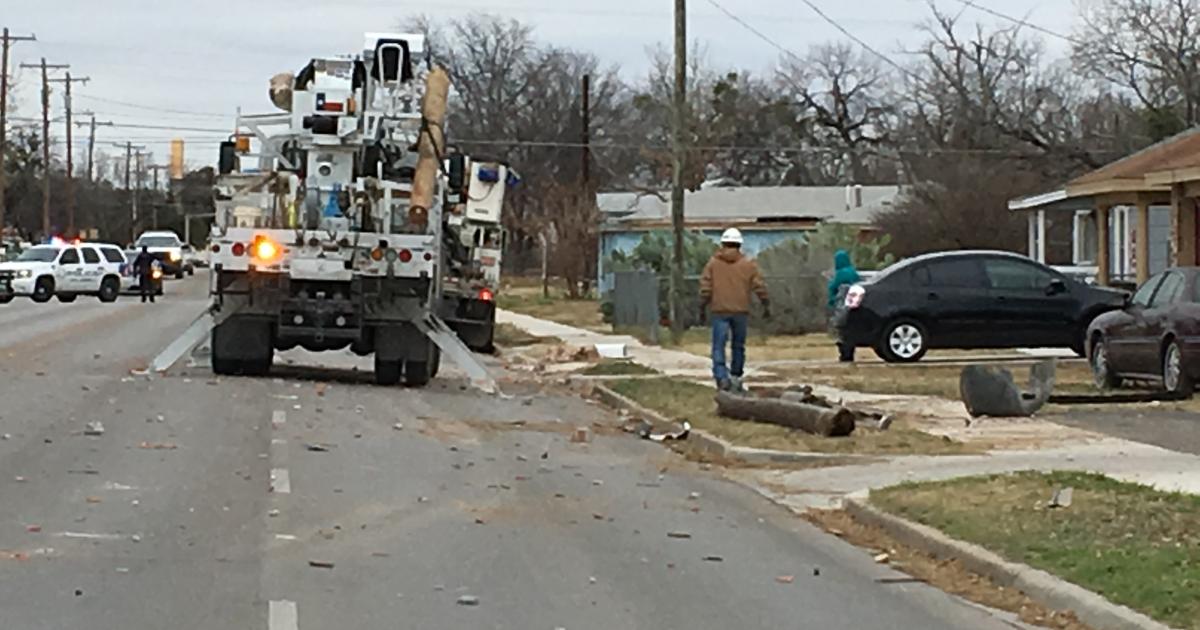 AEP is in the process of getting another utility pole up to replace the damaged one. Also, because of the amount of debris on the roadway, workers with San Angelo's Street and Bridge Division are helping with the cleanup.
Get more stories like this by
signing up for our daily newsletter, The LIVE! Daily
.