A teen passenger was sent to Community Medical Center today after an accident at the intersection of A&M and W Beauregard. The crash occurred around 1:50 p.m. Another party involved in the crash also complained of injuries but did not go to the hospital.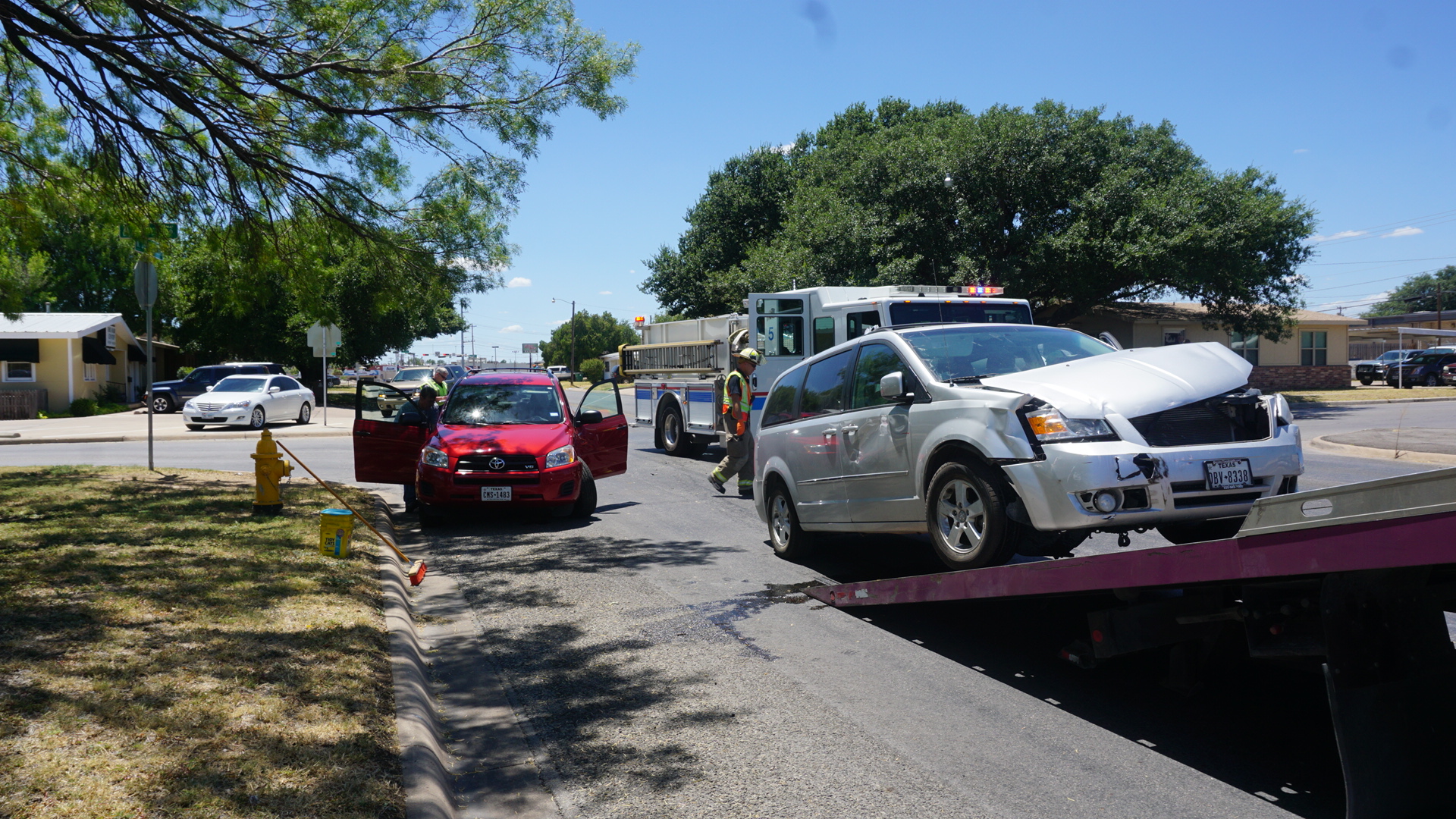 According to Officer Brian Bylsma of SAPD, the collision occurred when a Dodge Grand Caravan going southbound on A&M either did not stop, or stopped and failed to yield right of way to a Toyota RAV4 that was eastbound on W Beauregard.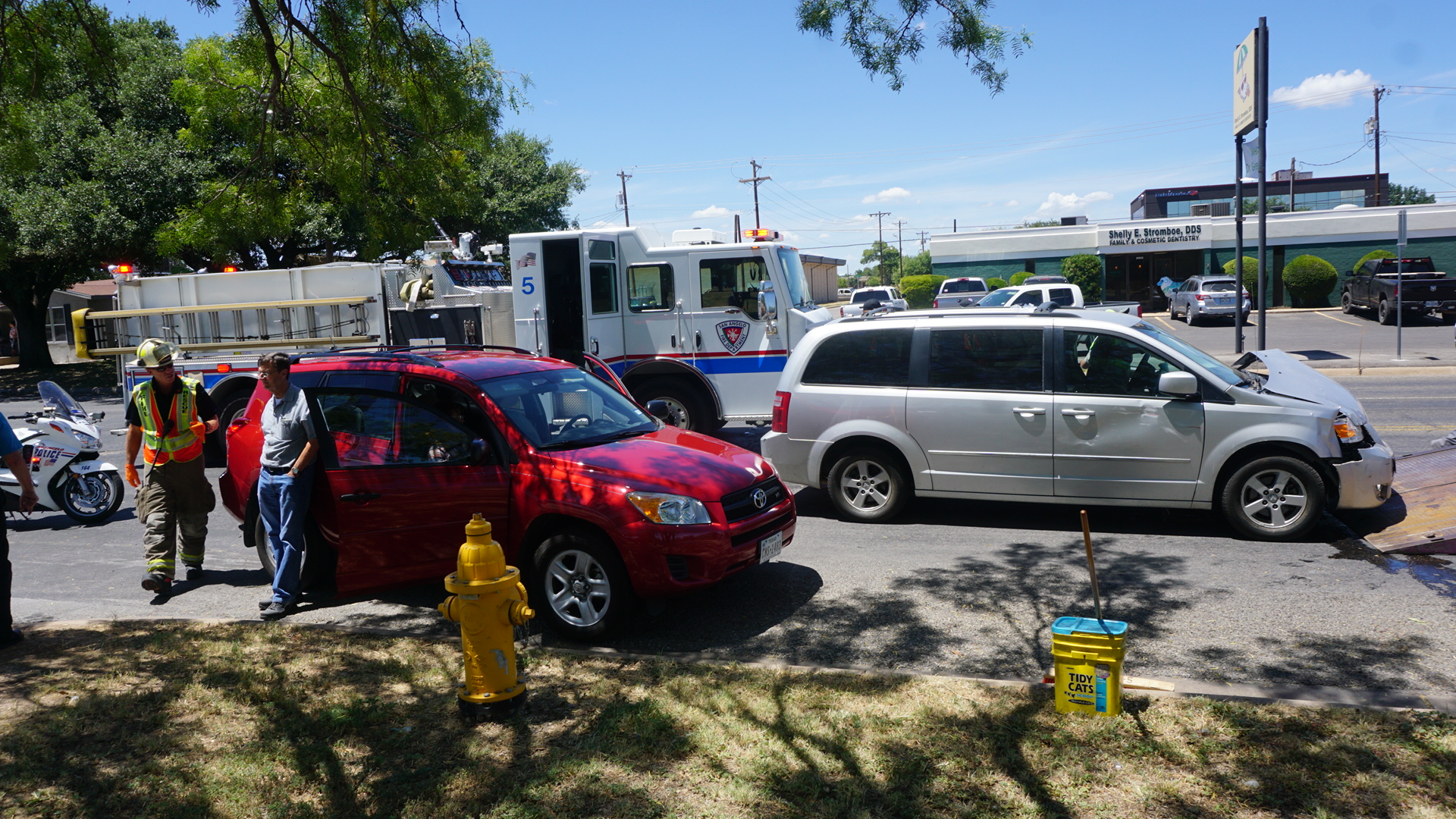 The teen passenger of the Dodge was transported to the hospital; additionally, a passenger of the Toyota also complained of injuries. The driver of the Dodge will be issued a citation for failure to yield at a stop sign. 
--
Correction: Originally we reported the person transported to the hospital was the driver. The passenger in the Dodge Caravan was transported to SACMC for minor injuries. The Grandmother of the hospitalized passenger was driving the Dodge Caravan. 
Most Recent Videos