This morning, a Republic truck making its rounds of trash pickup caught a blazing surprise.
A representative with the company, who wished not to be named, said somewhere during the driver's route, he picked up something hot and caught the trash on fire. The worker said the truck had just picked up a large dumpster when someone notified the driver smoke was coming from the back of the truck. He got out in the parking lot behind Henry's Diner and noticed the fire.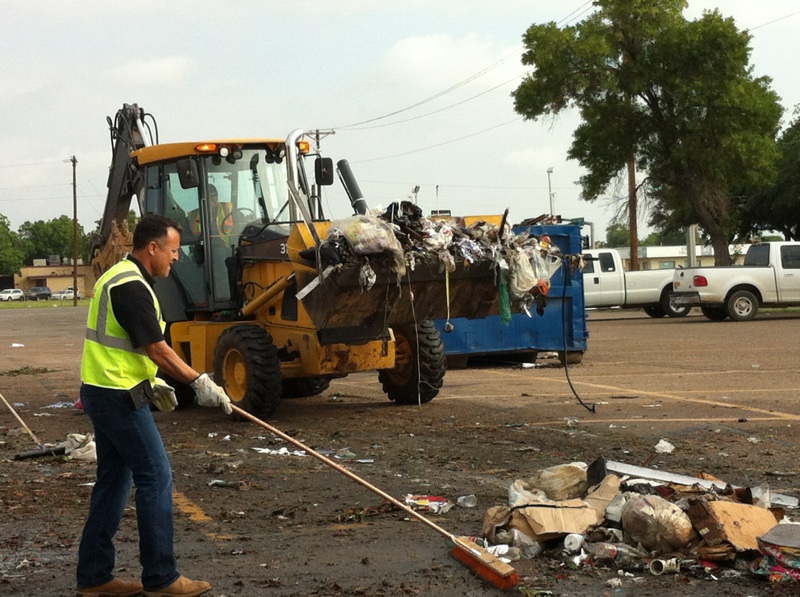 "He was unable to compress the load in the body of the truck to extinguish the fire," said the representative.
Republic workers had to dump out the garbage and that created a bit of a cleanup issue for the workers.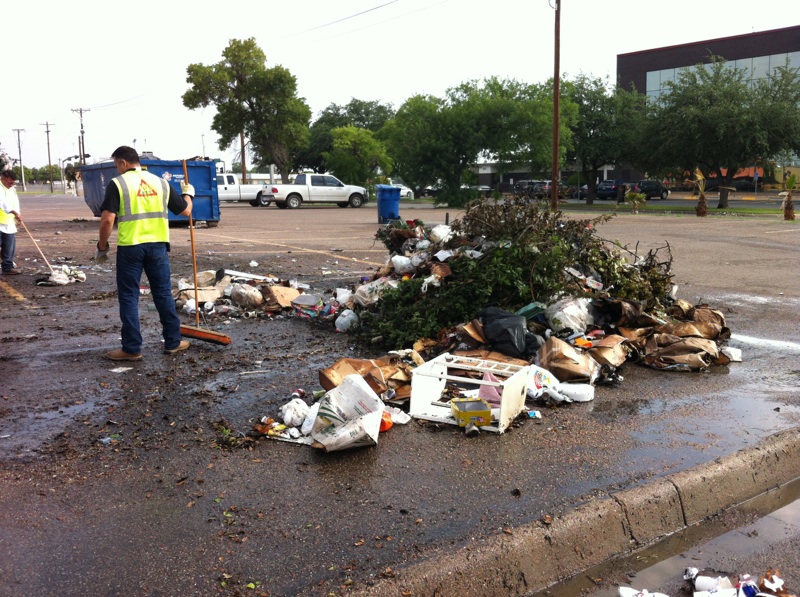 The whole load didn't catch fire, the worker said. There was just a hot spot within it.
The representative added that the Fire Marshal went out to the scene, but there was no way they could tell how it started.
Most Recent Videos