Dodge Driver Cited for Charging Through Red Light and Into a Yukon
A driver of a black Dodge Charger ran a red light and rammed into the side of a GMC Yukon with children inside.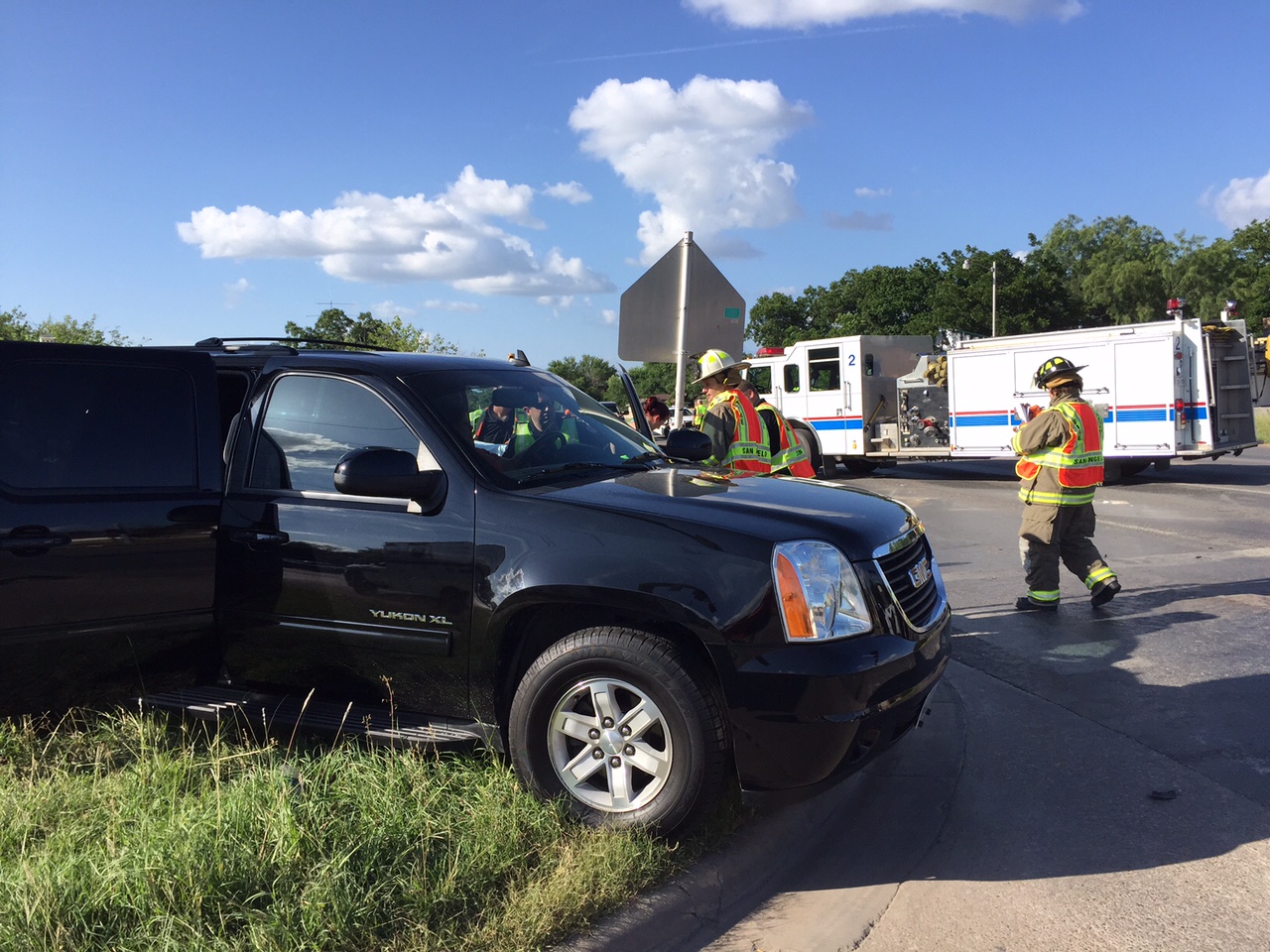 According to San Angelo police, the driver of the Charger traveling northbound on Southwest was cited for disregarding the red light at Southland. The Yukon was westbound on Southland and was hit near the middle of the intersection by the Charger.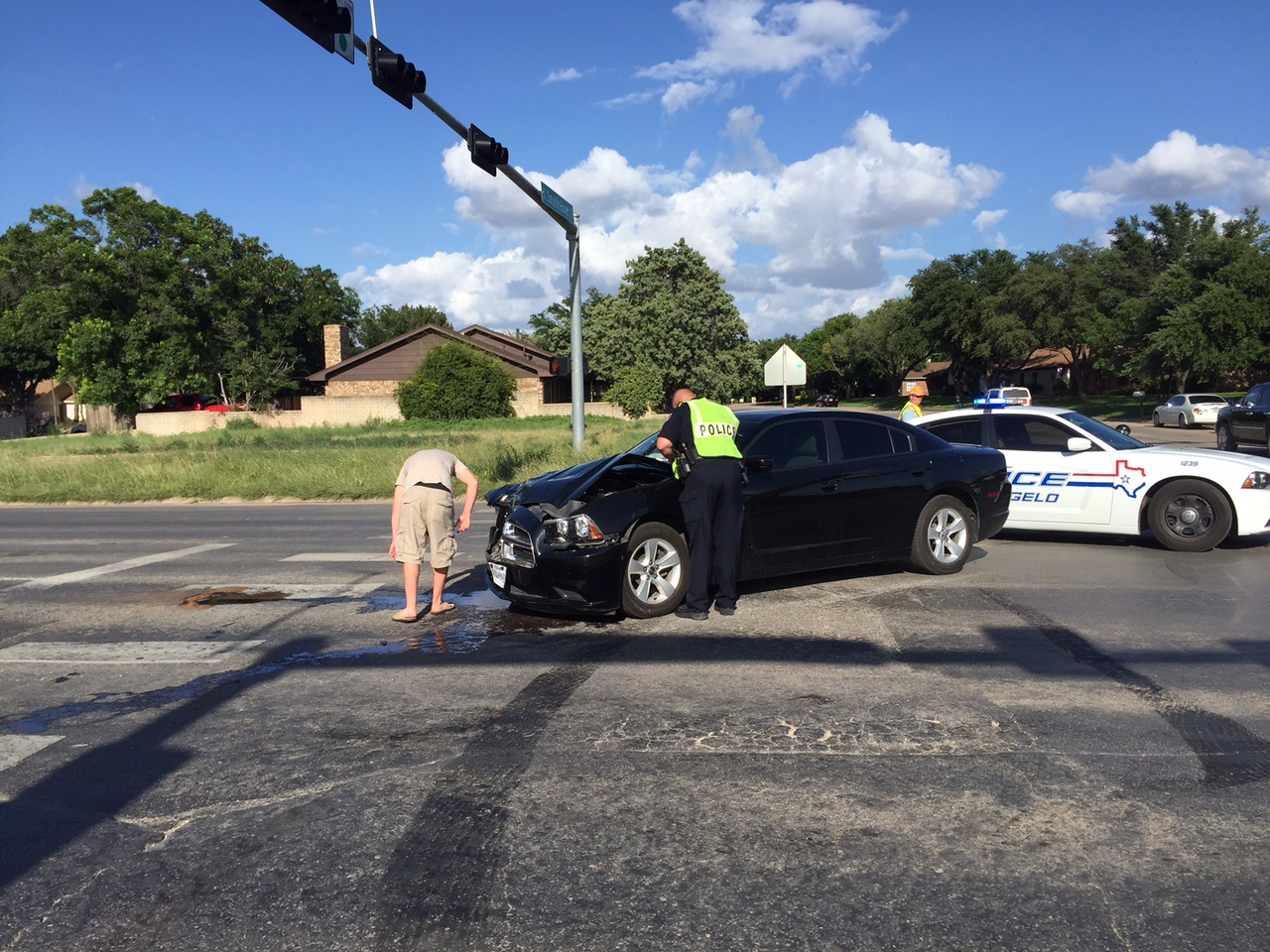 The driver of the Yukon was transported to the hospital with injuries. Police said none of the children in the Yukon appeared to be injured.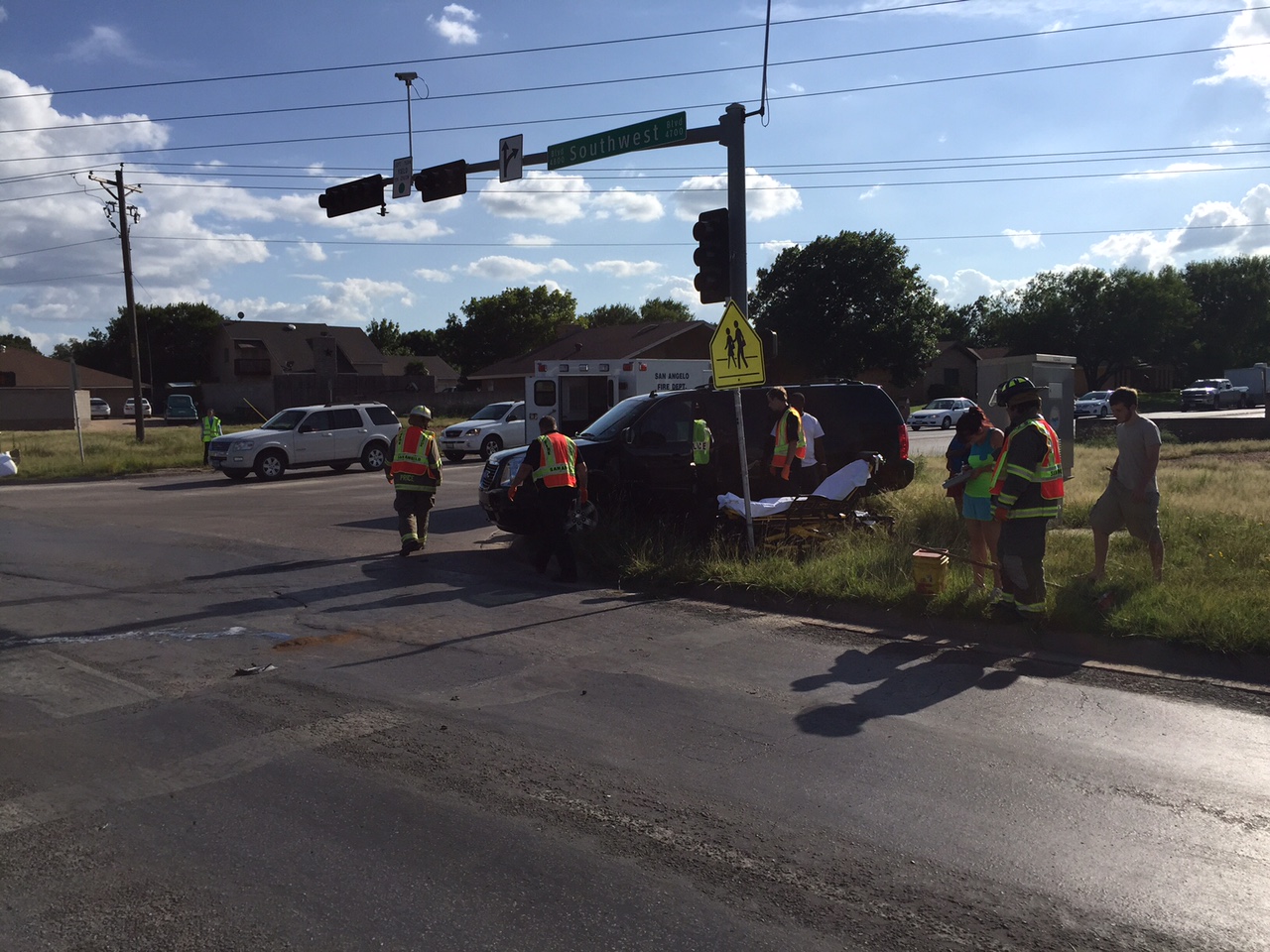 All involved in the crash were wearing seatbelts, police said.
The crash happened at 6:03 p.m.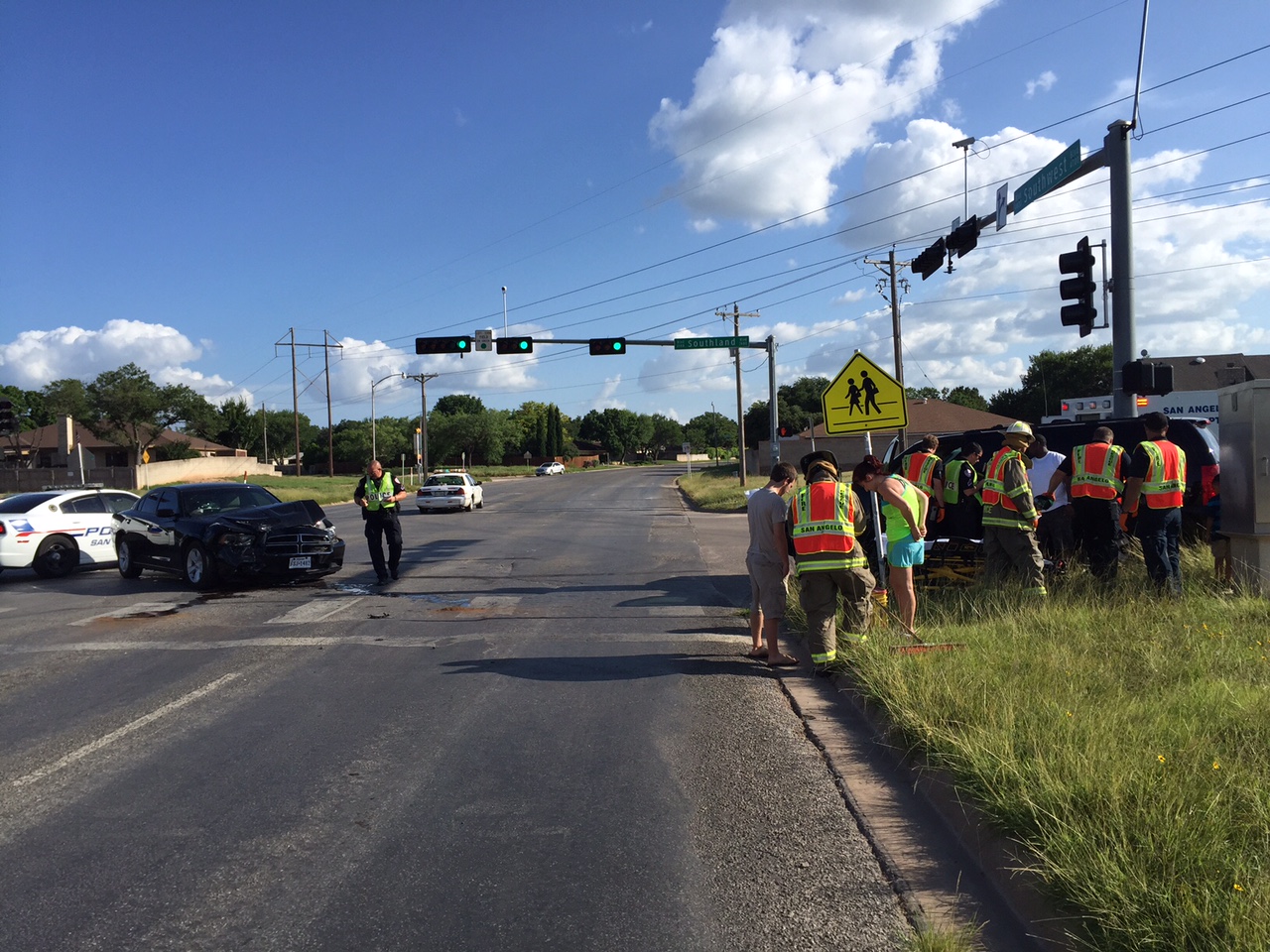 Get more stories like this by signing up for our daily newsletter, The LIVE! Daily.