SAN ANGELO – While O.H. Ivie reservoir is churning out a record number of monster bass this year, one angler pulled a whopper from the waters of Twin Buttes that was also submitted to the Texas Parks & Wildlife Department's ShareLunker Program.  
Mark Flores submitted an 11.30-pound bass to the TPWD ShareLunker program. Mark caught this bass from Twin Buttes Reservoir on 03/01/2023 and was awarded Elite status.
In a social media post, Flores said, "This day I was actually fishing for bass. But with minnows and a float. Seen em jumping around everywhere. His just happened to Bless Me!"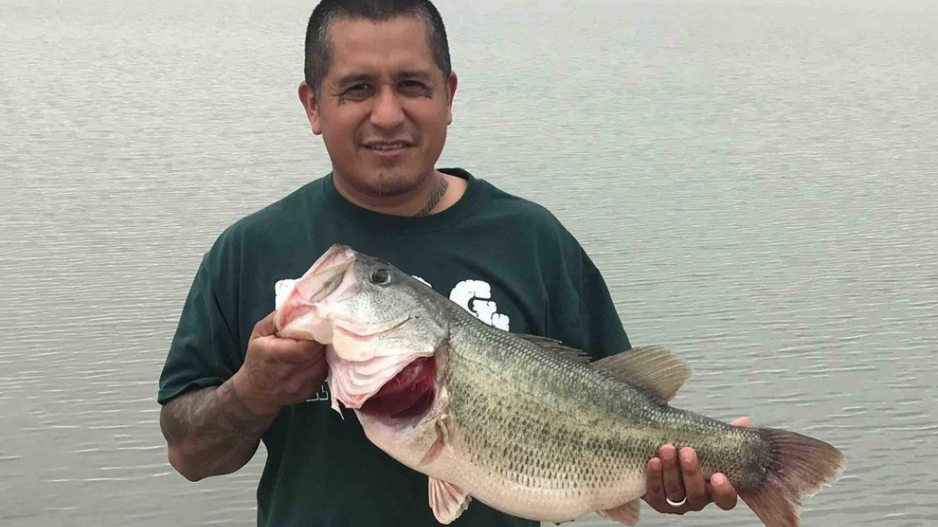 Most Recent Videos