HUMBLE, TX –– A birthday celebration turned tragic outside a Chuck E Cheese last Friday.
According to the Humble Police Department, the Duenes family was visiting the restaurant to celebrate their daughter's 6th birthday.
The victim, 24-year-old Calogero Duenes, was in the restaurant's parking lot when he was almost struck by a vehicle.
Duenes, who was holding his daughter's birthday cake, exchanged words with the driver. In an unexpected move, the driver shot Duenes.
"He had no weapons," said Mrs. Duenes. "He was holding my daughter's birthday cake. He had nothing on him."
The shooter fled the scene and remains at large.
Duenes is survived by his wife and two daughters, ages 3 and 6. A GoFundMe has been set up to help the family with funeral expenses.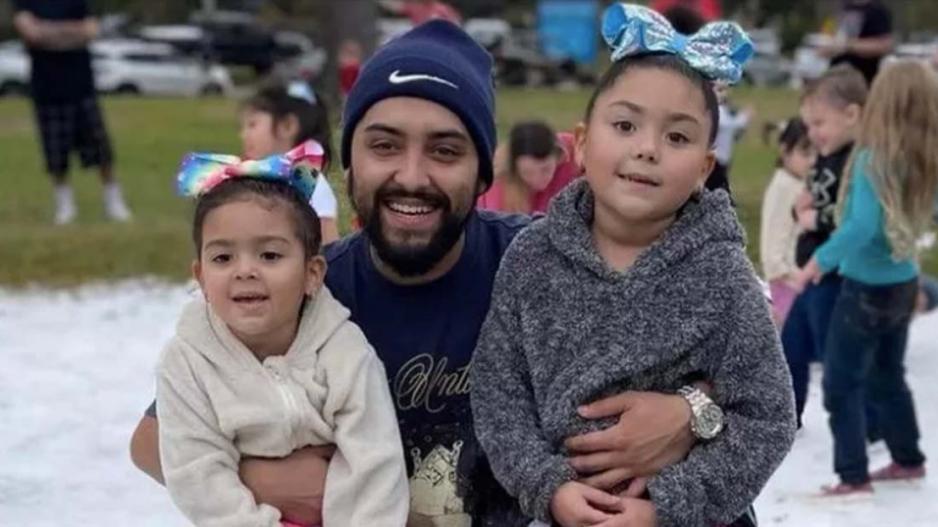 Most Recent Videos