CASTLE HILLS, TX -- A routine traffic stop came with a surprise in Castle Hills.
According to Castle Hills Police Department, over the weekend Cpl. Earlywine and Officer Peck observed a suspicious male in a passenger vehicle.
When they stopped the driver, the man stated he was soliciting yard work, but did not have the appropriate permit to do so.
After running his name, Cpl Earlywine discovered he had a warrant out for his arrest and the officers began to search the vehicle.
During the search of the inside of the car the officers located small amounts of drugs and drug paraphernalia.
When Officer Peck attempted to search the trunk of the vehicle, he came face-to-face with a snake inside a kitty litter box.
According to the report, the man used a bungee cord to hold the box shut.
When the officers asked the driver about the snake he replied, " "My bad, I forgot to tell you about the rattlesnake."
The driver was arrested and the snake was released back into the wild and far away from residents.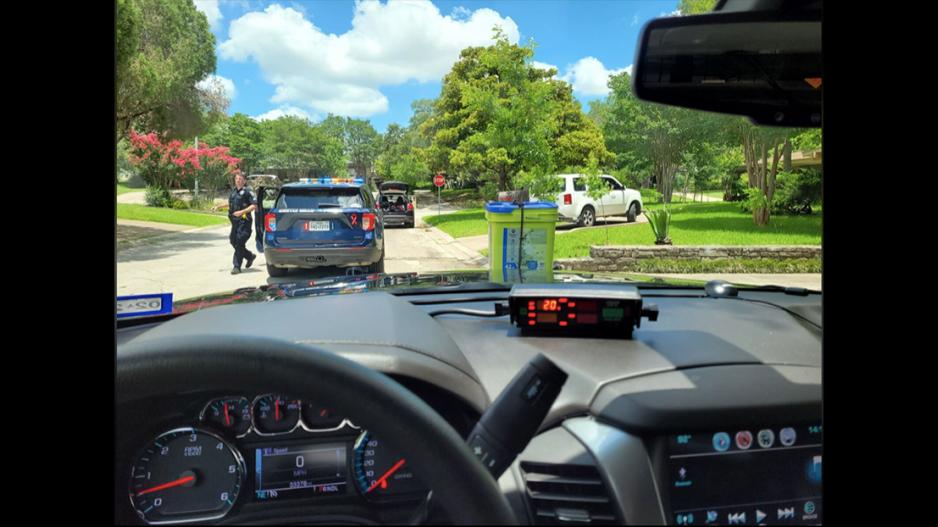 Most Recent Videos