HOUSTON, TX – The Houston Police Department is seeking information regarding the murder Tuesday of an elderly man.
According to HPD, the old man, who was known for walking around his neighborhood, was killed Tuesday night near downtown.
When officers arrived at the scene at approximately 11:00 p.m. they found the man with a gunshot wound near the intersection of Market and Benson streets.
The man succumbed to his injuries at the scene. Law enforcement is searching for leads and any available surveillance video.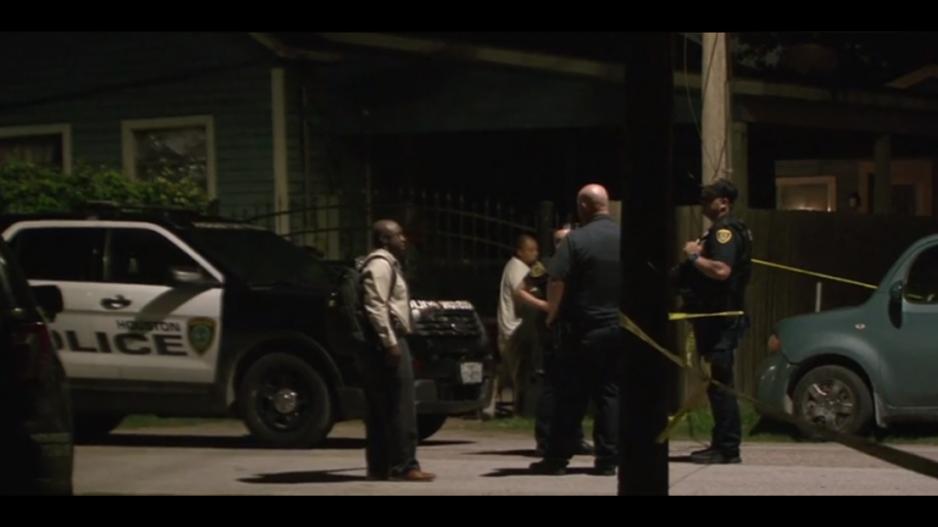 Most Recent Videos