TABC Suspends Liquor Licenses for Two Bars
LONGVIEW, TX –  Two Texas bars had their liquor permits temporarily suspended by the TABC for defying Gov. Greg Abbott's executive order to shut down due to the recent a spike in coronavirus cases across the state.
The Texas Alcoholic Beverage Commission said it suspended The Whiskey Girl's  in Abilene and the Outlaws Longview in Longview liquor licenses for 30 days after TABC agents visited roughly 628 bars across Texas on Friday night.
Friday morning, Abbott issued an executive order that required all bars and similar establishments that receive more than 51% of their gross receipts from the sale of alcoholic beverages are required to close at 12:00 PM.
These businesses were able remain open for delivery and take-out services, including alcoholic beverages, as previously authorized by the Texas Alcoholic Beverage Commission.
Restaurants can remain open for dine-in services, but at a capacity not to exceed 50% of the total listed indoor occupancy, beginning Monday June 29.
Rafting and tubing businesses were ordered to close immediately.
Outdoor gatherings of 100 or more people must be approved by local governments, with certain exceptions allowed.
In a post on social media, Coy Chew, the owner of The Whiskey Girl bar said, "We are NOT shutting down!! They did not have the right to close us the first time and they damn sure don't this time either!"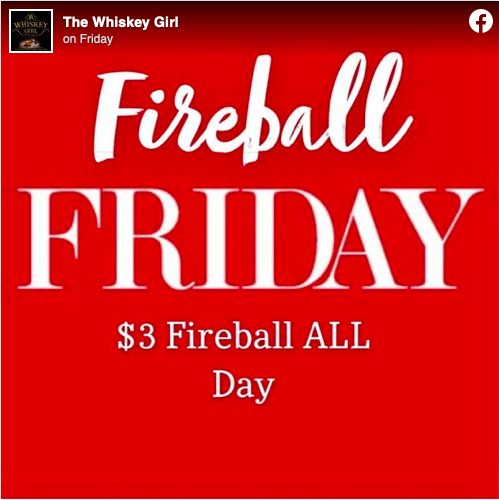 TABC Executive Director Bentley Nettles said, "We know bar and restaurant owners have been suffering mightily throughout this pandemic, by taking these extraordinary steps to limit capacity and close doors, lives will be saved and we can increase the chances of successfully reopening businesses in the future." 
After TABC agents provided management from both establishments with the executive order, the TABC said, "all but two agreed to close, The Whiskey Girl in Abilene and Outlaws Longview in Longview".
TABC immediately issued emergency orders suspending the liquor permits of both bars for 30 days.
On Saturday afternoon, The Whiskey Girl recanted their previous statements claiming that they were going to comply with Abbott's orders moving forward.
Chew, the owner of The Whiskey Girl bar said, "After discussing our options and weighing out the pros and cons with our lawyer, we are going to comply with Gov. Abbott's orders (for now), and We will continue to look for and explore our options to get us back up and running."
According to TABC a second violation immediately results in a 60-day suspension for any establishment.
The TABC is asking concerned citizens to report possible violations by emailing [email protected], calling 1-888-THE-TABC, or by using the free TABC app available for Apple and Android devices.
Get more stories like this by signing up for our daily newsletter, The LIVE! Daily.