LUBBOCK, TX- Lubbock Police are searching for a missing person.
33-year-old Alicia Rodriguez, was last seen on Monday, May 24th, 2021 at 5:00 a.m. at the Stripes Convenience Store on 81st and I-27.
Rodriguez also used the name Alicia Castillo.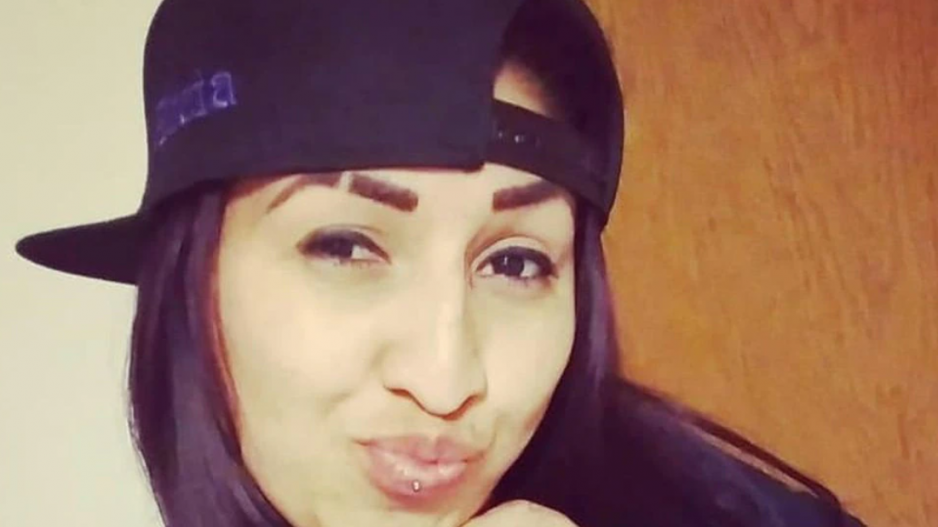 If you have any information regarding her whereabouts, please call Det. Jesse Akins at 806-775-2815 or call 911.
As more information becomes available, updates will be made to this story.
Most Recent Videos