AUSTIN, TX – The Texas State Capitol in Austin will be reopening to the public in two weeks, on January 4, 2021, according to Governor Greg Abbott on Monday.
Previously, the Capitol building and the Capitol Visitors Center have been closed to all public access since about mid March in response to the COVID-19 pandemic.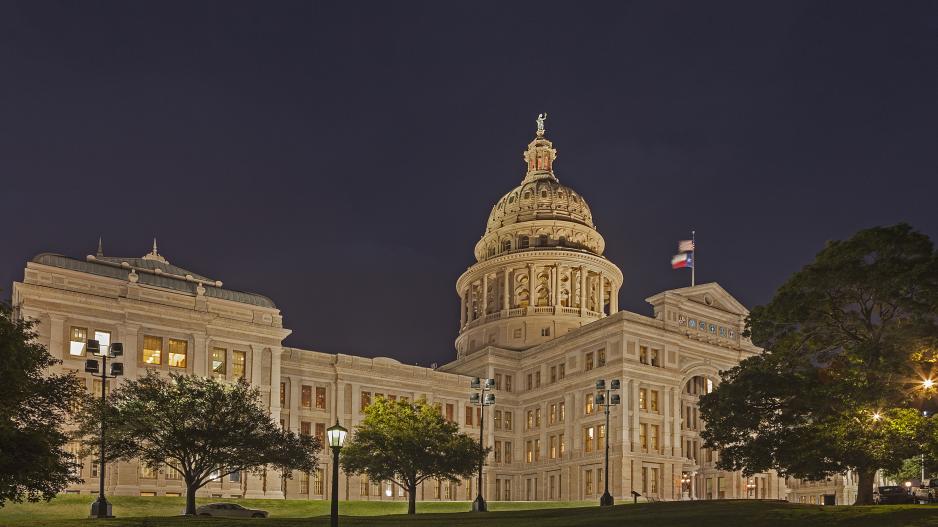 In a statement issued Monday afternoon, Abbott stated that all health and safety protocols will be in place for the Capitol's reopening on January 4, which comes just as state lawmakers are set to begin the latest legislative session.
No other details about the reopening have been provided at this time.
Most Recent Original Videos