SAN ANGELO, TX — The Angelo State Rams Football team's 2023 campaign ended last Saturday, November 11, with a home finale victory over Western Oregon, 31-13. Despite the victory on the NCAA Division II Selection Show on Sunday, Angelo State was not selected as one of the top seven teams in Super Region Four. Because of the decision, the Rams' 2023 campaign ended.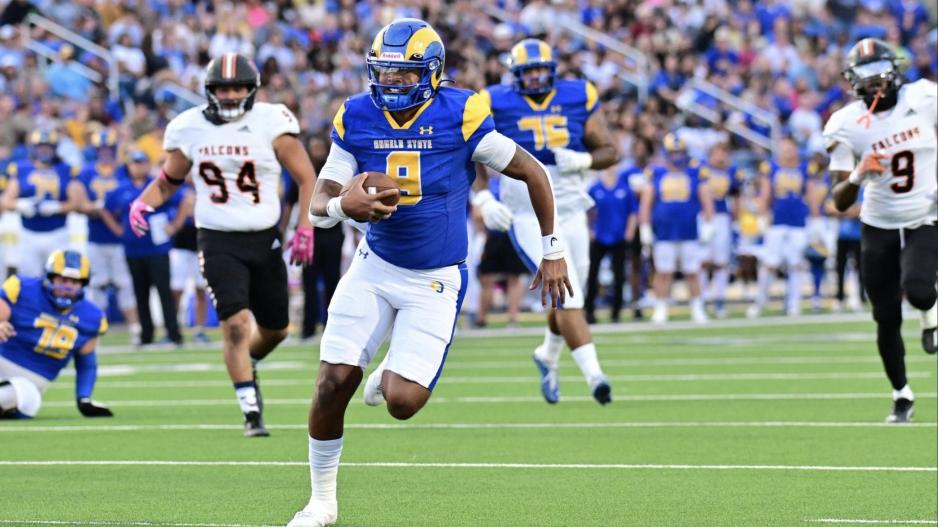 Head Coach Jeff Girsch gave his final press conference for the 2023 season at the Junell Center on Monday, November 13. He discussed the final matchup and the team's reaction to missing the postseason. He then went on to detail where the Rams go from here.
Check out the press conference below:
The Angelo State Rams finish the 2023 season with a 7-3 (6-2 LSC) overall record and a third-place finish in the Lone Star Conference. Despite missing the postseason, the Rams are arguably one of the best teams in the region. The Rams have much to build on this offseason and should come back bigger and better than ever come next fall.
Most Recent Videos