SAN ANGELO, TX — The Angelo State Rams and Rambelles released their 2023-24 Basketball schedules on Friday, September 15. Both teams showed major improvement from the previous season and hope to continue the same success this upcoming season.
ANGELO STATE RAMS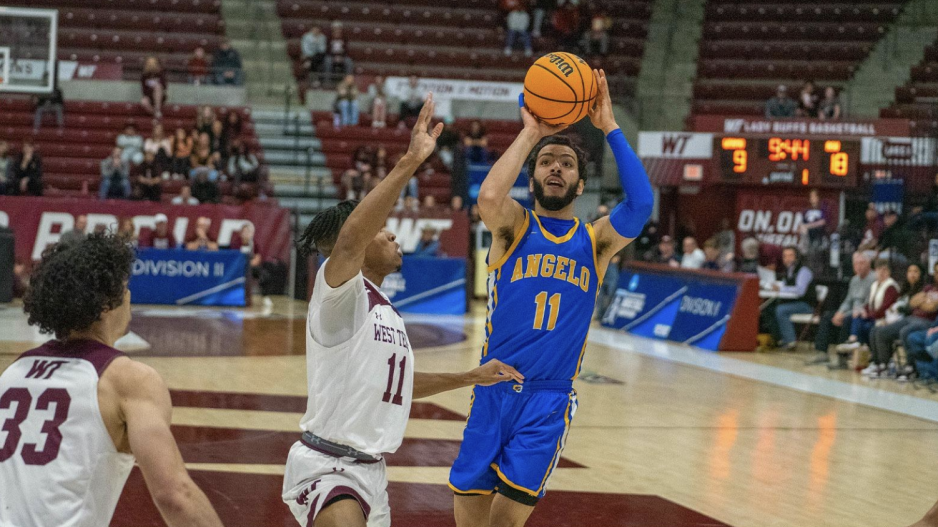 Coming off a season in which the Angelo State men's basketball program went 26-7 and 19-3 in conference play under first-year head coach Vinay Patel, the Rams release their schedule for the upcoming season.
The Rams open the season in Portales, New Mexico, at the Conference Challenge hosted by Eastern New Mexico on November 10th and 11th. Like last season, the Rams will take on a pair of RMAC schools in Fort Lewis and New Mexico Highlands.
The Rams then go on the road to face reigning GAC champions Southern Arkansas on November 21 before they come back to San Angelo for their home opener against Arlington Baptist on November 25.
The Rams open conference play on November 30th at Texas A&M-Kingsville; they open conference play at home on December 7th versus UAFS.
The Rams travel to Florida to participate in the Holiday Hoops Classic on December 17th and 18th to face Rollins and West Liberty.
Other notable matchups for the Rams include: at West Texas A&M (January 11th), at Lubbock Christian (January 13th), versus St. Mary's (January 25th), versus St. Edward's (January 27th), versus Lubbock Christian (February 8th), versus West Texas A&M (February 10th) and versus Midwestern State (senior day - February 17th).
The LSC Tournament is scheduled to take place on March 5-10 and the NCAA Regional is scheduled to tip off on March 16th.
ANGELO STATE RAMBELLES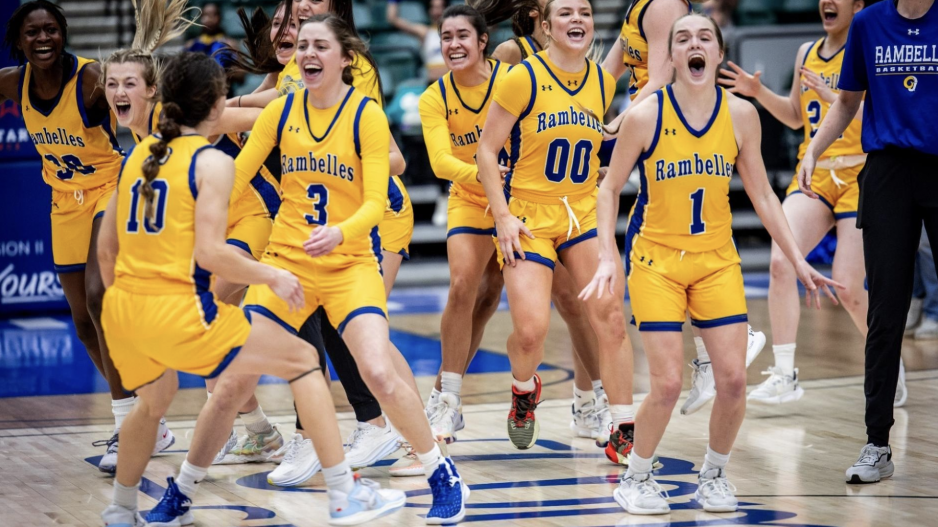 The Ramblles, under third-year head coach Alesha Ellis, open the season in Billings, MO, at the D2CCA Tip-Off Classic at the Trailhead. There, The Belles will open their season against UMary on Nov. 3. 
Non-conference matchups with MSU Denver and Western Colorado follow the D2CCS Tip-Off Classic at the Trailhead before the Belles open their home schedule on Nov. 24 vs. Missouri Southern in the Rambelles Classic.
Lone Star Conference play will tip off on Nov. 30 as the Belles travel to Texas A&M - Kingsville. The Rambelles will play their final regular season tournament at the Big Island Holliday Classic in Hawaii on Dec. 15 before heading home for the Christmas Break. 
ASU returns to action with a pair of contests at home, facing Western New Mexico on Jan. 4 and Eastern New Mexico on Jan. 6 to open the new year.
The conference season wraps up at home as the Belles host UT Permian Basin on March 2 before the LSC Tournament begins on March 7 in Frisco.
Most Recent Videos