AUSTIN, TX — The 2023 College Football Season kicked off last weekend. Here's a full list of the Texas football teams and their matchups in Week 1.
Opening Weekend Scoreboard:
DII No. 5 ANGELO STATE 38 WEST ALABAMA 14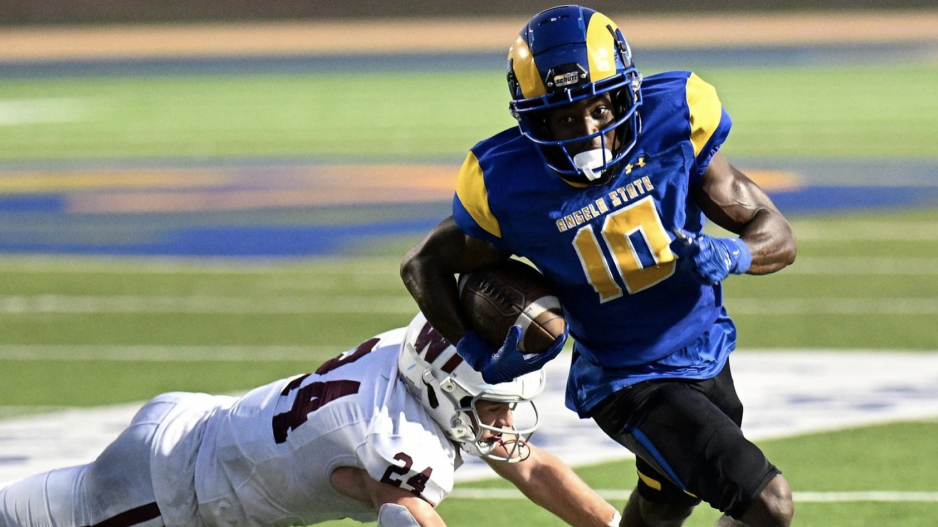 Angelo State featured a new man under center to open the 2023 football season. Transfer Gerald Gardner threw for 292 yards on 16 for 29 passing with 2 touchdowns and 2 interceptions. Up and down at times, the young man is sure to improve as the season progresses. The Rams host the rival Colorado School of Mines next Saturday for Angelo State's home opener. 
ACU 31 NORTHERN COLORADO 10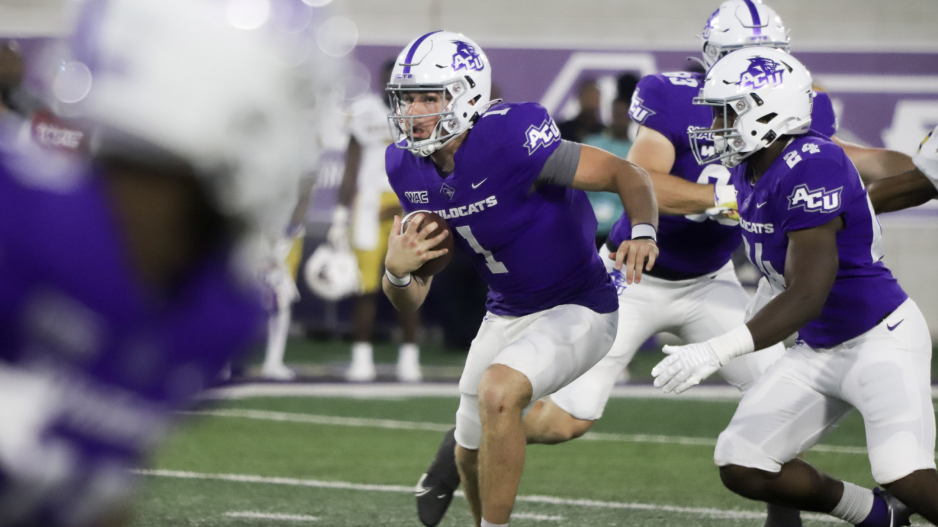 Former San Angelo Central Bobcats quarterback Maverick McIvor led the Abilene Christian Wildcats to a win over Northern Colorado on Saturday. McIvor threw for 219 yards on 16-25 passing and a touchdown. 
COLORADO 45  (17) TCU 42
First-year Heach Coach Deon Sanders and the Colorado Buffalos put the College Football World on notice after they stunned the Horned Frogs in Fort Worth. Buffs' quarterback Shedeur Sanders threw for over 500 yards, and the Horned Frogs headed back to the drawing board.
(11) TEXAS 37  RICE 10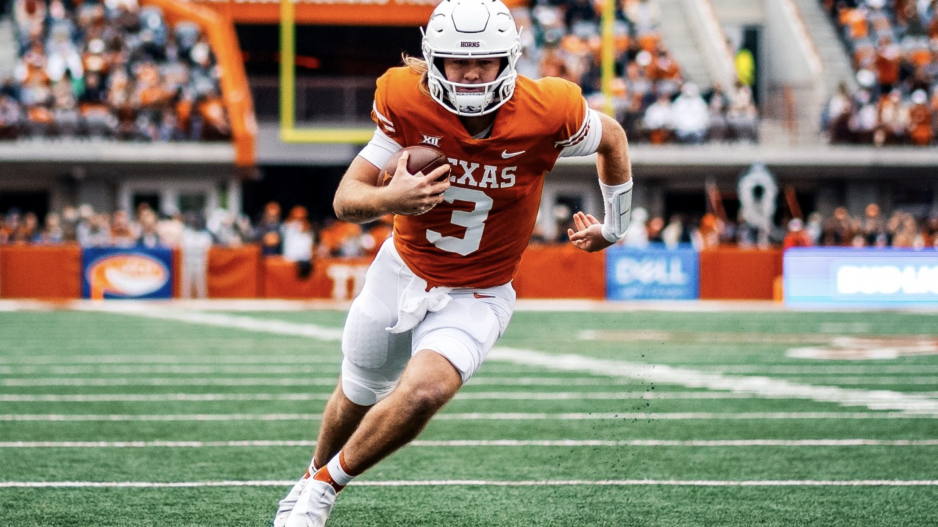 After a slow start in the 1st quarter, Longhorns quarterback Quinn Ewers threw for 260 yards and three touchdowns as the Longhorns took down the Rice Owls for the first victory of the season.
TEXAS STATE 42 BAYLOR 31
Texas State shocked everyone in Waco on Saturday as the Wildcats took down the Baylor Bears. Wildcats' quarterback TJ Finley threw for 296 yards, three touchdowns, and another rushing touchdown. New head coach GJ Kinne's debut at Texas State saw the Wildcats achieve the first win in program history over a Power Five conference.
TEXAS A&M 52  NEW MEXICO 10
The Aggies took a positive step in correcting its disappointing season from a year ago. Conner Weigman threw for 236 yards and a career-high five touchdowns, and Texas A&M rolled to a 52-10 victory over New Mexico.
WYOMING 35 TEXAS TECH 33 (2OT)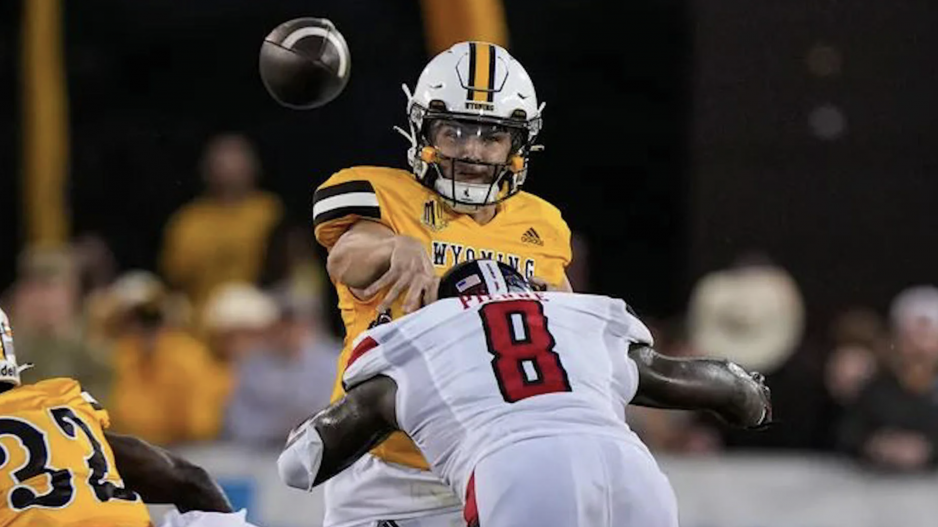 A 1.5 delay due to inclement weather coupled with three missed field goals saw the Red Raiders in an overtime fight with the Wyoming Cowboys. Cowboys' quarterback Andrew Peasley gave a herculean effort throughout the contest and was the hero in the end. Peasley avoided a sack from an unblocked linebacker to hit a streaking tight end while going to the ground in the second overtime period. Wyoming converted a 2-point conversion to send Texas Tech home with an opening weekend loss in Laramie.
HOUSTON 17 UTSA 14
Ex-Texas Tech quarterback Donovan Smith made his first start for the Houston Cougars on Saturday. Smith threw for 236 yards and two touchdowns as Houston held off a feisty USTA team to claim the victory.
SMU 38 LA TECH 14
The Mustangs kicked off the 2023 football season the right way in the win over LA Tech. SMU quarterback Preston Stone went 23 of 37 for 248 yards and wasn't intercepted. Running back LJ Johnson Jr. rushed for 128 yards on 14 carries with one touchdown, and SMU left Saturday's contest with a victory.
BYU 14 SAM HOUSTON 0
2023's new Big 12 conference member took down Sam Houston by two touchdowns on Saturday. The defensive battle saw the Cougars intercept Sam Houston's Keegan Shoemaker three times on the way to the win.
CAL 58 NORTH TEXAS 21
The Mean Green had a rough start to their 2023 campaign. North Texas needs a quick turnaround as the Mean Green hit the road for its first away game at Florida International next Saturday.
Most Recent Videos