WALL, TX — In a week where most high school students prepare for graduation festivities at their respective schools, the Wall Hawks' Baseball team (26-5) prepares for something else. The Regional Semifinal matchup against Bushland High School (25-3) is set to take place in Lubbock at Lubbock Cooper High School on Friday, with Game 1 scheduled for 1 p.m. Possible thunderstorms headed into the Lubbock area on Friday night already forced an earlier game time, but the Hawks are ready to go.
In the game against Blanco last week's Regional Quarterfinal, bad weather caused the potential 3-game series to turn into a 1-game delayed, half-finished mess over the weekend. In what looks like a habit for these Hawks, Wall did what they could with the opportunity handed to them. They jumped out to a 3-0 lead before the lightning on Friday delayed the game until Saturday at Burnet. Some teams would have handled the delay negatively, but as Coach Schniers said before, "We can only control what we can control. Mother nature [sometimes] has other plans."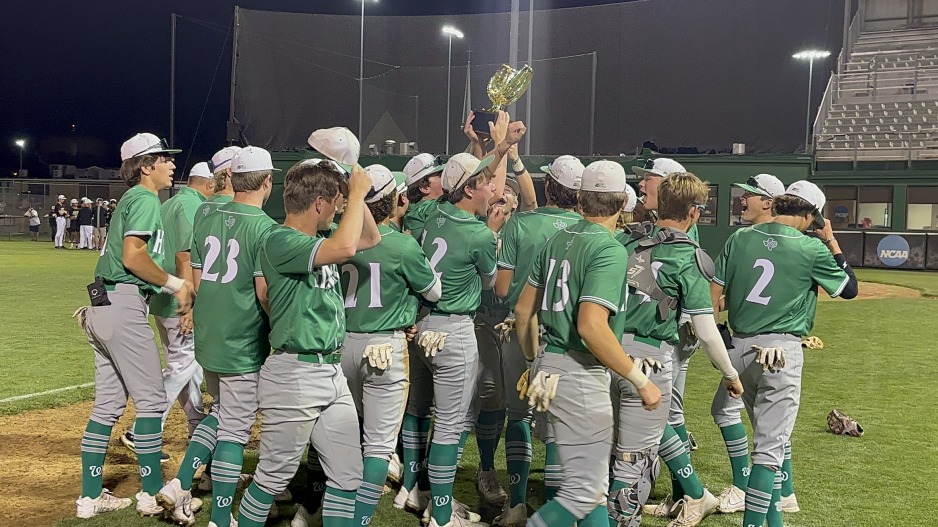 Wall made the long drive to Burnet on Saturday morning and picked up where they left off on Friday, adding one more run in the 3rd inning before shutting down Blanco's offense the rest of the game. The Hawks' Luke Kemp delivered a masterful performance on the mound when he allowed one hit and struck out nine. Wall won definitively, 4-0.
The decision to move the game time up might affect how Wall prepares for this playoff matchup, but Head Coach Jason Schniers says the Hawks have to deal with it. "Weather is one of the uncontrollables that we talk about as a team," Schniers said. "It is part of the game whether we want it to be or not, and those that can handle it and adjust when needed usually are the teams that are successful."
"I know the weather can cause headaches, postponements, and other unwanted scenarios, but we just handle it and try not to let it affect our game," Schniers continued. 
Bushland brings the same brand of gameplay that Wall does this season. Both teams are state-ranked (Wall is no. 9 and Bushland is no. 8), and both teams stomped their way through the playoffs up to this point with a high-powered offense and good pitching. The Bushland Falcons finished their regular season 25-3 and won their district.
"Bushland is a solid team throughout their lineup, and they have a lot of speed to go with it. They are aggressive on the bases and force teams to make mistakes by putting a lot of pressure on them," Schniers said. "We will need to do a good job of controlling the run game and minimizing their opportunities on the bases."
Wall will not walk over the Falcons as they did to Brady or Bowie this weekend, but this is still a playoff series that the Hawks can win.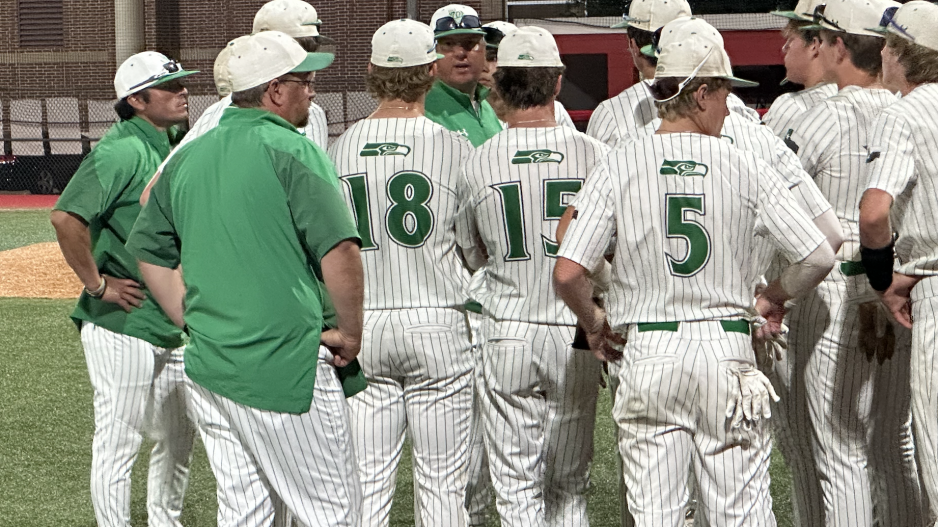 Game 1 is scheduled for 1 p.m. on Friday at Lubbock Cooper High School in Lubbock, with Game 2 scheduled for Saturday, May 27, at noon. Game 3, if necessary, will take place 30 minutes after the conclusion of Game 2.
Most Recent Videos