GEORGETOWN, TX — The 2023 UIL Golf State Championships came to a close on Tuesday afternoon, May 23, and teams from all over Texas gathered in the state's capital to compete for a state title. The Central Bobcats had one golfer who made San Angelo proud with his performance in the tournament. Bobcats' Junior Colin Leonard capped off his golf season with a 8th-place overall finish in State.
After Day 1 on Monday, Leonard sat back tied for 10th place and six shots from the lead. While this might sound far behind, Leonard played well and scored an even 72 through 18 holes. He needed an even better round on Day 2 to secure a spot in the Top 10. Colin managed to stay even through most of the day on Tuesday and finished one stroke better than his last round at 71. The young man scored 143 overall and -1 for the tournament, which put him ahead of the competition that tied him on Day 1. Leonard placed tied for 8th overall.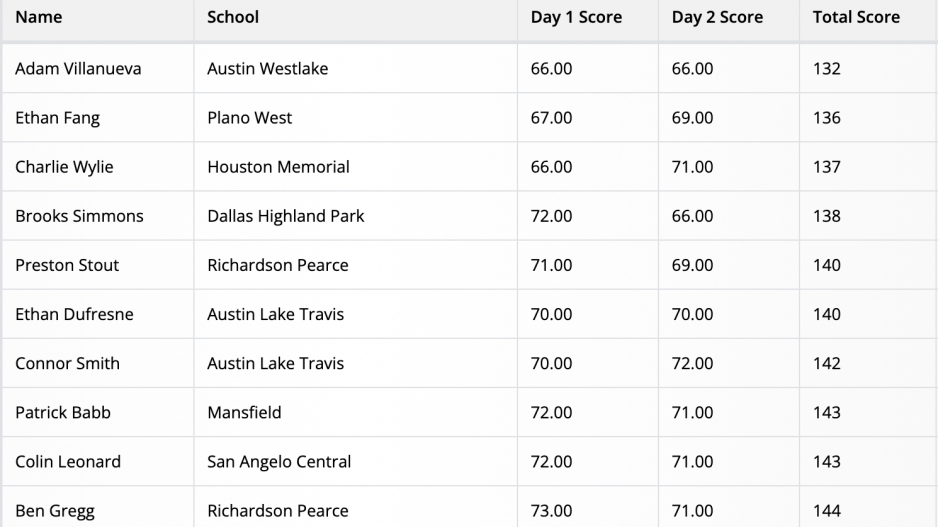 Austin Westlake High School won the overall team state title with a 573 team score. Adam Villanueva from Austin Westlake also won the individual title after he shot back-to-back 66s during the 2-day tournament. Villanueva finished with a 132 in the win.
The Central Bobcats golf team had a successful 2023 campaign. As a team, the 'Cats finished second overall in District 2-6A and made it to the Regional Tournament. Central placed 7th overall as a team at Regionals, but Leonard scored well enough to make the state tournament. Leonard has another season's experience under his belt and should be back even stronger for his senior campaign next school year.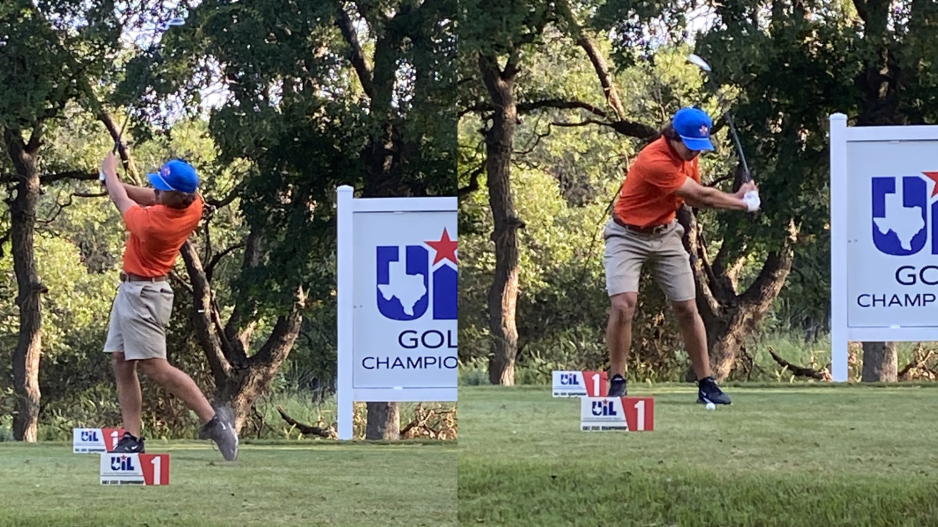 Most Recent Videos