SAN ANGELO, TX — For the second night in a row, inclement weather canceled a Concho Valley sporting event. The Wall Hawks were the victims this time around as their Regional Quarterfinal playoff matchup against the Blanco Panthers was continually delayed for almost two hours before it was finally called off.  The Hawks and Panthers made it through 2.5 innings before lightning crept too close, and the Hawks hold a 3-0 lead in the bottom of the 3rd inning.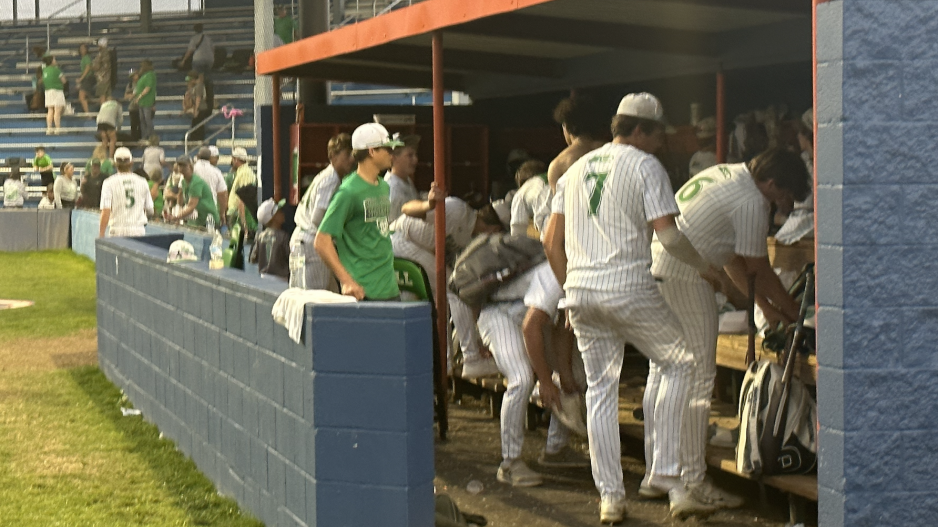 The Hawks once again jumped out to an early lead after Luke Kemp took the mound and shut Blanco in the top of the 1st. Kemp also kickstarted Wall's offense with a triple after he smashed a line drive to left. Then, Gunnar Dillard stepped up to the plate and sent a line drive to center field. He earned himself a double and an RBI as the Hawks scored their first run.
After another shutout inning from Kemp, the Hawks' offense continued to churn. After a walk from Braden, an attempted pickoff that went awry saw Braden to second base. Augden Hallmark reached first on an infield single from a bunt and moved Braden to third. Hallmark stole second, and an error by the shortstop on the throw from home allowed Braden to score. Kellen Oliver grounded into a fielder's choice but scored Hallmark in the process. The Hawks led 3-0 after two innings.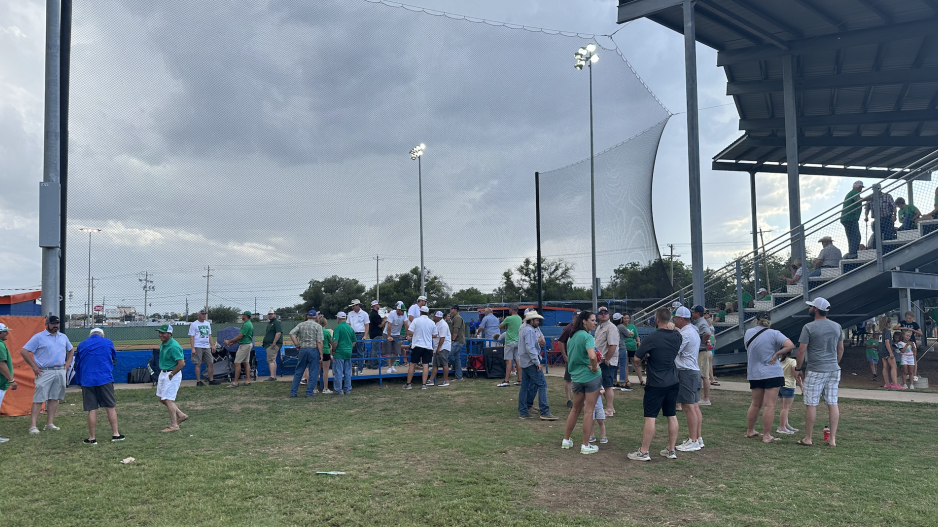 Kemp put another zero on the scoreboard in the top of the 3rd before lightning caused a delay. The delay continued until the weather became bad enough for the coaches and officials to call the game. By UIL rule, because the Hawks and Panthers could not finish their first game, the playoff matchup will no longer be a series. The game will resume on Saturday, May 20, at Burnett High School in Burnett at 2 p.m. It will still be the bottom of the 3rd with one out. Wall can win the now one-game series tomorrow in 4.5 innings.
Most Recent Videos