AUSTIN, TX — The Wall Lady Hawks made it three in a row at the State Golf Tournament on Tuesday, May 16. Claiming state titles in both '21 and '22, Wall led the field after a solid performance on Day 1. The Lady Hawks delivered another amazing team effort on Day 2 to solidify their dominance and claim their 3rd State Championship in three years.
Shay West, Landree Bartz, Emily Green, Morgan Pullig, and Abby McMillan combined for a 332 after Day 1. They held a 7-stroke advantage heading into the second day of the tournament. On Day 2, the ladies overcame a rough patch to post a 342. Luckily for the Lady Hawks, it seems many teams struggled more on Day 2 than they did on Monday. Wall held off Odessa Compass Academy and beat them 674-679.
The Lady Hawks' Shay West led the individual competition on Day 1 after she shot a 73. Unfortunately, her one-shot lead would not last as Katie Hart from Mount Pleasant Chapel Hill wrestled the lead away from West during the second round. Shay shot a 76 in round two and finished in 2nd place overall in State. The young lady's golf career is just getting started, and she will have many more chances to compete in the coming years. West committed to Hardin-Simmons to play golf earlier this school year. Check out the signing here.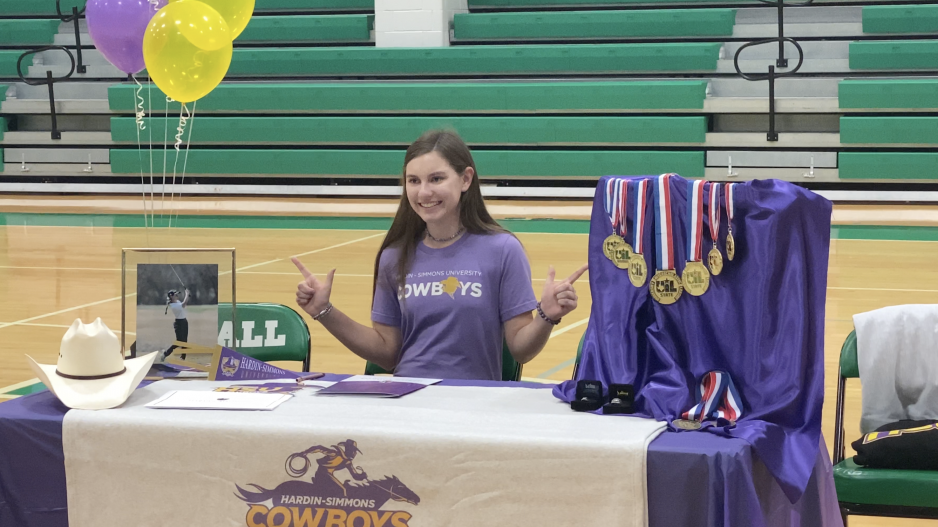 While Shay West narrowly missed the Individual Title, the Lady Hawks should be proud of what they accomplished this year. They claimed another state championship after a fierce battle throughout the two rounds. Wall and San Angelo are all proud of these Lady Hawks and look forward to what they can do in the future.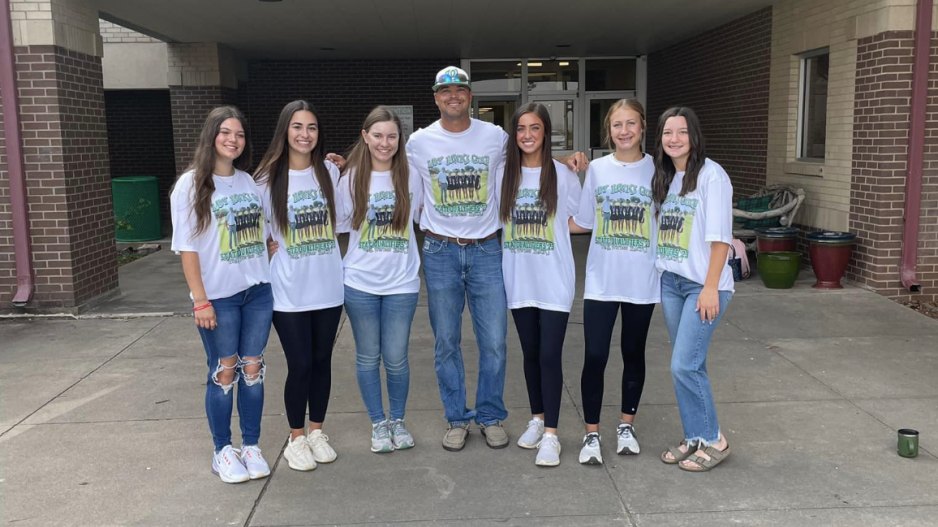 Most Recent Videos