HOUSTON, TX — After missing 2023's first 42 games, Astros' All-Star Second Baseman Jose Altuve finally has a timetable to return to the big leagues. Astros fans rejoice as it looks like Altuve's thumb is almost fully healed and ready to go. Altuve originally injured his thumb when a high fastball caught him in the hands during the 2023 World Baseball Classic.
In a radio interview with Houston's SportsTalk 790's Sean Salisbury, Astros' General Manager, Dana Brown, delivered the positive news. "I feel like we're within a week [of Altuve returning]," Brown said. "As far as his thumb, he feels great," Brown said.
The former American League MVP began the second leg of his minor league rehabilitation assignment with Corpus Christi on Tuesday night after spending last weekend with Sugarland. Altuve started his first game with Corpus and went 0 for 5 in the contest. Brown said Altuve hasn't had any issues with the thumb throughout the rehabilitation process but needs to get his timing back before returning to the majors. Altuve has gone 1 for 18 in his time in the minor leagues.
"We need him to get some timing," Brown said. "We don't want to rush him back in terms of timing and him having bad at-bats and things like that. … We've been talking to him every day, and he feels that once that timing is right, he's going to be good to go."
After a slow start, the Houston Astros finally hit their stride, winning six out of their last seven games. Houston currently sits in second place in the AL West at 23-19. They trail the resurgent Texas Rangers (26-16) by three games heading into the second half of May. Altuve's return would help the Astros, who are poised to make a move toward first place in the division.
The Astros return to action at home against the Chicago Cubs (19-23) on Tuesday, May 17, at Minute-Maid Park, at 7:10 p.m.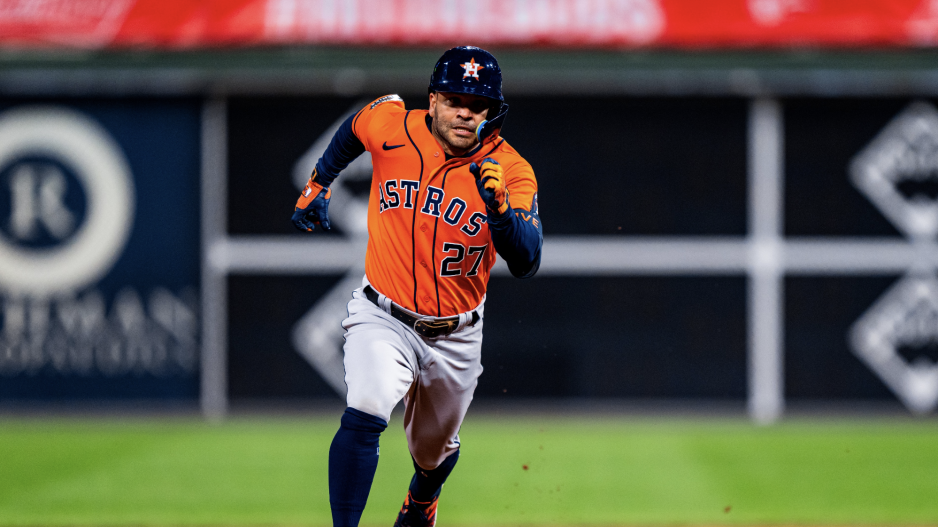 Most Recent Videos