MERTZON, TX — Monday was a day celebrating the success of two Irion County Hornets. In front of their entire school, friends, and family, Trevin Coffell and Bo Morrow signed with Sul Ross State University. Proud fathers, Head Football Coach Don Coffell and Head Basketball Coach John Morrow, spoke to the audience about the boys' accomplishments and their hopes for the future. Both young men signed their letters of intent, Bo to play football and Trevin to play basketball, amid applause and cheers from the Mertzon community.
Trevin Coffell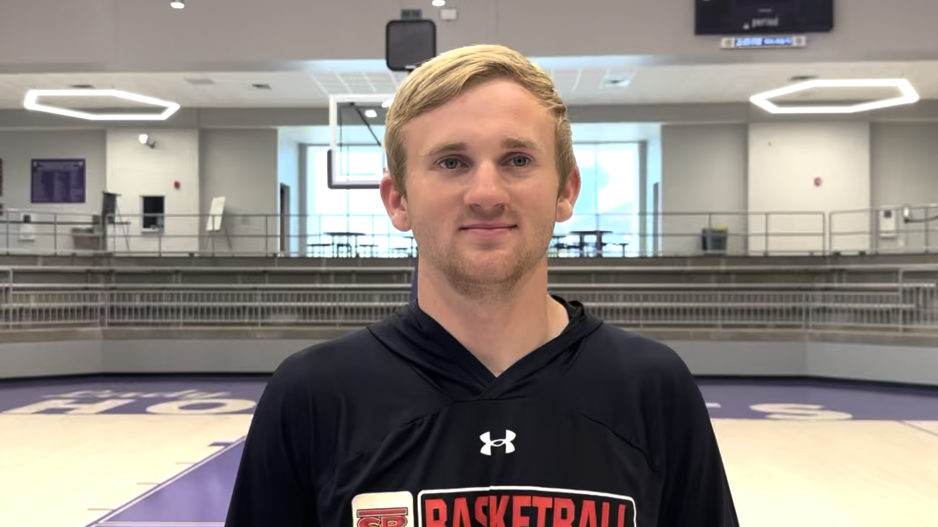 Coffell averaged 20 points per game with the Hornets during his senior season. The driving force behind Irion County's offense, if Trevin had a bad day, then so did the Hornets. He put up impressive numbers to go along with the 20 ppg. He also averaged 12 rebounds, 3.5 steals, and 6.5 assists per game. He had a 72% free throw percentage and made 35 threes on the season. 
Coffell is a dynamic player on offense and a nightmare for opposing players on defense. His senior garnered the attention of many, including San Angelo LIVE!'s Cover1 Crew. Trevin was selected as the COVER1 Hoops MVP for the entire Concho Valley. Coffell compiled 2000 points and 1000 rebounds during his time at Irion County.
Bo Morrow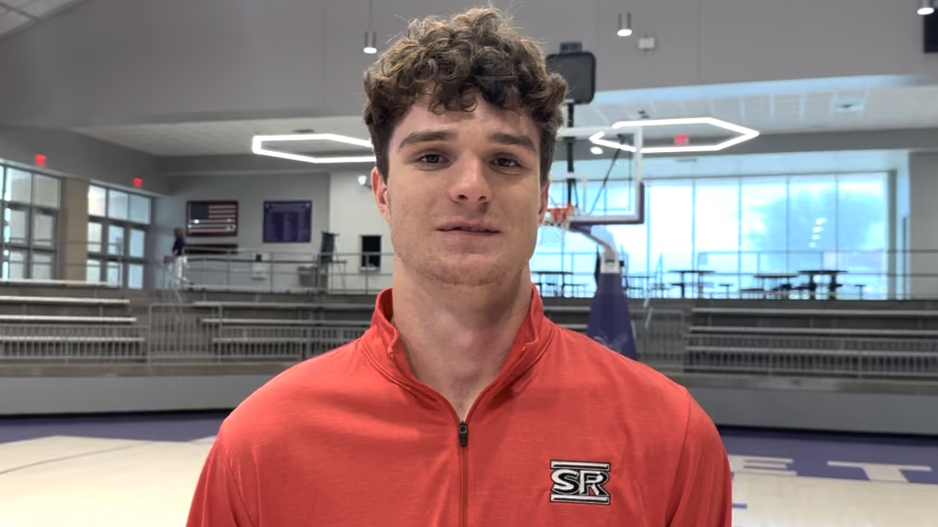 The young football star becomes one of the few 1A high school players to play at the next level. At Irion County, Morrow compiled jaw-dropping stats in his senior year alone. He caught 43 passes for 967 yards and 28 touchdowns. On defense, he compiled 42 tackles, one fumble recovery, three interceptions, and one touchdown. 
Morrow was a pivotal piece to an Irion County team that almost made it to the title game. The Hornets fell to Abbot in the semi-final round, but the game could have gone either way. He has an intimidating size that will serve him well at the next level. Morrow's ability to run after the catch should trouble defenders next season at Sul Ross. 
San Angelo LIVE!'s Ryan Chadwick spoke with Coffell, Morrow, and both their head coaches, Don Coffell in Football and John Morrow in Basketball, after the signing to talk about their hopes for the future, their community, and their love for the game. Check out the full interview here.
Most Recent Videos